Click here to get this post in PDF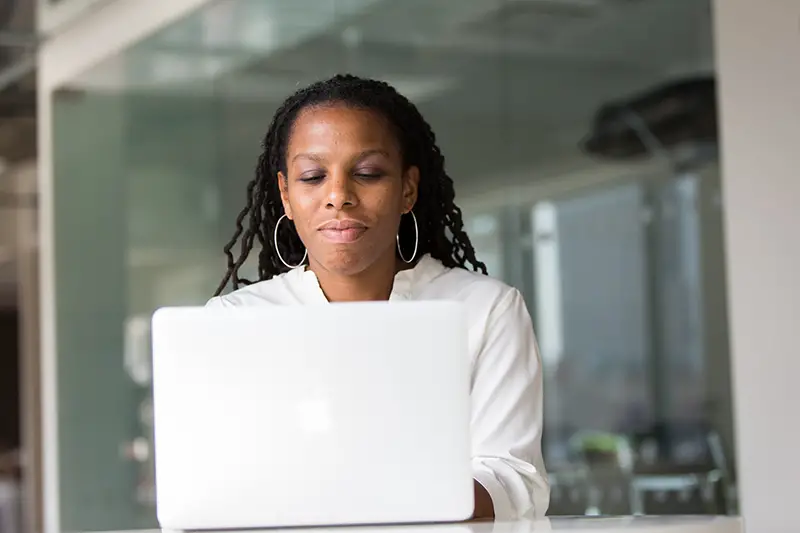 The short-term rental market is recovering from the COVID-19 pandemic, and it's growing so quickly that in Q1 2022, Airbnb surpassed pre-pandemic revenue levels, up 26% since 2019.  
And as more and more travellers choose short-stay rentals over other types of accommodation, what can you do to stand out in such a competitive market? Use the power of marketing. 
Of course, marketing can only help you if you've got an inviting and impeccable vacation rental and outstanding customer service. But simply listing your property won't cut through. You need to have some idea of what you're doing. Having a bit of knowledge and doing some research and planning won't only make the task of marketing your property easier when you actually sit down at your desk and start the "operation marketing," but you'll also reap the benefits much, much quicker than if you start without a clue. 
So, without further ado, how should you market your short-stay rental? Read the tips below and find out:
How to market your short-stay rental
Use the right words 
Before doing anything else, you need to figure out who your ideal customers are and speak to their needs. For example, if you don't want big, rowdy groups, write how calm the neighbourhood is in your description. Alternatively, if you're looking for families, ensure that your property is "child-friendly" in the description.
Give as much information as possible about your location and how to get there. Talk about the area's main attractions and highlight perks such as walkable distance to restaurants and shops. Use inspirational words such as "beach haven" or "green oasis." 
But above all, by being as descriptive as possible about your target audience, location and amenities, you are harnessing the power of SEO (search engine optimization) that can help your listing get found by the best tenants.  
Make sure to make your title as descriptive as possible: "Art deco apartment 5-minute walk from the Sagrada Familia." 
And don't forget to add in seasonal keywords such as Christmas, summer holiday, or Thanksgiving. 
Plus, highlight any points of difference (an espresso machine) and high-value amenities (a jacuzzi or a pool). For example, if you're looking to rent your property for business travellers, a super-fast Wifi and a work desk are surefire ways to get their attention.  
Photography is essential
You can have the most optimized content, but photography is vital when guests are looking for the best short-stay rental. 
According to a study by Beyond Pricing, professional styling and photography increase the value of Airbnb listings by 20%. 
If you don't have a good camera (and/or a good eye), it's well worth investing in a professional photographer. This is an area where you shouldn't be stingy – after all, a picture is worth a thousand words. 
In addition, look into some styling tips and add eclectic touches that will make your listing even more appealing. 
Hire a property management company 
You don't have to do all of this yourself. Actually, depending on what company you choose, you don't have to do any of this. "An effective short-stay property management company will have marketing and advertising packages, including furnishing, styling, photography and listing on major rental websites," says Ioanna Hume, Client Relations Manager at Guested Short-Stay Property Management.
In hiring a professional, you know there's no hit and miss when it comes to your marketing and, depending on your time and marketing-savviness, you might yield the results you want much sooner than by doing it yourself. 
Just ask yourself: do I have the time and expertise to do it myself? 
But if you don't have the budget to spend enlisting the help of a professional, there's still plenty you can do. 
Use the power of digital 
Nowadays, there are many ways to promote your short-stay rental. The best way to do this is to utilize multiple promotional channels – and that includes listing your vacation home on multiple websites, not just Airbnb or Booking.  
Some best practices when it comes to finding a "place" to market your property include: 
Facebook. Make sure you have a business page where you can share information and promotions. Customers can also leave reviews on Facebook, so you can encourage them to do that. The reviews on management websites are the main priority though. 
Start an Instagram account and find influencers that can help promote your business. 
Invest in Google ads and Facebook ads
Start local partnerships and offer discounts to your guests. 
Start an email marketing strategy. Keep your database updated and email former guests with new offers or changes to your business. They might return – or tell their friends and family about it. 
Conclusion
After implementing all or some of these marketing tips, your short-stay rental business should be more lucrative. Soon you'll be able to charge more and enjoy more downtime! 
You may also like: The Pros and Cons of Investing in Rental Properties
Image source: Unsplash.com