Click here to get this post in PDF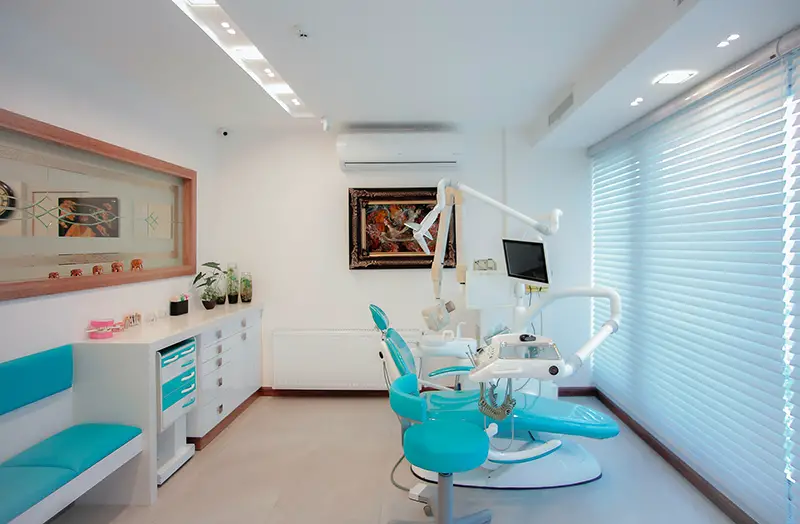 Pearl Lemon PR is a multi award winning PR company which offers its services to any team in any niche.
Do Dentists Really Need Reputation Management?
Almost anyone in any business requires reputation management to keep their brand image clean and positively impactful. This goes for dentists as well. Patients walk in, go through their procedures and leave, but they always give feedback, by word of mouth or online. 
Getting good reviews and five star ratings on sites like Yahoo and Google is very beneficial for a dentist's business and helps bring in more customers which in turn brings in more revenue. 
Dental Reputation Management Strategies
A few key points should be followed to improve the status of your dental business or prevent it from sinking. Some of them are:
Taking a proactive approach to your online reviews. There will obviously be a mix of positive and negative reviews, however waiting for the negative reviews to impact your brand is not a good idea and dealing with them as soon as they appear is the best option. 
This can be solved by starting an audit of the current status of your brand's reputation to understand what customers are seeing when they search for your brand online. Once you've reviewed, address their negative comments and take it as constructive criticism and seek patient feedback on how to improve your services. 
Always be truthful and don't bite off more than you can chew. By this, we mean do not make offers or promises to clients which you cannot commit to, such as a certain dental procedure delivering some results which may not. This will create even worse responses and clients will definitely write about their bad experience, so be as transparent as you can. 
Online Dental Reputation Management
Using dental review management software is beneficial in many ways
Monitoring- Keeping an eye on all kinds of feedback, good and bad. Each time someone talks about your business, you will be notified.
Control- Acting on feedback and providing easy ways for clients to contact and get in touch with you and help them with their grievances.
Analytics- The statistics of your clients reviews and patients experience through graphs to gain insights into what your patients are really looking for.
Dental Reputation Management Agencies
Dental Marketo- This dental reputation management agency specializes in generating and monitoring local dentist reviews while reinforcing positive perceptions and addressing negative ones to attract new patients. 
Cardinal Digital Marketing- Cardinals dental reputation management agencies are skilled in search engine optimization, targeted advertising and increasing brand awareness. They have worked with a multitude of reputed dental organizations and boost positive reviews to the top of search engine results.
TNT Dental- A 22 year old US based dental reputation management agency, they have worked with over 5000 dental practices since the year 2000 and are well seasoned in their practices. They offer all kinds of services from reputation management, to social media brand building, marketing, SEO and customisation. 
Rize Reviews- They offer expert dental online reputation management(ORM) which increases both the quantity and quality of online reviews. They have easy signing up and offer a free trial, customized services, email and SMS requests to clients to increase feedback incentives and more. 
You may also like: Things You Should Know About Public Relations
Image source: Unsplash.com