Click here to get this post in PDF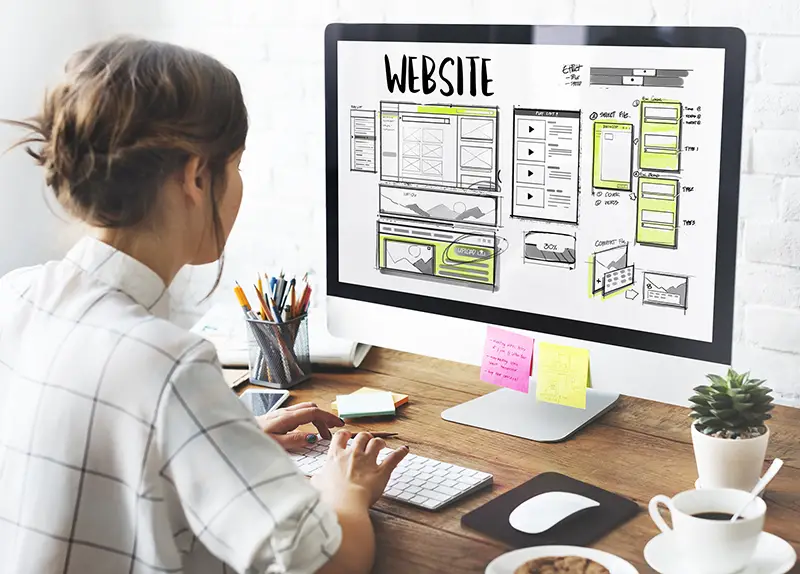 We all know web design is a basic requirement for all businesses. But not many companies give due importance to this factor, and that's why their website gets a hit. There are many ways in which design can make or break the prospects of the business, and that's why it is imperative to get professionals to work for you on this front. Never underestimate the experience of seasoned designers.
Several small businesses try to make their presence felt in the marketplace by launching new products and services. But most of them do not succeed, and they wonder why this happened. They market the same product that another company is also offering, at less price and also of better quality. So what's the reason they fail to entice their visitors and the others do so admirably? This is because of exquisite web design and compelling content. 
Role of Experienced Designers 
Businesses usually make the mistake of hiring amateurs or freelancers for their web design projects. Most people think that why spend thousands of dollars on a web design agency if they can get the work done for less than half or even a quarter of that amount. They don't understand that this is a vital aspect as their very survival depends upon it. 
The following are the top three factors for hiring a professional rather than a freelancer or amateur designer. 
1. Customization 
Most freelance designers work on template-based designing that looks monotonous and bland to look at. With a professional designer working for you, you can be sure of customization so that everything can be taken care of according to your requirements. Always go for a design that suits your business's needs rather than a trending design or that looks cool to you but won't benefit you. 
Imagine what you would like to see on a tech store online. The sections, pages, and aspects can make for a fresh and exciting experience for the visitors. Think of this aspect as something critical as there are designers who will offer you mediocre design based on a template that is available on millions of other websites. Go for customization as it is not just cool but an essential aspect of a successful web design. 
2. Creativity 
You can be sure of designs that are unique and offer something new to your audience. This can be the difference between a design that will turn heads and a mediocre design that won't get visitors' attention on a new website. This is one chance for businesses to get the attention of people who are visiting their website for the first time. 
A creative design doesn't need to be out of this world but has some clearly distinct features that can make it worth a second look. Always respect your target audience's intelligence by offering them a design that looks the part rather than just run-of-the-mill stuff. That's where an expert designer's creativity can bear fruits for you as he can offer a design that will surely entice your visitors to no end. 
3. SEO Optimized and Future Updates 
The website and design content need to be optimized as not just any design can work without thinking about the requirements of Google. SEO may be linked more with content, but the layout and design of a website can also make things work for you. Google penalizes bad design and layout that doesn't make any sense or is outdated. 
Apart from SEO optimization, frequent updates in the design, especially content, are required for virtually every website. Your designer must know when and how to make a minor tweak to the design or make a major change. This can only be possible if the designer knows the pulse of online visitors, what they want and what can please them in terms of change in design. 
Over to you 
If you think that you can add something valuable to this blog or want to ask a question, please speak your heart out. And I try my best to reply back to my readers at my earliest. For any feedback too, please use the comments section below. 
Also read: Key Web Design Basics for Beginners
Image source: Shutterstock.com