Click here to get this post in PDF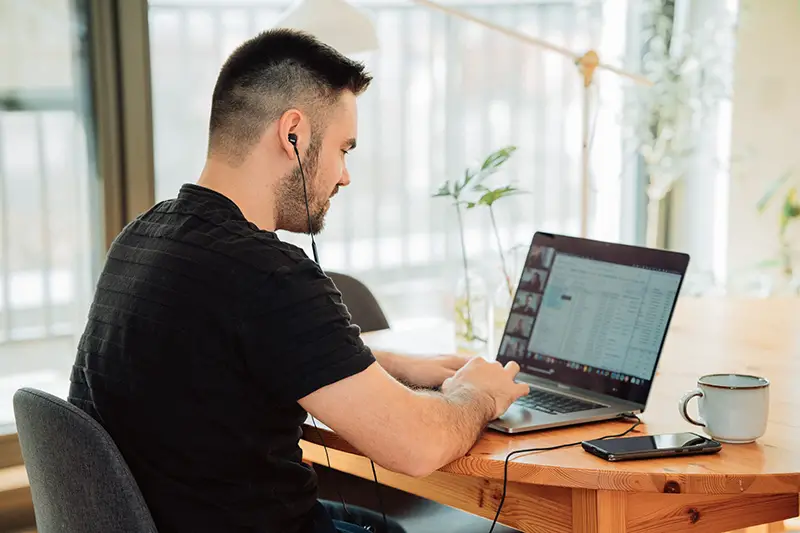 Nowadays, you don't have to go to class to study. The majority of people opt for online courses where they learn through electronic media. This may involve the internet where the students and the tutor connect to study. For an employee to begin the learning, they must have a desktop, tablet, or laptop that will allow him or them to access the class. Therefore, if you are a business owner and want your employees to study further, you can conduct an eLearning course. This way, they will be working and looking in your premises. This will minimize the wastage of time that employees would have used traveling for physical classes. It can be complicated to choose the right eLearning development company that will meet your training needs and objectives as an employee. This is because many companies in the market deals with the same. Therefore, make sure you research to get the best eLearning development company. Below are some elements that you should keep in mind.
Get recommendations and reviews
One of the significant considerations you must have in mind when choosing the right eLearning development company is referrals. There are those people who are happy with what they are using, and they can confidently give recommendations. You can consult them and ask them to point out why they choose the company in the first place. Make sure that they have visible benefits after choosing the eLearning development company. To get more information, you can visit their websites to see other companies' reviews. You can also attend eLearning events and get more ideas and tips from other elearning development companies to make an informed choice.
Get to know about their work process
Since you will be working closely with the company to develop the best eLearning course, the company should connect you with their team. Do not shy away from asking the right questions, such as their work process. Get to know the individuals in the group, the work allocated to them, and their contribution to the project. Get to see if they will give any updates and how often they will update in the stages. Get to know their best method of communication
Test before you buy
Before you decide to purchase any software, you must try it. Some eLearning development companies provide demos and free trials, especially on Learning Management Systems. Therefore, you will have interacted with the system before making the final decision. Check the user experience and see whether it meets your need.
 Get interviews with the company
 Before you select a company, it is crucial that you formulate essential questions that you can ask during an interview with them. Ensure that you inform them before the interview and let them know about the platform you will be using. You can also send them your questionnaire through email and wait for their response.
The kind of elearning development companies you choose will determine the type of services you will get. Make sure that you choose a company that will give you quality services at an affordable price. You also consider the above factors for the best eLearning development company.
You may also like: Latest Technology Trends in Education
Image source: Unsplash.com