Click here to get this post in PDF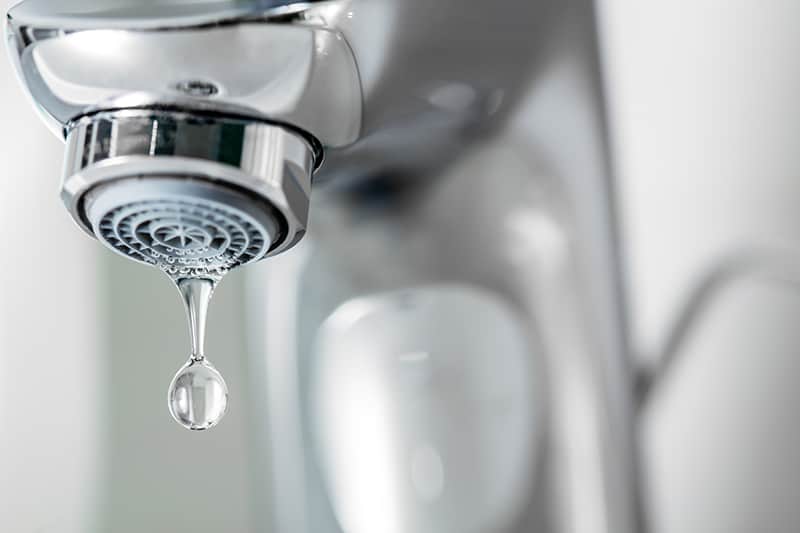 Properties which have experienced extended closure over the Coronavirus pandemic will need to flush their water systems prior to opening to avoid spreading Legionella, a potentially fatal bacteria.
The growth of the Legionella bacteria can occur in water systems which have not been adequately maintained or managed, or those which have been left stagnant. Water systems which have developed the bacterium can be highly dangerous, as exposure to breathable water containing the bacteria can lead to Legionnaires disease.
Legionnaires can cause serious illness, in particular to those with underlying health concerns, with statistics showing a fatality rate of 1 in 10 [i]of those who become ill from exposure.
MSL Property Care Services emphasise that consideration must be given to cleaning and disinfecting of water systems, along with controlled flushing to mitigate risk from stagnant water.
"Maintenance is hugely important to consider from both a safety and compliance perspective before reopening your business. If water systems have been left unused for an extended period of time Legionella can be a huge concern; especially if regular flushing and water movement cannot take place during closure. Businesses need to take action before reopening to ensure safety for all those on the premises and owners should always consult a professional if in any doubt." 
Property owners need to conduct risk assessments in detail surrounding water systems, documenting how staff and visitors will be protected and understand their responsibilities regarding water systems. Water treatment advisors may need to be called in from environmental or public health authorities if there is potential for exposure.
Legionella bacteria naturally forms in water systems when the temperature is between 20-45 °C. Due to the current circumstances, many systems may not have had regular use therefore there is a higher risk, especially with the recent bouts of warm weather as bacteria will multiply faster.
Draining the water supply after long periods of non-use, obtaining an official inspection, and undergoing regular maintenance and legionella assessments will help ensure the water is safe.
---
[i] https://www.shponline.co.uk/legionella/legionella-the-invisible-killer/
You may also like: How to Look After Employees' Mental Health During COVID-19