Click here to get this post in PDF
Leaders, who are they? 
How does one even identify a leader? A leader can be someone who coordinates efforts, motivates the team, or even delegate commands. Every company or corporation looks for the best candidate who can lead the rest and increase efficiency. It becomes necessary to highlight at the outset what a leader is. 
A leader is a guide, a mentor, and an authority. He/she is the person who coordinates group activities and unifies the group to work towards a common goal. The pressure on a leader is immense. They are not only responsible for the success of the team but also liable for the loss. Whether it involves a project to complete or a goal/target to achieve, a leader should ensure that the team cooperates and works together to achieve it.
Leaders play a very crucial role in motivating and balancing the mental as well as the emotional well-being of the company. That would ultimately mean that the burden on a leader is enormous, so choosing a good leader is essential. 
How do games fall into the picture? 
Leadership activities are a brilliant way to identify and determine how well a leader reacts and thinks in different situations. A good leader not only knows how to guide but coordinates team efforts into a collective goal. Games are a fun and interactive way to spot the traits in leaders. Games are also an easy way to identify people who can qualify as potential future leaders. People tend to show various abilities through games like team spirit, togetherness, mental fortitude, physical fitness, and much more. Games also help a company or organization identify people who do not contribute to the group and affect the overall efficiency. Games are a very intuitive way to be inclusive. Usually, multiple corporations and companies depend on teams to fulfill objectives to produce an outcome. Games simulate scenarios where people have to think on their feet and employ different approaches towards fulfilling a goal or completing a task. Creating a healthy and friendly work environment makes working together becomes more comfortable.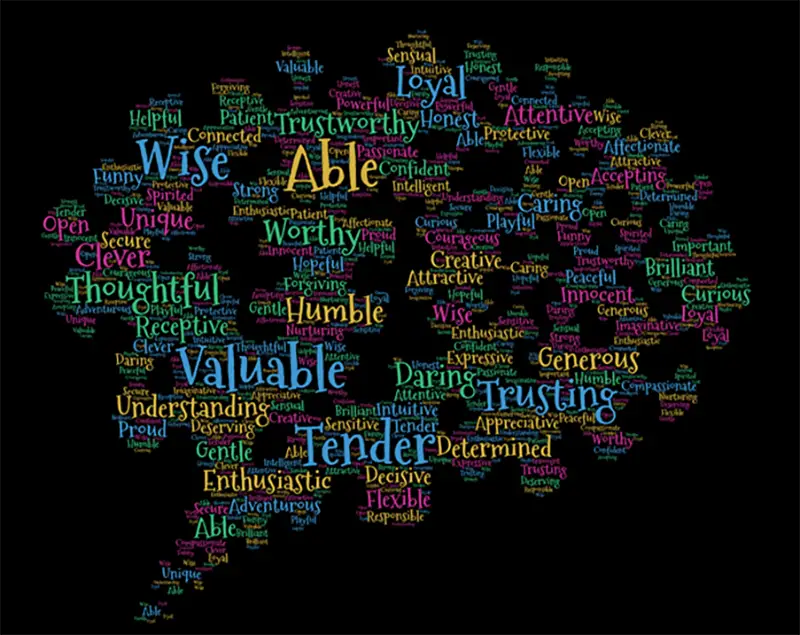 Image source: Pixabay.com
 Effective Leadership Games 
Minefield
This game teaches and identifies qualities such as cooperation and communication. A minefield with tape and rope is created. "Mines" across the field with crumpled pieces of paper are scattered. It looks something like a maze. People take turns to focus on their ability to listen and give out clear instructions. It is a team game, and one person in a team of two is blindfolded. One guides the other through the minefield while avoiding the mines along the way. The first team of 2 to reach the other side without touching the created mines wins.
Spot the Difference
This game is a real-life simulation of a popular puzzle game and is used often during leadership fresher courses. The game focuses on a person's attention to detail and memory retention. Two lines of people are standing, one facing the other. One team takes a minute or two to identify and observe the people in the other line. After they have, the team then visibly changes certain things about them. Some could swap glasses and clothing. Others could remove their glasses and change their hairstyles. The other line turns away while one line makes these changes. They then turn back to identify what these changes are as a group. Teams alternate between who makes changes and who spots them. 
The Leadership Race
This game requires some open space. Everyone plays for themselves. The rules are simple. The moderator or referee calls out various traits that leaders have. It could be dependability, creativity, assertiveness, etc. People who feel they possess the quality can take a step forward and justify their stance. There is a jury that judges whether the participant has justified his/her stance appropriately or not. If they are satisfied, the player can proceed to the next round and next trait. The person who ends up taking the most steps, in the end, wins.
Escape Rooms
These fun and innovative rooms have been popular over the years. In this game, people are locked in a room, and they have to solve various puzzles using team efforts and logic. This kind of room presents multiple opportunities to display their attributes of becoming a leader. People can organize tasks, delegate commands, and work collectively when needed. Leadership keeps alternating between people based on different puzzles. One person could assume control if he/she figures it out, while someone else could figure out another puzzle.
Round Table
This is also a simple game and involves a few pens, papers, tables, and a team of 4-5. This game tests a person's skills in problem-solving and time management. Tables are scattered around, and each table carries with it a problem. Teams choose a leader and then proceed from one table to the other after solving a task on a particular table. Leaders have to oversee and delegate tasks to the team but cannot perform tasks themselves. The first team to finish all problems on all tables is the winner.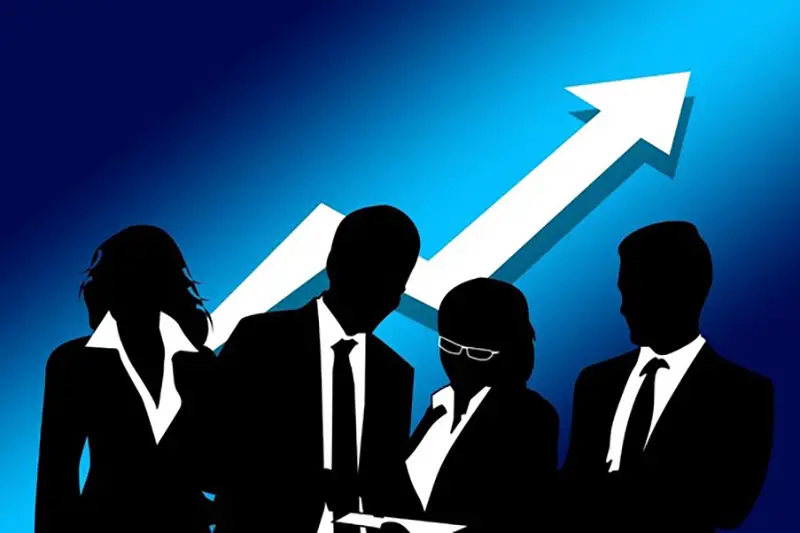 Image source: Pixabay.com
Conclusion 
The goal of every company or organization is to generate the best results and increase efficiency. It is necessary to identify those who can steer the team into achieving desired results. Finding the most appropriate leader is a difficult task. Games are a fun and intuitive way to learn a lot from how everyone reacts in different circumstances. Interactive efforts help in team building and also create a friendly work environment. Games like these also test how participants act under stressful situations and navigate their way out of them. It identifies those who have perseverance and determination. They inevitably show those who can think quickly on their feet and innovate solutions to overcome hurdles. Therefore, games are good tools in selecting the best leaders by identifying necessary traits through games.
You may also like: Invest in a Leadership Development Program