Click here to get this post in PDF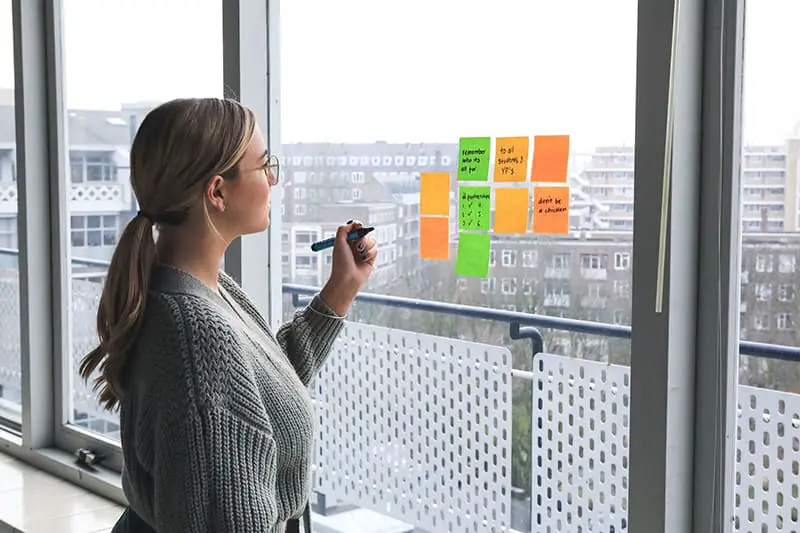 Any professional IT firm is known for handling large volumes of work from several clients together. There is a never-ending volume of work where the norm is to provide IT solutions, tech-support, and cutting-edge innovation for various business processes and operational procedures. 
Suppose your firm is operating under budget constraints without any on-site tech support. In that case, you will need third-party software development and an IT team to help you develop processes and streamlining the entire operations. You can hire software developers and IT assistance, but keep in mind it will cost you. 
So, if you are looking to outsource IT services for your firm, there are a few key considerations that you need to keep in mind before making a decision. In the following section, we will look at what it takes to be a professional IT service like Commprise IT Company Hartford CT.
Research is vital
When you are outsourcing IT services, you need to understand that it should operate as an organization's extension. So, you are, in reality, looking for a business partner that will have an entire team as support staff for the venture. So, before signing on the dotted line, take a look at the website and the previous projects completed. Look for the testimonials, which are accurate descriptions of the quality of the work.
Dedicated team
When you have a dedicated team, you will have all the support from the inception to completion of the project. Keep in mind that a team will provide you with all the solutions through consultation and shorten the project completion time. One way to ensure that you are selecting a dedicated team is to see the firm's number of repeat clients. Repeat clients vouch for the trustworthiness and the commitment of the firm in question. Actively look for references from other professionals associated with your field to hire the best professional service.
Communication is vital
One primary consideration you need to keep in mind regarding outsourcing is that it isn't a "fire and forget" option. Keep in mind that a third-party is all about a fresh perspective, and the option is quite useless when the service doesn't align with the requirements of you as the client. Ensure that your service is willing to work under the guidelines of a written Business Requirement Document (BRD), which will keep both the parties focused on the job at hand and eliminate unwelcome surprises down the line. It is vital to understand that the success of the concern depends on clear, detailed, and precise communication between all the parties involved.
---
Questions to Ask a Managed IT Services Provider Before Hiring Them
---
Development of a technology infrastructure
Lastly, it would help if you made sure that the team you outsource should work with the existing tech stack at the workplace and work to develop better processes for streamlining the entirety of the operations. This is why it is vital to work with developers from diverse verticals within the industry.
Keep in mind these criteria to make sure you hire the best software support for your venture. 
Image source: Unsplash.com