Click here to get this post in PDF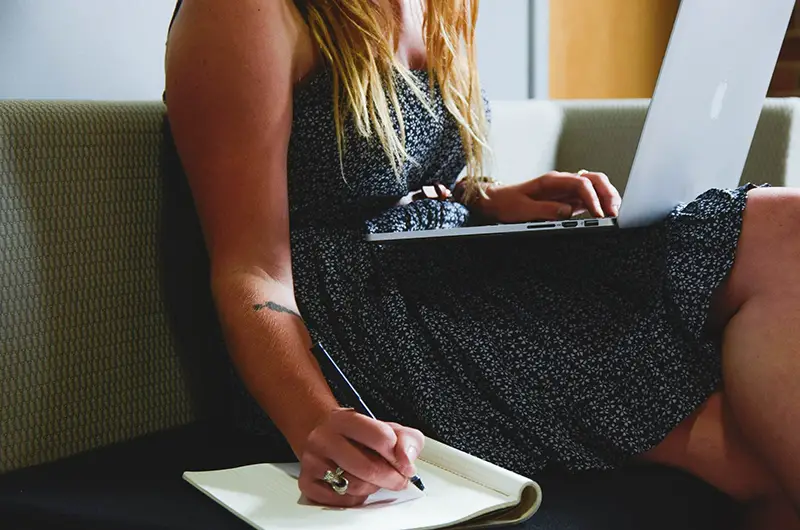 Image: Pixabay CC0 License
Home-based business models have become a very attractive prospect in recent times. Not least due to the shift in working habits caused by the global pandemic. If you've decided that now is the time to launch your startup, whether through choice or necessity, you are not alone.
Nonetheless, honesty is always the best policy. So, before starting your journey, you must confirm that a winning strategy is in place. Ask yourself the following eight questions for guidance, and you should see positive results.
1- Am I Passionate Enough?
Launching your business is immensely exciting, but it would be naive to think that the road ahead will be smooth. There will be several testing times ahead. Without the right level of passion for the venture, it's likely that you will give up. Knowing whether you have the personality and resilience is vital. Do not ignore it.
Aside from getting you through difficult moments, your passion will influence the output of the business. Many startups fail because entrepreneurs try to earn a quick buck. Consumers can see through this, though. Conversely, if you generally love what you do, the enthusiasm will attract more people.
2- How Much Capital Is Available?
The great news about running a home-based business is that you avoid a lot of overheads. Nonetheless, you will need money to get the company up and running in style. From registering the venture to investing in assets and stock, the costs can add up. Without capital, even the best ideas are destined to fail.
Funds can be raised in various ways. Personal savings, crowdfunding, private investors, and bank loans are some of the best options. Whichever route you take, planning is crucial if you wish to know how much is needed to survive. You must follow this by cutting financial waste where possible.
3- Will People Trust The Brand?
Establishing a sense of trust is never easy for new businesses. However, home-based ventures may find it even tougher. The benefits of a virtual address include the perception of a bigger company, as well as the chance to gain a city presence without the costs. Some people still look down on brands with residential addresses.
Going forward, testimonials will play a big role in building a trustworthy image. For now, you can focus on adding clear returns policies, making contact details easy to find, and protecting data. If you can secure press coverage, this will naturally have a positive influence on the brand image too.
4- Is There A Market For The Products?
While a successful business relies on many contributing factors, you must not ignore the value of great products. If there isn't an audience for the items you are trying to sell, you simply won't gain the sales required to keep the brand afloat. Therefore, conducting the right level of market research will be essential.
In addition to confirming that there is an audience, this research will define your niche. From here, it will be far easier to determine product packaging designs and your brand voice. In turn, your ability to target the key demographic should boost the engagement levels. Ultimately, the thoughts of outside audiences are unimportant.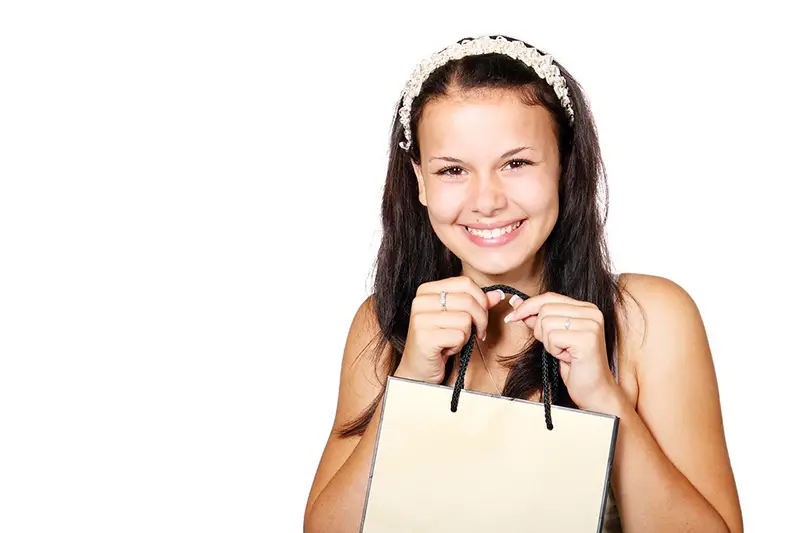 Image – Pixabay CC0 License
5- What Help Is Required?
It may be possible to start the business alone. However, a time will come where extra hands will be needed. While you are unlikely to have employees enter your home, support can still be found. The incentives to choose remote working are just as huge for businesses as they are for employees. Embrace it.
The great thing is you can hire remote workers on an ad-hoc basis, meaning you'll only pay for work you actually need. Moreover, modern tech allows for easy collaboration and communication at all times. Ongoing outsourced services may also be used to cut down on your equipment needs.
6- Is The Workspace Suitable?
A suitable workspace should be another priority for all home-based entrepreneurs. It's not just a case of buying a quality laptop for work either. The design of the home office space will go a long way to helping you stay productive at home too. After all, distractions and mental obstacles threaten to derail your progress.
Conversely, a winning workspace coupled with the right routines will put you in the perfect mindset. It is a key step that allows you to treat the business like a business rather than a side hustle or hobby. Besides, a dedicated working space allows you to separate your work and personal lives with ease.
7- Are Customer Experiences At The Desired Level?
Gaining a sale is great, but sustained success comes from loyal customers. Therefore, client experiences should be a priority for the business. Home-based ventures often won't include face-to-face interactions. Thankfully, there are plenty of ways that tech can fill the gaps to provide a world-class service.
Customer care games can be upgraded with live chat, call redirections, and automated updates on orders. Meanwhile, loyalty schemes that make consumers feel valued can encourage increased spend. Customers actively want a positive experience and will pay for the privilege. Better still, news of your winning service will soon spread.
8- What Are The Long-Term Goals
Goal-setting is naturally an immensely important part of the business plan. On the one hand, you cannot afford to overlook the need to focus on immediate challenges. On the other hand, though, reaching the one-year milestone doesn't signal the end of the business journey. So, you need to think about growth.
The business world evolves and consumer demands change. Likewise, you may find that reaching new territories or secondary demographics is on the agenda. Whether it's turning the brand into a franchise or adding new product lines is up to you. While those steps may not surface for a while, having one eye on them is advised.
The Final Word
Home-based businesses can thrive under the right circumstances, but only you can make it happen. With the right strategy and a winning mindset, you will be just fine.
You may also like: Consider Some of the 5 Important Skills of a Successful Entrepreneur