Click here to get this post in PDF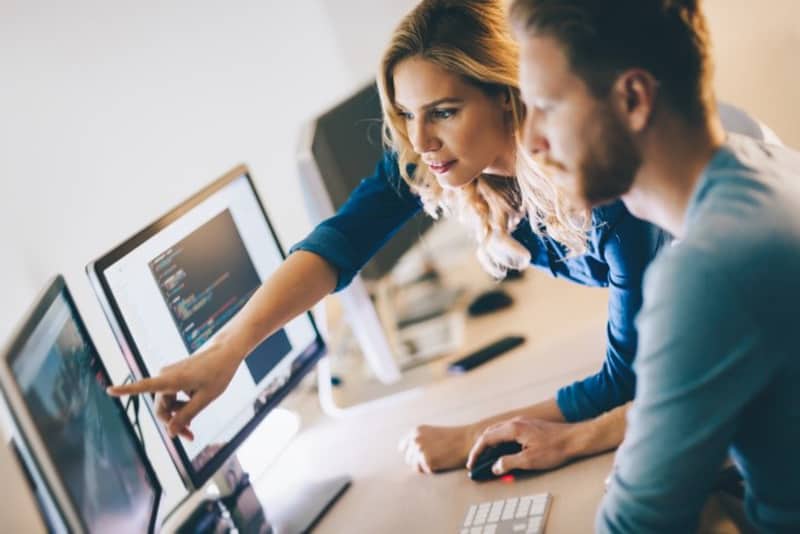 As network security generally improves, becoming more effective at keeping unwanted intruders out, cyber-attackers are shifting their focus to a much more vulnerable target within organizations: endpoints.
Endpoints are any user-facing device that connects to a network; in business settings, endpoints can consist of desktops and laptops as well as smartphones, smart projectors and speakers, smart printers and copiers, routers, servers and more. Endpoints are easily the weakest link in any business's cyber security chain, largely because they are often used in different capacities, making them more difficult to adequately protect, but primarily because they are used by humans, who are flawed and thus put business network and data at risk.
It should go without saying that endpoint security is critical for every business, but if your organization is new or small, you might not have considered how important it is to cover your endpoints. While you begin your search for endpoint security solutions, you should keep the following features at the front of your mind.
Email Scanning
Email has been around since the very earliest days of the internet, so using email is second nature to almost everyone in the Digital Age. Yet, because of its popularity, email remains a primary attack vector, making it an important element of quality endpoint protection. Endpoint services should be able to scan emails for signs of threats and eliminate any containing malware or ransomware. Then, employees can continue to rely on email without fear of unleashing an attack.
Download Scanning
Internet downloads are another exceedingly common attack vector; there are millions upon millions of free downloads across the web that are laced with malware and ransomware. You need to install endpoint security that will analyze incoming traffic and block malicious downloads before they can be executed and cause harm.
Application Control
Some applications are riskier than others, for myriad reasons. Unfortunately, employees rarely know or care about the risk associated with certain software, so they will usually download what they need or want anyway. Fortunately, you can install application control tools, which allow you to prevent the download, installation or execution of certain blacklisted programs — or, alternatively, you can whitelist just a handful of programs you want on company devices.
Exploit Prevention
Even the best endpoint security develops vulnerabilities over time, usually through software that has not been updated or has known exploits. Endpoint detection and response tools search for attacks launched through exploits and thwarts them in a variety of ways, all the while producing data that you can use to improve your endpoint security for the future.
Behavior Monitoring
Though it might sound like this feature is watching how employees use endpoints, the truth is that behavior monitoring is another way for security tools to identify threats and thwart them before they cause harm. In truth, behavior monitoring is one of the more advanced solutions on this list, relying on machine learning to determine what could be a risk and what is safe, normal traffic.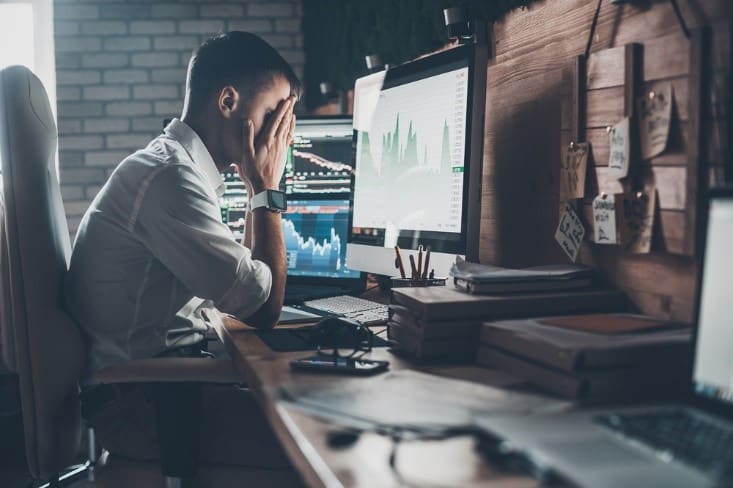 Data Loss Protection
Employees are often responsible for data loss, both intentionally and unintentionally. Open databases or sent files on insecure connections can result in a data breach. Data loss protection tools are vital for controlling access and blocking files that might be transmitted in a risky way. In addition to these tools, you would be wise to educate your staff on proper data use, to ensure data breaches do not occur for another, avoidable reason.
Integration
Endpoint security is important, but it shouldn't be the only security in use within your organization. To prevent security gaps, integration between your endpoint solutions and your other cybersecurity efforts should be seamless. While having a security strategy from the get-go might make integration easier, as your security grows and changes — alongside your business — you should continue to verify that no elements of your security conflict. There are tools to make integration easier, but having a dedicated security team, in-house or outsourced, is also useful.
Reporting
You can't be certain that your endpoint solutions are doing anything positive unless you have the data to back it up. Regardless of how many bells and whistles your endpoint protection strategy has, your solutions should be able to provide you with reports on threats thwarted and vulnerabilities closed. Then, you can better identify your security strengths and weaknesses and make plans for even better protection in the future.
Your endpoints aren't secure until you take intentional steps toward securing them. You cannot trust your workforce to keep their devices safe; an endpoint strategy that incorporates the above features takes the assumptions and guesswork out of organizational cybersecurity, so you can get back to work without worry.
You may also like: How Cyber Security Can Positively Impact Your Business