Click here to get this post in PDF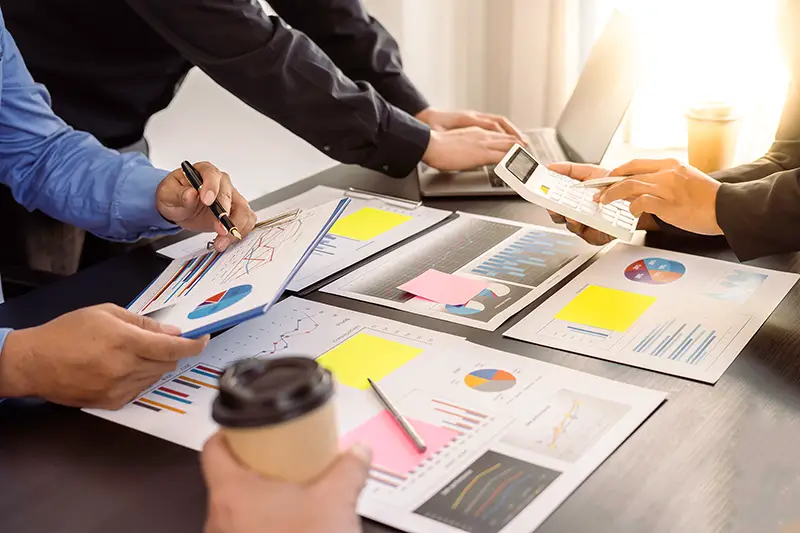 Have you ever wondered what Kevin Miller would say if he could give just a few ideas for you to integrate into your business? Well, you no longer have to be curious. 
Here are his top 3 marketing tips. 
1. Promote The Content You Have 
Many people and companies tend to think they constantly have to come out of the next best thing. They can fall victim to this idea so much that they forget to promote the products, services, and content they have already created and released. This can be a detrimental mindset.
It is critical for any growing business to always support what they already have. Not to say that you should abandon looking for that next great idea. Just do not put all of your chips in that basket. Take the time to create or outsource a team that can appropriately promote your current products and services. 
2. Understand The Google Algorithm 
For those who may be new to the concept, the Google algorithm can seem like an elusive idea that you can never fully understand. This is not true. While it does take a good bit of work, it is completely possible to study the Google algorithm enough to understand how to use it to your advantage. In fact, it is almost imperative for any business owner. A great place to start is the Google EAT system.
Google EAT
While there is more to the Google algorithm than the EAT system, it is a great place to get your feet wet to how Google works. EAT is an algorithm that means expertise, authoritativeness, and trustworthiness. This means that Google pays specific attention to the sources your page cites, the credentials and reviews it posts, and the certifications it has to determine how professional you are. 
So, start your SEO journey off on the right foot by taking this system and applying it to your website. 
3. Create Quality Content for SEO 
Speaking of search engine optimization. Miller would say that this is one of the most important aspects of a marketing plan. There is so much that you can do to climb the Google ranking system, and it is so helpful that it would be rather foolish not to ever attempt to improve your SEO. Especially when there are companies that you can outsource that will take the entire workload off of your shoulders. 
Here are a few things that Miller would suggest to help you create high-quality content for all of your SEO needs. 
Keywords
It could be said that keywords are the key ingredient to a high-quality article. You just have to do it right. 
Either your team or a team that you hire needs to do the research it takes to find all of your industry's relevant keywords, compose a list, and narrow it down to the ones you should use the most. Once you have this list, you will need to know how to use it.
Consult with a marketing specialist or hire a digital advertising agency and create content that is an appropriate link and uses the right amount of keywords. This will set you on the right track towards a favorable Google ranking.  
Clear Titles 
Next, make sure that your titles are clear and concise. It should accurately inform any reader of the contents that the page contains. Also, keeping it under about 70 characters will allow the entire title to show up on the Google search page. 
Readable URLs 
Make sure the URLs of any page on your website are readable by humans. This means that they should not be a random collection of characters. Typically using some variation of the title or main keyword is a great way to accomplish this. 
Internal Links 
Utilize internal links. Take some of your keywords and hyperlink other parts of your website with them. This way, people can read your content and be directed to more of your content if they are interested. 
External Links 
This is a similar idea to internal links. The main difference is that it links to other businesses' websites. So, be sure you do not make a link to a competitor's site. This will prove to Google that the information on your website is not as biased as others. Especially when you link to credible and established sources. 
Outsource
It is a lot of work to create content like this. In fact, it is often not feasible for small businesses to do this just based on resources alone. This is why Miller would suggest that you outsource to agencies that specialize in content writing and SEO. That way, you get to reap the benefits almost immediately without needing to make any major adjustments in manpower. 
The Takeaway 
Kevin Miller is an industry leader in SEO and content writing-based marketing. His efforts have proven to help several major businesses conquer the Google ranking system and rise to the top of the search engine. If your business takes these three tips to heart. You will be well on your way to seeing real improvement this year. 
You may also like: Why Is Digital Marketing Important For Every Business?
Image source: Shutterstock.com