Click here to get this post in PDF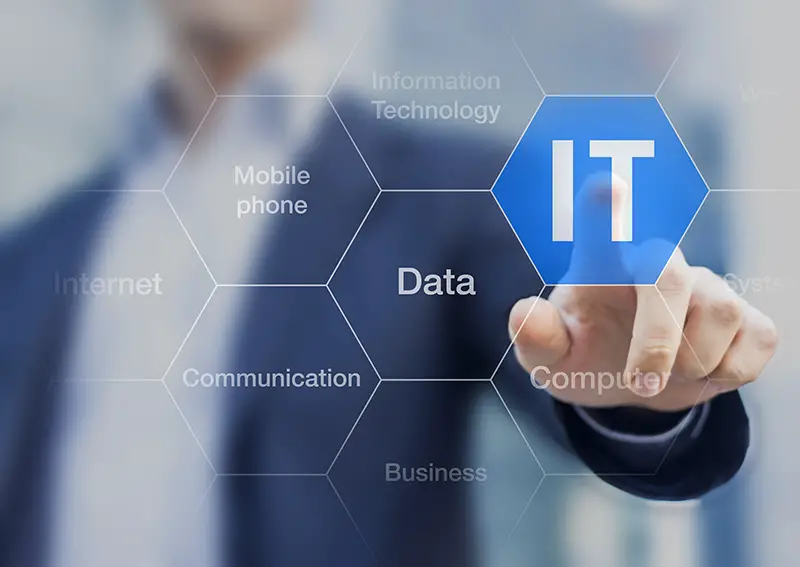 Business technology needs to evolve — new ones need to be created, and existing ones need to be improved. However, both developing and adopting new technologies cost money, which is a resource that not many businesses have the luxury to spend blindly, especially during economic difficulties.
Businesses must be smart about determining where their IT budgets are spent. After all, you don't just have to spend on equipment, but you also have to consider software, cybersecurity, and other crucial areas. In this blog, we'll discuss how businesses in Athens, GA, can get the most out of their IT budgets with the help of an IT consulting partner.
Prioritize your company's expenses
New technologies emerge all the time, and you may feel the need to constantly upgrade. An IT consultant makes sure you don't do this and end up wasting money. After all, upgrading too frequently is just as bad as upgrading too rarely. 
An IT consulting partner can help by examining your current IT infrastructure's weaknesses and shortcomings. From the findings in this assessment, the consultant can then develop an efficient strategy and schedule for upgrading outdated systems. 
Avoid paying for unknown and unnecessary expenses
Spending on items, tools, and services your business doesn't actually need is one of the most common ways to squander your IT budget. Therefore, you have to be selective about what you pay money for. 
Unfortunately, you're likely spending on IT solutions you don't need and not even know you're doing so. Unfortunately, this is a common issue among businesses who sign up for cloud services without checking what they're paying for, leading to something called cloud sticker shock.
An IT consulting partner can go over your IT expenses and help you determine which of the tools, services, and solutions you're spending on actually contributes to your bottom line. This way, you can maximize your investments on items that will actually help you grow in the long term. You will also be able to avoid hidden charges and expenses that your business can do without.
Provide custom recommendations for your business
Your business's needs may not be exactly the same as your competitor down the street. For this reason, leveraging the same IT solutions they use may not give you the outcomes you need, resulting in wasted resources. Doing so may even lead to inconsistencies, redundancies, and incompatibilities in your current workflow, making you less efficient. You may also end up becoming more vulnerable to cyberthreats.
An IT consultant considers your unique IT requirements and makes custom recommendations that target these needs. This way, you not only avoid unnecessary expenses but are also assured that your money goes toward ensuring your company's survival and growth.
Partnering with an IT consulting partner is an excellent way to keep your company's IT expenditure aligned with your business goals. Their assistance can help you get the most out of your IT budget and avoid pitfalls that can lead to wasted money and other adverse outcomes. Stay competitive by partnering with a knowledgeable and reliable IT consultant today.
You may also like: Biggest Trends Transforming the IT Consulting Industry
Image source: Shutterstock.com