Click here to get this post in PDF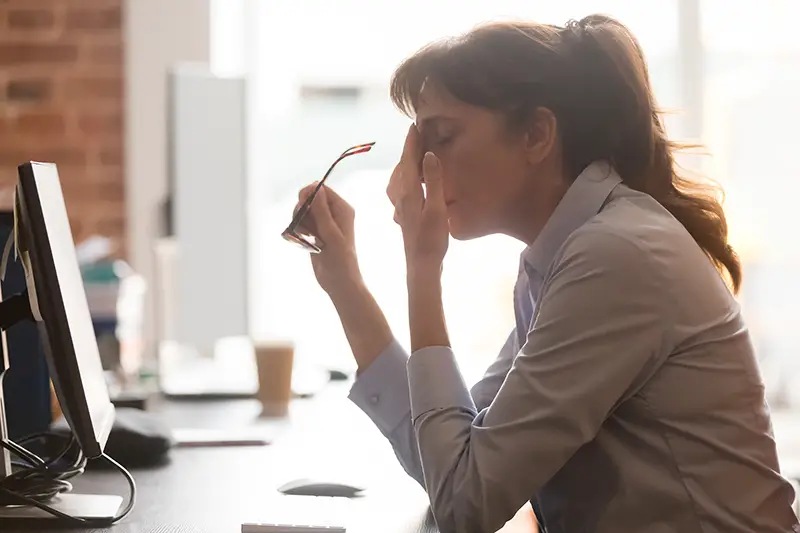 Of all the ways it's possible to fail, trying to succeed too much is perhaps the most insidious! Entrepreneurs and managers are all alike, looking towards efficiencies and the building of the best proposition, service or team possible. And while that's great in some situations, it's terrible in others.
Whether it's a successful single business delaying when they should move into being a franchise or the new start-up that never finishes prototyping its key offering, the story is the same: delays and dissatisfaction in the name of doing it right. 
Nobody's perfect
It's important to remember that everything is possible when you're standing still. Investing ever more time into a specific product or service so that it can be 'perfect' is a double-edged sword. Worse still, it's an easier mistake to make from far away; an extra month or two of product research will be just the ticket, you might say. 
In actual fact, we're not always perfect guessers either. We often perceive our success in an endeavour as being a mile out when an inch may be true and it's once more a problem where estimating is concerned. Electing to take more time to improve something? You might have missed out on a promising start to a sales campaign next week.
Adapting isn't failing
There are innumerable stories of giant business enterprises failing due to a lack of flexibility and an attitude of embracing change. We all love having a plan and there's more than a little pride involved when the time comes to see it tested. We can become defensive, failing to hear out valid criticism in the hope that our treasured effort pays off. 
It's one way to do it. Amazon, which you may have heard of, thrived in part due to its willingness to be different. They reacted to the market's demands, shifting smoothly from an initial offering of books through to online grocery delivery ten years later. And another ten years after that, once they had benefited from using the infrastructure of other companies, they bought a fleet of vans to do it themselves.  
They weren't sure how things would turn out and they succeeded because their strategic planning accounted for that in themselves – and in their clients and customers. 
Drawing the line
So, when do you know in yourself that you're on the wrong side of perfection? It's not easy, but it's worth learning to self-evaluate in as unbiased a manner as you can. Knowing yourself and your market empowers you to make decisions quickly, but with minimal risk.
For many entrepreneurs, it comes down to the quality of their planning and their confidence in it. It's possible to paralyse progress completely by endlessly second-guessing and delaying. By being confident that they have received, absorbed and interpreted all the information available to them, they can act decisively in the moment and make an informed strategic or managerial decision. 
Knowing that it's often better to act than to act perfectly, a successful entrepreneur is able to act in a smooth and responsive manner, agilely making calls on the progress and direction of their company. By being thorough in planning and free from the need for a specific, perfect outcome, it's easier to navigate the business world and to make the right decisions. 
Good luck!
Food for thought and a worthy topic to discuss. Where do you fall in the line of hesitation and bold action? Has it always worked for you? We'd love to hear your thoughts. Be safe, be well and have a great day ahead from the Idea Financial team. 
You may also like: The Art and Science of Business Success
Image source: Shutterstock.com