Click here to get this post in PDF
There is no question that efficiency is important for businesses. Not only does efficiency help businesses save time and money, but it can also help improve the quality of the products or services that businesses offer. Additionally, efficiency can help businesses become more competitive and better able to meet the needs of their customers.
One of the most important ways that businesses can become more efficient is by streamlining their processes. This can involve simplifying tasks, automating processes, and eliminating unnecessary steps. To this end, business owners will want to invest in the latest technology to help them, including customized software solutions. Continue reading to learn more about NetSuite's software offerings and how easy it is to learn.
What is NetSuite?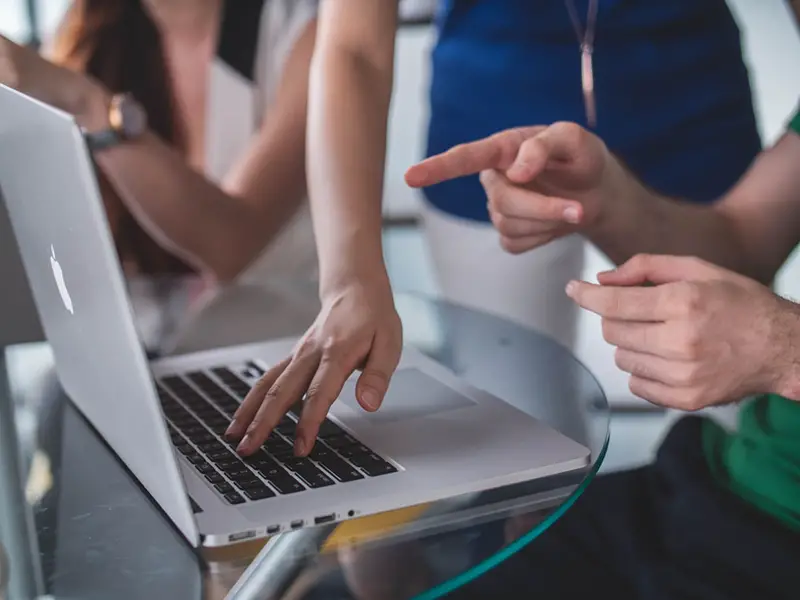 NetSuite is a comprehensive cloud-based business management suite that offers a wide range of features and functionality to help large and small businesses manage their finances, operations, sales, and more. For example, NetSuite can enable businesses to streamline their financial management processes and automate financial reporting with comprehensive features for budgeting, forecasting, invoicing, and accounts payable and receivable. It can also help businesses manage their operations with features for order management, inventory management, and project management and a powerful CRM system to manage customer relationships. Further, NetSuite offers a suite of tools for sales and marketing automation, including lead management, email marketing, and social media marketing, and a complete e-commerce solution to help businesses sell their products and services online.
The NetSuite price for your company will depend on several factors, most significantly the features and modules that will be included in your plan. Other factors that can affect the price level include the size of the company, the number of users, the implementation and customization required, and the level of support needed. Speak with your NetSuite cloud specialist to learn about the cost of NetSuite and what you can expect to pay.
Is NetSuite Easy To Learn and Use?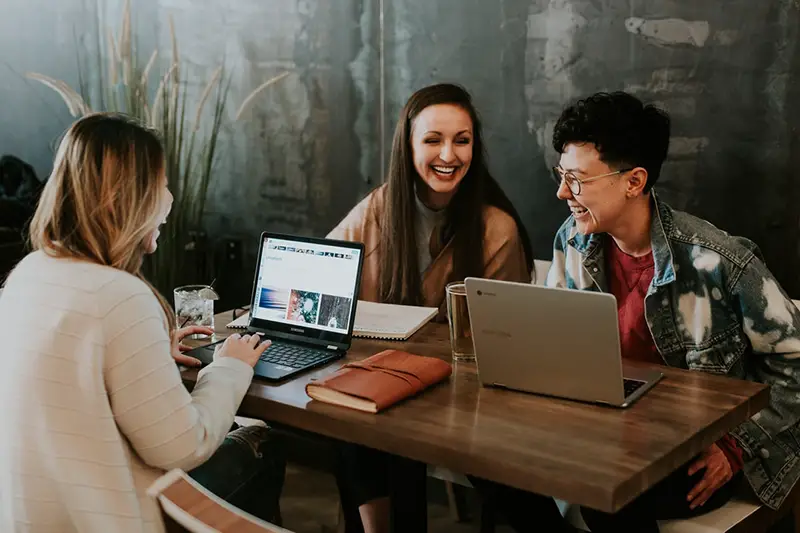 Netsuite is designed for businesses of all sizes with a user-friendly interface and many modules that can be customized for your needs. The interface is intuitive, and the modules are designed to make your experience as seamless as possible. Most users, both experts and beginners, find it easy to learn even on their own.
However, if you need more assistance, NetSuite also has an online help center that offers step-by-step instructions for all of the features in NetSuite so users can easily find what they need and get started right away. The online help center covers everything from setting up your company and customizing your account to using the powerful reporting and analytics features in NetSuite. There is also a comprehensive online community forum where users can ask questions and share tips and tricks with other NetSuite users worldwide, which is a great resource if you are having any trouble with the software or if you are looking for advice on how to best use NetSuite for your business.
NetSuite is designed for fast adoption so that businesses can start using it right away. NetSuite is also very customizable, so businesses can configure it to meet their specific needs. Additionally, the software is constantly updated with the latest features and innovations, so users can always take advantage of the latest advancements.
Does NetSuite offer customer support?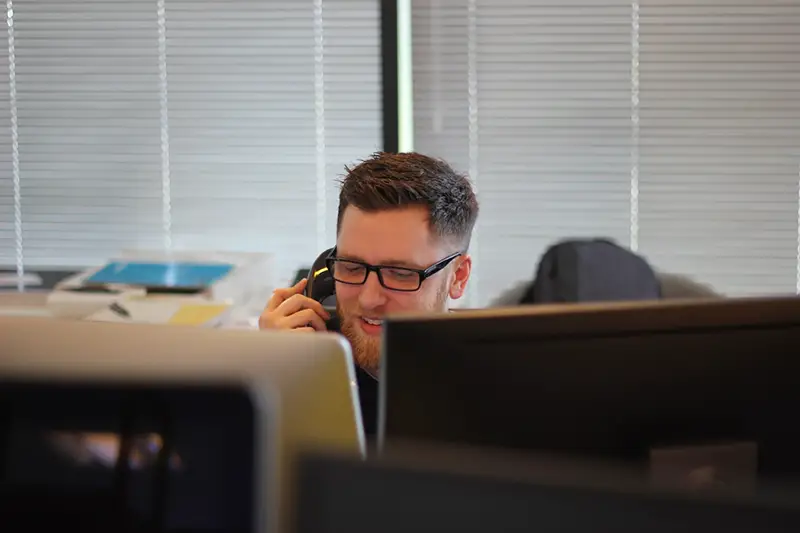 NetSuite does offer customer support and has a variety of options for customers to access support, including over the phone, email, and chat. If you ever have questions or encounter a problem with your cloud-based software, feel free to call NetSuite anytime to get back up and running as soon as possible. NetSuite also offers ongoing training to make sure your team members always know exactly how to use the software for optimal business operations and performance.
If you're ready to try the NetSuite experience for yourself, get in touch with a representative and see how to take your business to a whole new level of success.
You may also like: Product Information Management (PIM) Software – How to Choose the Right One for Your Business