Click here to get this post in PDF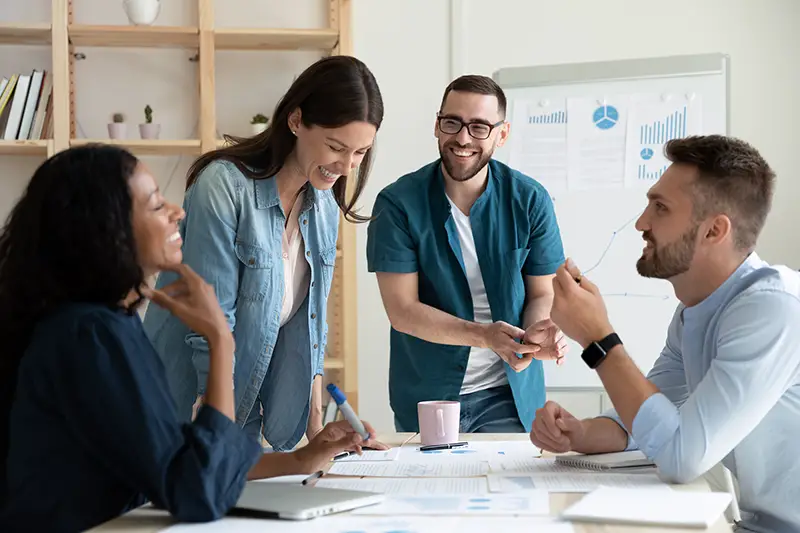 Now there are many ways in which you can increase the scope of your company but what are the best ways to The 'scope' of a business basically consists of all the activities that fall within its boundaries. So in business terms, the scope of a business would directly affect the profit margin or the turnover. Increasing the scope will automatically increase the profit made by the company.do so? Let's go through this article to look at the 5 best and the most trusted ways to do so.
Advertise
Advertising your business is one of the best ways to make it reach people and for them to get to know your products and services. There are many forms of advertising and there are some that will be progressive for your business while some will be detrimental. Contact a trusted advertisement form in your area to kickstart your business advertisement in the best way possible.
Distribution and Standardisation
The distribution of your products or the standardization of the services is one of the main ways of increasing the scope of your business. Standardization helps you to easily provide a stable, controlled and similar service to places that are far away on the map. After standardization, it is much easier to customize things according to the traditions, ethnicity and other factors of the area.
Payment Solutions
What god can your business do in a place where the customer cannot successfully give you the money for your product or service? Well, that is where the payment solution comes in. The business experts at HPS-worldwide.com reveal how the scope of a business can be drastically increased by simply incorporating some ingenious payment solutions. Being able to accept money easily in all forms from your customer is a direct way to increase your business on all fronts.
Marketing
Marketing and branding often go hand in hand. These two factors can stretch the reach of your company just by making your brand attractive and desirable. People themselves come forward to take part in the growth of a company once it has achieved the status of a recognized and trusted brand. Top-end designers and marketing experts charge heavily to evolve your company into a brand, and it is mostly worth it. The trick is to find the right kind of experts for your brand.
Creating Need
Creating a need for a profit or a service is a clever trick but to pull it off is much easier said than done. To create a need for something that isn't there isn't an easy job. It takes a huge amount of marketing and strategizing along with the right kind of advertisement. Only some very clever ideas and plans can successfully help you create a need for your business out of thin air.
Increasing the scope of your business relies on a lot of variables. Achieving an increase in the scope will always push your business to greater limits and will help you achieve goals that you have set for success. 
You may also like: Goals You Should Have For Your Business
Image Source: Shutterstock.com