Click here to get this post in PDF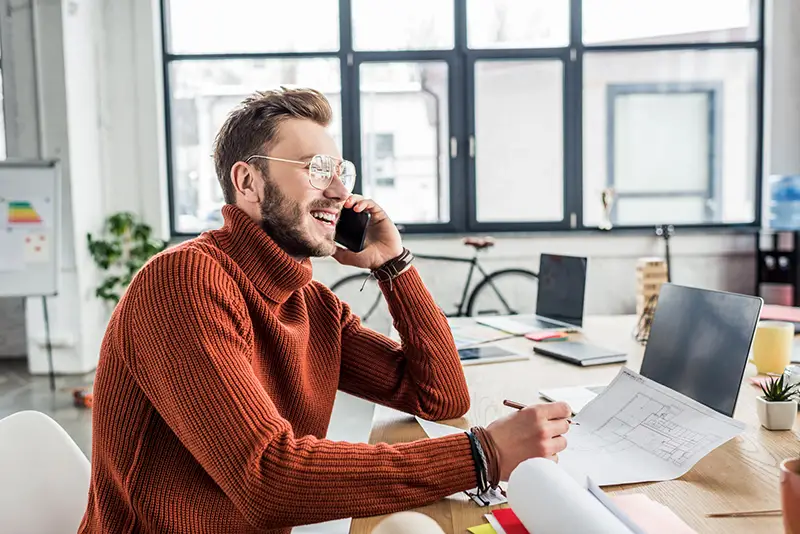 Running a business is no easy feat and can be overwhelming. So we've gathered information on business metrics any business owner can use to track their operations' progress. Business metrics are vital resources for the enhancement of any entrepreneurial venture. 
On that note, for students who are running their own business but can't find the time to focus on it because of school obligations, go to the Buyessay website and hire an expert writer to tackle your academic chores for you. The rest of the time can be spent on tracking these 9 vital metrics.
Overview: Business Metrics
Business metrics are measurable components of a business. You'll need to assess your business metrics to run your operation smoothly. Calculated and consistent efforts must be taken when you have a business and want it to succeed.
Business metrics are needed in order to accurately evaluate all aspects of a business, from growth to finances. This is needed in order to enhance, problem-solve, course-correct, etc. 
Advantages of Tracking Business Metrics
Tracking business metrics is the most efficient way to enhance a business's overall performance. Whether you're just starting or have been in business for decades, tracking business metrics is smart and beneficial for all business owners. Here are the positive consequences of using business intelligence through metric tracking: 
Enhanced decision-making: By tracking metrics, business owners can make decisions and move forward with objective reasoning and not solely emotional reasoning. Passion, risk-taking, innovation, and fearlessness make for a good businessman, but prudence, caution, logic, and meticulousness must also be in the mix in order to make better decisions. Tracking metrics can help with this. 
Solve problems: Tracking metrics can give insights into problems that the company might face ahead of time. 
Efficient progress evaluation: Through the analysis of business metrics, business owners can have profound insight into the progress of their own company. 
Key Performance Indicators (KPIs) 
KPIs are quantifiable indicators that help determine a business' operational, financial, and strategic achievements. It can also help gauge a business' long-term performance. KPIs will vary from business to business, depending on their field and the type of business. While all businesses aim to profit, not all businesses have the same goals. 
KPIs are used to communicate results to business owners and decision-makers in order for them to move forward with a strategy in mind. 
Return On Investment (ROI)
Crucial metric to track from the beginning of your business operation. Tracking the ROI can enable business owners to measure profits that give them a clear perspective of what's currently happening and where the business is going. It's an indispensable metric to refer back to in order to make progress and accurate decisions.
Total Revenue
Total revenue is evidently an important metric to track since it refers to the total amount of profit your business brings in as a result of various activities. You'll need to know the revenue you're bringing in to allocate some of that revenue to keep operating and running your business. 
Arguably, total revenue is one of the simplest metrics to monitor and track. A business must only find a way to record revenue from all operations. This can be done in a ledger or by the use of a spreadsheet. 
Profitability
Tracking metrics that influence the profitability of your business is a sound decision and can be crucial to the business's success.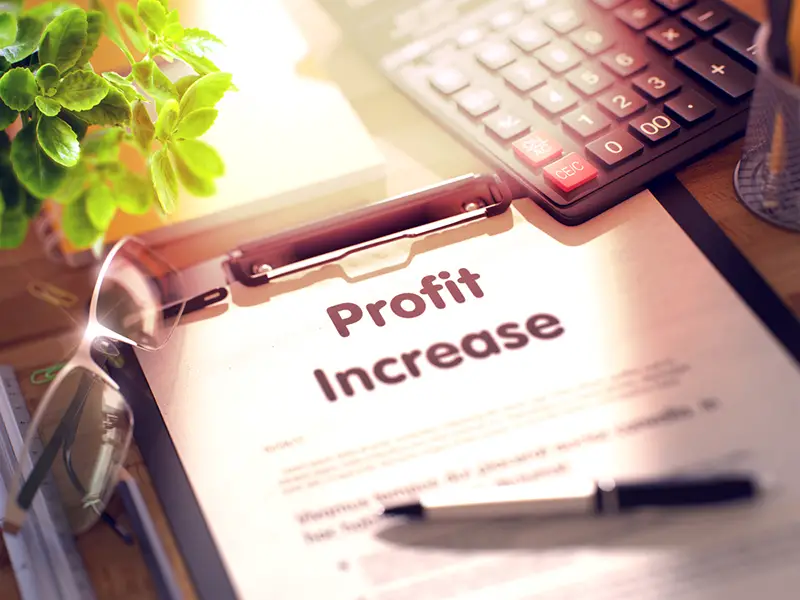 Active Users And Repeat Users
If your business is subscription-based and relies on content, then this metric is especially useful to track. You should know how many active users there are since this will show you if your services or product has successfully engaged them.
Tracking active and repeat users gives you insight into whether your product/service is useful and interesting enough to keep them coming back for more. In addition, it will help you introduce more features or tweak any existing features to keep them coming back to you.
Conversion Rates
Conversion rates refer to the number of people who take action from seeing a business' advertisements. For example, if your business posts an ad and 100 people witness it, but only 5 people click or engage with it, your conversion rate for that advertisement is 5%. 
Conversion rates are crucial metrics to track in your business. It can help you decide whether advertising and marketing efforts are working. 
Churn
Tracking your churn metrics means tracking customers who cancel or drop your services/products. Business owners can track such a metric to understand why their customers are giving up on their product/service. By doing so, they can change it to retain customers instead of losing them.
Lifetime Value (LTV)
This business metric refers to the average value a customer is to your business during the "lifetime" of them being a customer of your business. This can be a helpful metric for start-ups and fresh businesses. They can have a realistic view of how much they can potentially spend on each of their customers in the long-run
Variable Costs
Another important business metric to track is variable costs. Variable costs relate to the company's production, manufacturing, and delivery expenses. Variable costs usually always depend on the number of products a business sells. The more units a business can successfully sell, its variable costs are higher.
Tracking this metric is helpful because it allows business owners to manage their production costs.
Final Thoughts
We invite our readers to do extensive research or consult an advisor to assess which business metrics are the most relevant to track for your business. Many more metrics are equally as important as the ones we've stated. In order to truly grasp all crucial business metrics, more research is required. However, we hope this article has shed some light by touching on the basics.
You may also like: 6 Essential Metrics To Evaluate Your Business Performance
Image source: Depositphotos.com