Click here to get this post in PDF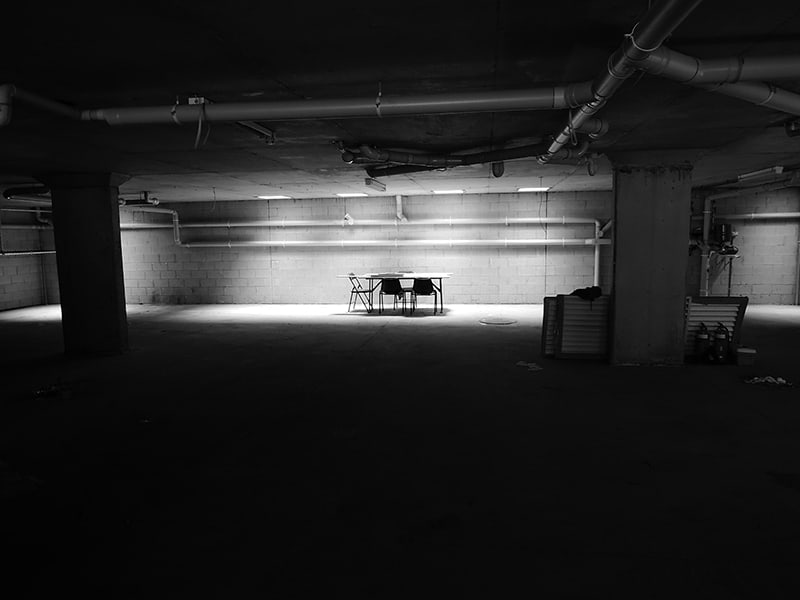 Covid19 has made us realize the importance of a secondary source of income. In the wake of the existing financial challenges, you must try and make the most of the options at hand to generate a passive income stream that is both sustainable and easy to set up.
In the subsequent sections, we shall mention four of such highly productive business strategies that require minimum investment but can open an entirely new line of opportunities for you and your family, especially in the post-pandemic era:
1.  Auto Garages
The advent of winter will see a majority of individuals investing in a good and warm garage to keep their vehicles safe. If you have an expansive space to spare, you can always make certain constructive arrangements for making to accommodative towards cars, albeit at a rental rate. While an open space will require additional tweaks and widespread arrangements, you can always fix and expand an existing space by connecting with providers that offer garage door repairs in Round Lake and Lindenhurst. If you have money to spare, you can install padlocks, advanced garage surveillance, and other tweaks to make the area more secure.
2.  Parking Lots
In case you do not want to dedicate the entire area to the business, you can always carve out space and lease the same as a parking lot. However, this approach works if your residential property is closer to a shopping complex, busy office, and there aren't a lot of vacant neighborhood spaces for individuals to rely on.
3.  Cleaning Services
If you have a small team of willing friends and family to depend on, you can always start with a cleaning venture, which might cater to a wide range of verticals. You can either opt for different forms of residential and household cleaning or delve deep into the more commercial establishments for better exposure. Besides, you can always renovate the unused space for using the same as a storage lot for the cleaner, devices, and other accessories.
4.  Co-Working Space
Provided your residential space is adjacent to the city's hubbub, it becomes easier to lease the same as a co-working space. Moreover, with covid19 negatively impacting a majority of businesses by coercing them into shutting shops, co-working spaces can come forth as an elixir for kickstarting proceedings, all over again.
Needless to say, these are four of the most productive and infallible business strategies in the post-pandemic world, provided you have the requisite space to spare.
You may also like: The Rise of Workspace on Demand
Image source: Unsplash.com