Click here to get this post in PDF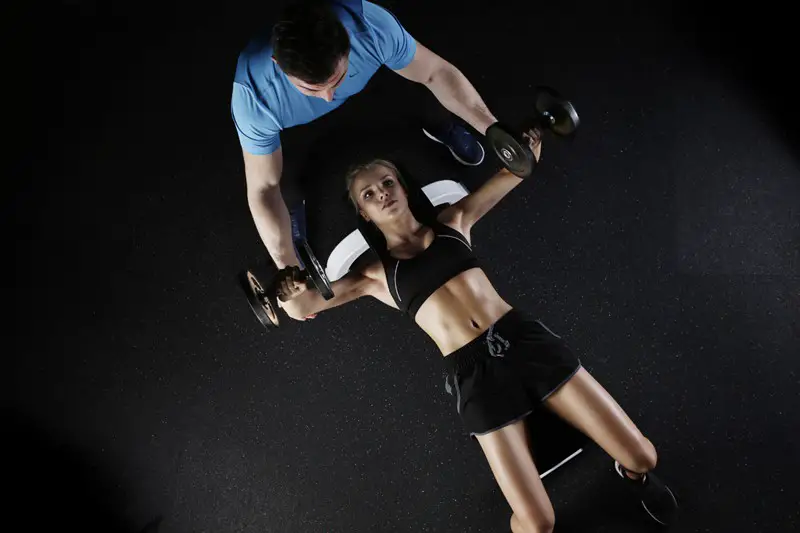 Are you working as a personal trainer for another company? Are you starting to get a bit fed up of the company profiting from all of your hard work? If you think it might be time to set up your own personal training business, follow these steps to make sure you get off to a flying start.
Marketing
The most important tool that will help you be successful in this pursuit is raising awareness of your company and what it has to offer. You need to create an exciting brand with a unique selling point that sets it apart from the rest. Make sure you have a strong online presence as this is where the majority of potential clients will notice you. Create a great website and attract people to it with eye-catching slogans that a lot of people will be able to relate to, such as 'why calves won't grow'.
Target Market
Think carefully about your target market so that you can base every decision on making yourself more appealing to them. You might want to target young businesswomen, teenage schoolboys, middle-aged women, pensioners or all four of them together!
A Typical Day
When making a business plan, it is important to consider what a typical day will consist of. For example, how many clients will you be able to squeeze in and how much time will you need to put aside for accounting, administration, and training?  
Pricing
Come up with a pricing strategy that considers your competitors, the profit you'll need to make to break even, what your outgoings will be, and your target customer's income.
Growth Potential
Think about the growth potential of your business. If it does well, what other areas will you be able to expand into? Could you open more branches? Could you have a mobile PT service? Could you have a physiotherapy function? Try to put together some long-term goals too.
Register Your Company
Every company must be registered so make sure this is one of the first things on your to-do list in order to avoid any penalties. Personal Trainers also need to make sure they have the relevant permits and licenses so make sure you have thoroughly researched these.
Business Banking
The best way to handle company finances is by keeping them completely separate from your own. Set up a business bank account and seek the advice of your bank on how to proceed with managing your company's finances. It is best to employ an accountant to help you make sure that everything is above board and that you're making the most of your profits.
Training
It is also important to invest in yourself. Take part in some business training courses to make sure you are well prepared for the challenges ahead and seek the help and advice of those who have been successful in starting their own personal training businesses. The advice of a mentor can turn out to be priceless.
Starting any business can be daunting, so if you're ever in need of some advice, take a look at our startup related articles