Click here to get this post in PDF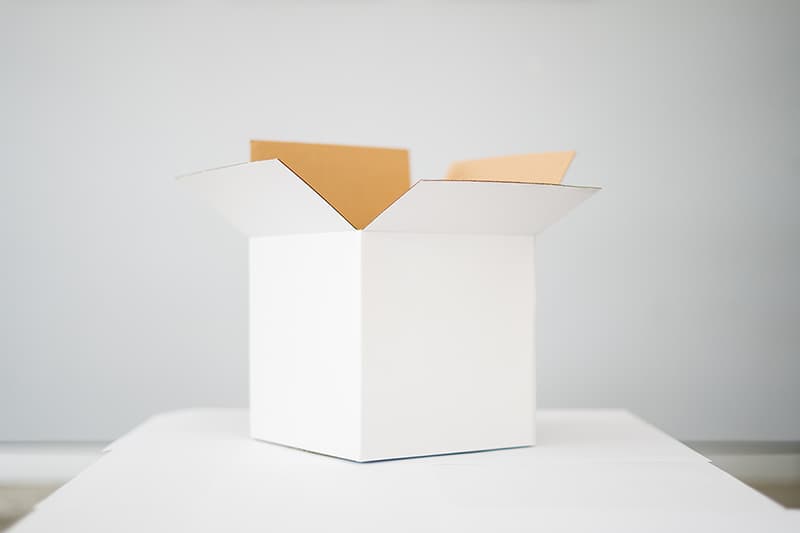 Time and effort have been spent on developing and creating your product and you look forward to sharing it with your customers. In order to make sure the product reaches its final destination in exactly the same condition as you dispatched it, it is vital to protect the item from damage during transit, including pervasion of moisture. Not only can moisture cost an organisation a lot of money due to the loss of product, but it can also cause reputational damage. There are solutions available on the market which can help you to be confident in transporting your valuable goods safely and securely. Read on to find out more about what is on offer and decide which option is right for you.
Heat Sealers
Heat sealers are an extremely versatile packaging option. They are available as one of two types; an impulse or a direct heat sealer. A heat sealer uses increased temperature to bond two materials together. In doing so the contents are protected not only from moisture but from other damaging elements as well. Heat sealers come in a variety of sizes including handheld versions which are great for small businesses. They are versatile in their application, ranging from the medical to the food industry.
Desiccant packs
These small sachets of desiccant are used in all manner of industries to maintain product quality. To ensure consumers receive their goods in pristine condition, desiccant packs are used as well as other moisture-resistant packaging options such as flat bags and pouches. The desiccant can be one of many materials that all have specific characteristics that make them ideal for the job at hand, but its main activity is to draw any moisture that may be present, thus shielding the product from any imperfection. If barrier foil is being used the desiccant adds an extra level of protection, giving both the supplier and consumer peace of mind.
Barrier Bags and carton liners
Both these products offer robust protection against climatic interference such as moisture and air. The bags are made from strong and durable material which can be shaped to the item that requires shielding. Despite its heavy feature, the bags are extremely easy to use and only require one person to seal.
Carton liners are made from aluminium and are a type of barrier bag. The liners are designed to be used inside corrugated containers that could be of any size. On their own, the containers do not provide assurance that the contents will be stored safely within, but with the liner, goods are protected from moisture and vapour residues.
If the varying sizes of your products have meant finding a robust packaging solution a challenge, your search is over. Barrier foil is now available as continuous tubing, with two open ends, providing the user with complete control over its length.
Lid lining
If a product will be crossing borders it is likely to be shipped in wooden containers. Lid lining works with the casing as an additional reinforcement against natural elements that may prove to be harmful to the internal contents. Lid lining is available as either poly-coated kraft union or roofing felt but for an improved contemporary option, consider cross-woven lid liners. The lining works in conjunction with barrier foil inside the container to offer the ultimate tear-resistant and waterproof packaging option.
Choosing the right moisture-resistant packaging is an important step in a product's journey. However, the benefits are not just realised by having your goods transported in perfect condition. In fact, the right packaging can also impact on your warehouse storage costs. With the range of solutions available, the need for costly atmospheric warehousing is less urgent.
You may also like: How to Turn the Delivery Services of a Company Green