Click here to get this post in PDF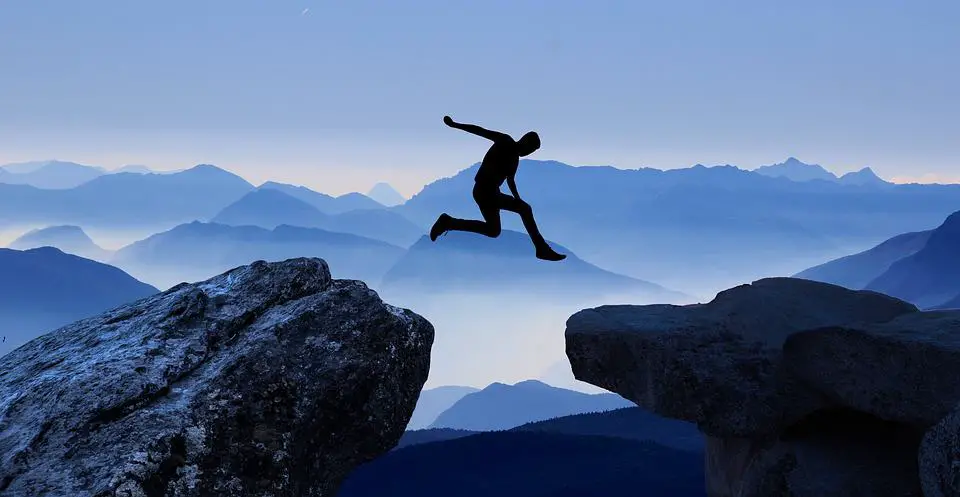 A skills gap is the metaphorical gap between the skillsets the company needs, and the one its workforce currently possesses. This is not an uncommon sight, as it becomes natural for a business to grow and evolve, and with it, the demands of its projects or clients. Of course, this only becomes noticeable when projects take too long, end up being of lesser quality, or when you're interviewing new employees. All of this can be anticipated and sanitized in time, without having to employ drastic measures. We offer several useful pieces of advice that will make your workforce stronger and more versatile.
Monitor the requirements
Stay on top of not only your own company's requirements for the said position but also of those other companies expect. Perhaps the skills that job position demanded were far less versatile than now. Expansions in manpower and client base create a new kind of demand for people who can perform tasks in the field relative to the one they are in now. Find out which sets of skills your current projects need and whether or not your employees have them. Aside from those currently working, keep this in mind when looking for new employees.
Who are you attracting?
For this part, you'll have to look at what "you" bring to the table. Perhaps the payroll is too low, or there aren't enough opportunities for currently employed to improve and advance. Do some research into the salaries and benefits rival companies are offering for the same position. One of the key sentences applicants are looking for in an ad is "competitive salary", which means you are willing to pay the average or even more in your particular industry. Skilled and confident applicants know what they are looking for, and it's more than having a job. Spice up your offers with something they will find hard to refuse: competitive salary, holiday benefits, incentive program, chances to improve in their field and progress.
Improve your screening process
On the same note, it is always good to strengthen your screening process. Train yourself and your interviewers to find holes in resumes or weak spots that might have been concealed by the applicant. It is not uncommon for an employer to find out they hired someone unqualified only when it was too late. The screening process can be improved by updating your applicant questions, a more detailed observation of the resume and asking for credentials and certificates where it is needed. This step could save you a lot of headache in the long run.
Educate
Not all focus should be on new job applicants alone. To avoid losing good, hardworking people to the skills gap, educate your current workers. There are countless organizations like SCE where your employees can be certified in just a few months. It costs much more to have a new employee learn the ways of the company than to tweak the qualifications of the old one. Furthermore, it will improve the overall atmosphere in the company, seeing how your desire to keep everyone their jobs will become apparent. And when there is no shame and fear among them for lacking a certain skill, the workflow and enthusiasm will increase.
Reward learning
Most of all, reward your employees for learning new skills. Reward them for the sets of skills they display regularly, without that being asked of them. Nurture a healthy, accepting environment where a lack of skill is seen as something to build upon, not dismiss. Also try to conduct questionnaires every once in a while, to feel how the company "beats". Are people growing stagnant, do they feel like they haven't moved much? Chances are that you have a skill gap incoming, and you will know how to deal with the issue before it becomes a much bigger, more expensive problem.
Conclusion
The issue lies not in that the skill gap exists, but in the way we perceive it and ultimately, how we deal with it. The skill gap is an opportunity to strengthen your workforce. It creates a healthy learning environment where employees mutually support each other. They can attend courses together, learn from each other and overall improve the quality of their work and office atmosphere. Additionally, enhance your screening process for future employees to ensure you won't realize you have an underqualified worker until it's too late.
You may also like: UK Businesses to Report Gender Pay Gap in 2018
About the Author
Hannah Thomas is a freelance web developer based in Australia. Besides coding, she love's writing, movies and spending time outdoors.