Click here to get this post in PDF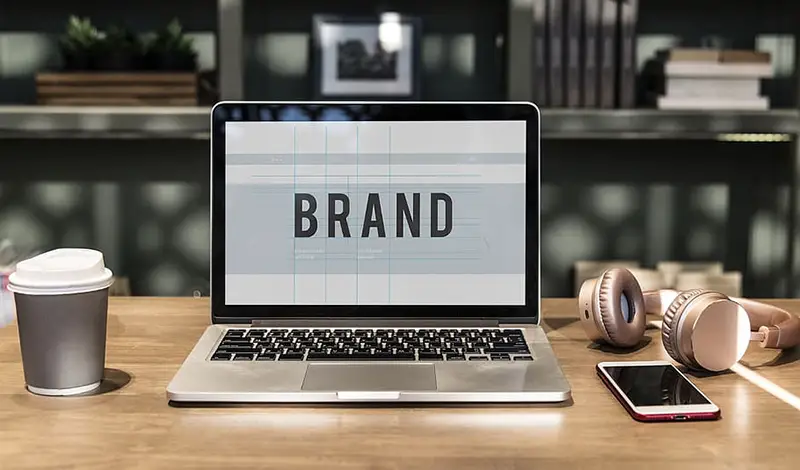 Image source: Piqsels.com
A common misconception among entrepreneurs and business owners is that their brand relates solely to their company name and business logo. In today's always-on, always-connected world of commerce, there is so much more to branding than meets the eye.
It's what your business communicates and how. It's how prospects and customers feel when they interact with your business and staff. Interactions, be it online or offline, can help build brand credibility and integrity far quicker than any fancy logo. Most successful businesses will undergo multiple rebrands in their time. It's a chance for business owners to take a step back and hit the 'reset' button, redefining what matters most to them and their customers.
If you feel that your business needs a fresh outlook and a new identity, it can be hard to know when the time is right. Here are four milestones you could use to decide when to consider a bold rebrand for your company.
When focus groups and research with target consumers suggests it's necessary
Some businesses will look to get detailed feedback from their target demographic with the use of focus groups and surveys. Last year, Oddschecker surveyed over 15,000 of its target users – sports fans in the US. It was discovered that a rebrand to OddsChecker would be beneficial to better articulate its mission of educating its American audience of the pros of finding the very best odds for every bet they place. It's a service that's already grown organically in the UK, with bettors relying on Oddschecker for everything from Cheltenham Gold Cup prices to Euro 2021 odds.
If a name change can better differentiate your company from its competitors
There may be instances where your business name is similar to one or more competitors in your marketplace. If you are too similar, the chances are you're damaging your brand's potential. A rebrand can be beneficial to highlight the things that make your business different – and more attractive – than your competitors. Even the world's most successful corporations have undergone rebrands and even name changes in the past. Google was previously branded as BackRub in yesteryear.
When your business has outgrown its existing corporate goals
There comes a time when your business simply outgrows its legacy branding. If you've evolved over time and have diversified and pivoted your business offering into new services or sectors, your branding may become an unnecessary confusion for prospects. If your business is thinking about resetting its corporate targets, it might be wise to have a simultaneous rethink on your branding.
If shaking off your company's previously negative reputation is critical to its survival
A rebrand can also be a sensible option if your business needs to undergo some reputation management or firefighting. Perhaps you were involved in a negative news story several years ago and it still lingers like a millstone around your neck, stunting your growth potential. A rebrand can help prospects and existing customers to view you in a new, refreshed light.
At the heart of any new rebrand for your business, it's important to stay original. Stay aligned with your core values and ethos to avoid blurring the lines and losing sight of what got you this far.
You may also like: What Volvo Can Teach Us About Rebranding