Click here to get this post in PDF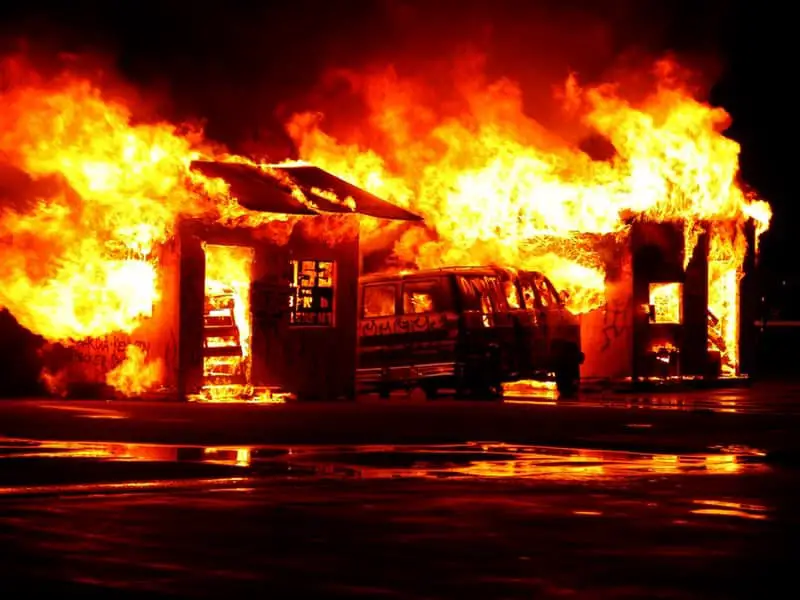 Emergencies are normal in business. Even when you do your best to prevent well-known emergencies and think you have covered all your bases, something bad can still happen to create an emergency situation. Therefor is completely necessary for you to have an emergency plan.
Some common emergencies include hacking, power outage, natural disasters, serious employee accidents, fire, and so on. Emergencies can prevent you from opening your business to customers, thereby forcing them to patronize your competitors instead of you.
You need to prepare in advance to handle all kinds of business emergencies to prevent your customers from looking elsewhere to have their needs met.
Identify Emergency Risks
You can't plan for every emergency possible, no one can. But you should know probable risks in your line of business and where your business is located. Identify and plan for these risks that come with your business territory.
There are emergencies that will give you little time to respond appropriately. You need to identify and create a special plan for them. Some of the common threats you need to pay special attention are:
● Utility breakdown – These include power outages, internet downtime, water supply breakdown, and so on.
● Natural disasters – These are acts of God that no one control such as tornadoes, hurricanes, flood, landslides, and so on.
● Health risks – Anything that threatens the health of workers and customers, such as chemical spills, machine malfunctioning, electrocution, and so on.
Prepare for Fire and Flood
Fire and flood are among the common threats faced by businesses especially in locations prone to flood. Install fireproof and floodproof mechanisms to shield your business assets and documents.
Additionally, have a backup of all your documents in the cloud. If your documents are paper-based, scan and upload them.
Create and Regularly Simulate an Emergency Response
To respond effectively to emergency situations, you need to develop an emergency response plan and practice it with your team regularly. Have different plans for different scenarios.
By simulating your emergency response especially in the case of natural disasters you will be able to pinpoint chokepoints in your plans and address them. For example, you can assess how easy and quick it is for people to get to your muster point in case of fire or how easy it is for people with disability.
Get Insured
Disasters are inevitable. Insure your business with the right insurance policy to make sure your business stays afloat even when you are hit by the worst kind of disaster. Depending on the type of cover policy you subscribed for, insurance will restore your business to the position it was before the disaster. Insurance can cover your business contents and assets, ensuring that there is minimal downtime in case of an emergency.
Create a Plan for Your Business to Continue its Operations
Disasters don't always have to stop you from doing business. With careful planning, you can continue to fulfil your customers' orders. For example, if you sell physical commodities, you can have your customers order online or on the phone while you deliver to their doorstep. The key factor here is communication with your customers.
Conclusion
Planning for emergencies in your business is not easy, but it is absolutely essential. By implementing the above tips, you should be able to create an effective plan of action to "bulletproof" your business from disasters — both natural and man-made.
You may also like: Top 5 major security threats for your business in 2019