Click here to get this post in PDF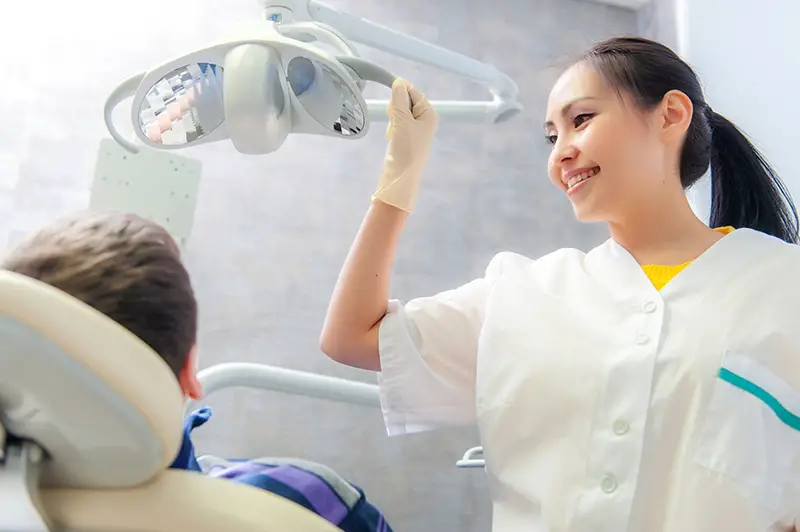 Are you wondering how to grow a dentist practice? Whether you have just started your practice or you have been in business for a few years, growing and expanding is a great goal to have. By growing your dentist practice you can stay competitive, invest in your business, increase your resources, and generate more profits.
Fortunately, boosting your business doesn't have to be a complicated or impossible task. By implementing a few industry best practices, and following a few helpful tips and tricks, you can build your practice into a thriving business. 
If you have a dental practice and are wondering how to grow and expand, this short and simple guide is for you. 
1. Understand Your Target Market
Before you start to grow your dentist practice, you need to understand your target market. By knowing what they want and expect from your practice, you can make sure you are meeting their needs. Take time to identify and understand your ideal patient so you can make sure to meet their needs. If you find customers are looking for dentists in Townsville think about that as a location, meeting the needs of a target audience will mean there is an increased demand for your service.
2. Build a Brand
A great tip for how to start a dentist practice is to build a brand. Your brand is what people say about your company and how they perceive it. Think about the reputation you want to have and start building a brand with those qualities. 
3. Assemble the Right Team
Your employees can make or break your business. They can either help you acquire and retain customers or they can destroy your business from the inside out. Make sure you assemble a team of qualified and educated professionals who represent your practice well and create a positive work environment for them to enjoy. 
4. Provide an Excellent Customer Experience
If you are wondering how to get more dental patients, consider your customer's experience. Like any service-based business, your dental practice likely runs on referrals and recommendations. Providing an excellent customer experience is a great way to turn patients into brand ambassadors.
5. Get Online
Can a potential patient find you in an online search? If not, you are missing out on a lot of business. 
Build a website, fill out your Google My Business profile, and manage online reviews. By getting online, you will show up in local search and expand your reach to the online community. 
6. Market Your Business 
If you want to grow your practice, you need to market your business. You can check out hip.agency and find all orthodontic marketing resources you need. You should be marketing all the time, even if you are booked out in advance. If you are feeling overwhelmed by your marketing tasks, consider hiring a reputable company that offers Dentist Internet Marketing services. 
This Is How To Grow a Dentist Practice
By using these tips, you can grow your dentist practice quickly and effectively.
Start by understanding the needs, wants, and expectations of your target market. You should also build a solid brand, assemble the right team, and provide an excellent customer experience. Make sure you are established online and market your business consistently.
Follow these tips to grow your dental practice into a successful business.
Don't forget to browse our site for advice on business, services, products, and more.
Also read: A Buyer's Guide to Shopping for Dental Supplies
Image source: stock.adobe.com