Click here to get this post in PDF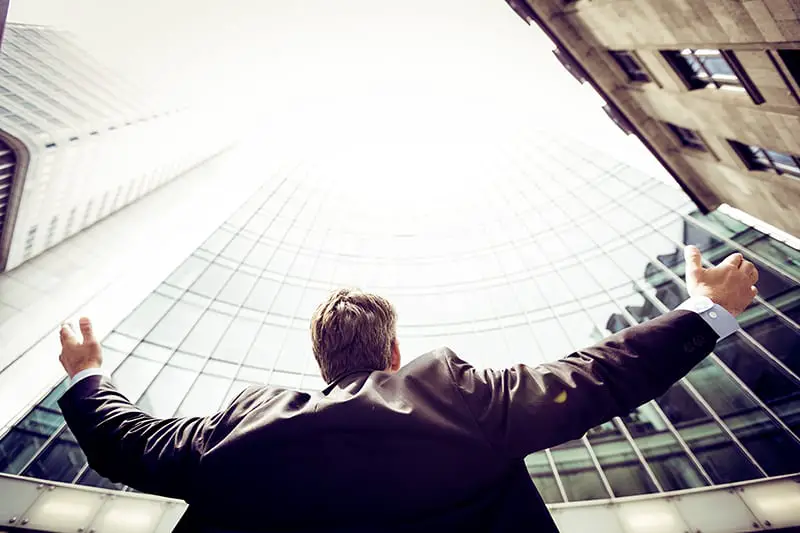 It's reasonable to assume that a business will eventually be sold or handed down to family members who may also sell it. There comes a sad time in everyone's life when even though they dearly love their 40-year-old business, it's time to walk away and take that long-awaited vacation. Even though business owners understand their business inside and out, selling it may be another matter. Most business owners have an idea of the price they'd like to receive when the business is sold. This is why it's so important to talk to the right professionals who will help the owner to decide on the asking price.
Searching for a Top-Notch Advisor
The first thing a person considering selling should do is search for a mergers and acquisitions advisor who is highly recommended by others. One that has satisfied other owners and has sold businesses in the area. These advisors will search through local market values of properties similar to their seller's property and ensure they list it for a fair value. They will also do a business valuation that shows potential buyers the financial records of sales, and profits and losses the business entailed during the previous year. This is extremely important to buyers who may be nervous about purchasing. Promising amounts will alleviate a buyer's fear and instill them with enthusiasm regarding their new venture.
Planning is Key to Selling a Business
Just like everything else, planning well beforehand will mean that the sale of the business will go through without a hitch. Many people see the end result before they even begin to plan. There's quite a difference between a business owner attempting to sell the business on their own versus hiring a firm of advisers who will look into legal aspects, income derived, what the future may hold for the business and its equity, assets, and liabilities. Professionals who will put every legal document and title in order are invaluable in selling business property.
Locating the Right Buyer for the Business
Once the seller has gone over all the aspects of the worth of their business, the amount that may still be owed on it, and that it has a clear title, it's time to list it for sale. There are people who purchase multiple businesses and hire others to run them. Those looking for a business to buy has their own mindset in place as to why a specific business property will fit perfectly in a portfolio of businesses they own. Many people like to diversify and earn income from a group of businesses that go hand in hand with each other. As stated above; each business owner has their own plan of success.
The End Result from the Beginning
With the proper planning from professionals who have helped hundreds of clients safely sell their businesses, new owners can rejoice in the fact that their purchase was handled with perfection. They'll have no legal issues to haunt them later, their business will earn a higher market share along with more profits than ever before. Their new ownership will take on a fantastic enthusiasm that will translate to higher sales and recommendations from satisfied customers. The previous owners are happy they received the price they had in mind when they first began their search for assistance.
You may also like: Ultimate Checklist For Selling Your Business