Click here to get this post in PDF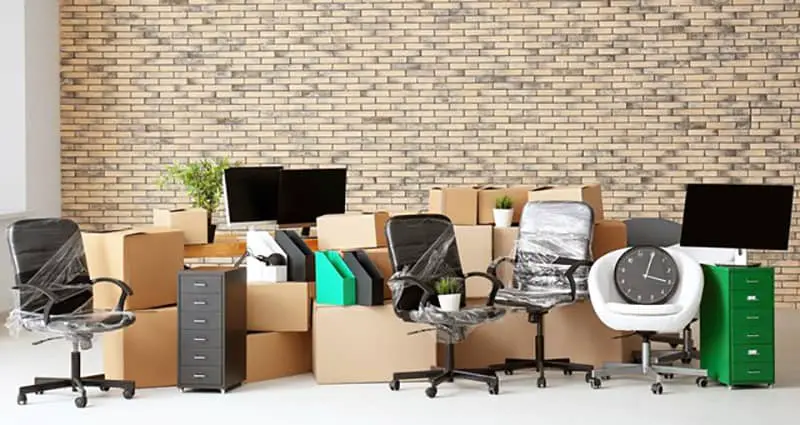 Every year millions of moves take place in NYC. Most of these moves are smooth and without risk. Those who want to shift their home or office from one place to another can rely on office movers NYC. If you have not used moving services before and are looking for tips to hire quality and movers, then keep reading this article.
Tips to hire the right movers- 
Moving inventory- 
You should always look for a reputable moving company that can take care of all your office belonging. You know that your office furniture and instruments or documents are very important. While moving items can get damaged or misplaced, which causes issues later.
A reputable and experienced moving company will take care and make sure that no harm is caused to your belonging during the move. Office movers nyc will determine the rate according to the bulk and weight of items and the distance of the movement.
The price is also based on the space taken up by goods in the truck, and also, they offer an estimate to the customers!
Get a walkthrough-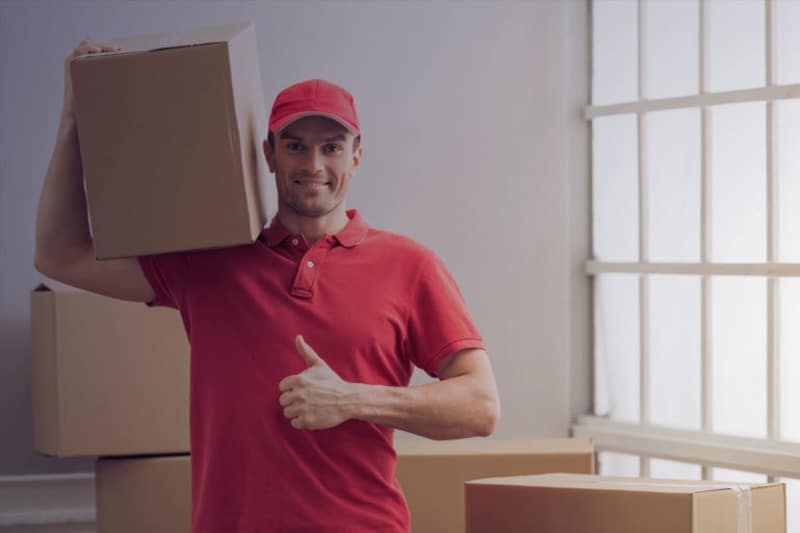 A right office movers NYC is one who will take a walk through to your place and ask you what you want to move and what to leave behind! Thus, you should prepare to tell the estimator about your moving plan. You can always donate those items which you do not wish to take with you to a new place. You can also sell the items which look useless to you!
Do not deposit before the move- 
Always remember that a reputable office mover NYC will never ask you to make a deposit before the move. Only upon delivery, you should be paying the amount to the movers. If you make an advance payment, then you will end up losing control over your belongings!
Make sure that once the items arrive new location, you check it properly and see if anything is missing or damaged. This way you can make payment as per the losses and damage caused to your item. It will be best to consider hiring those movers who offer insurance for the damaged or lost item.
Name switch-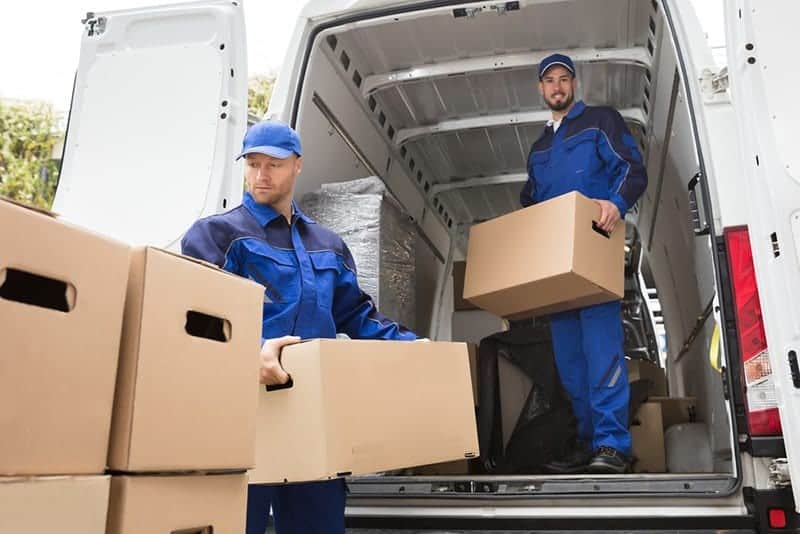 Whenever you hire any mover, check the full detail like the local address, contact number, license and insurance. And when you make a call to the company, they should tell the full name of the company to you. Also, do the search to see if the same company runs with another name. It is always good to check the history and the review of the company beforehand.
Get reference–
It is a good idea to take the recommendation of office mover NYC from your relative or friend. This way, you can trust and rely on the moving company. If you choose to hire movers online, then check the reviews and the rating. Get in touch with the three past month customers to know their experience.
For queries, call customer care and ask questions directly about their experience and services.
Packaging cost-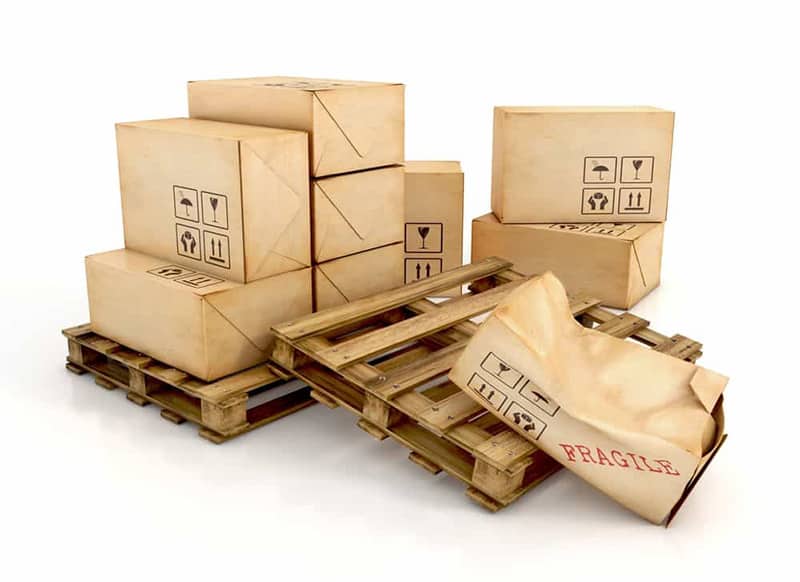 Decide beforehand that you want to pack your items yourself using your own packing material. Or you want to hire movers to pack your items and provide materials for packing. If you back your material on your own then you can avoid packaging cost.
But if you choose movers to pack your items, then they will charge the packaging cost along with the move. Leaving the work of packing to the movers is the best idea as they have experience. We can reduce your moving stress by consolidating your material carefully. All of your office furniture and equipment will be carefully packed and labelled.
Thus, when you reach the new office, then you can unpack the material very quickly and set it according to your need.
Extra charges- 
Before hiring any moving company, ask them if they charge any hidden charges. Some movers charge extra fees for negotiating stairs and elevators. This can't be very pleasant and so never hire those moving companies who charge useless additional costs.
Moving contract- 
Never sign a blank moving contract. You should be hiring those moving companies who make a written contract. In this contract, everything should be mention about the move – like the charging fee, delivery time, duration, date, belonging item list and extra expense if any!
This is because if after the move any item is missing then you can show the contract and file a claim about disappearing thing.
So these are some of the tips that you need to keep in mind while hiring office mover NYC.
Benefits of hiring movers- 
The mover offers lots of benefits to the customers-
Hassle-free packing-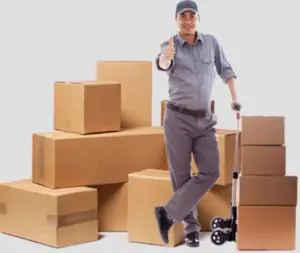 Packing furniture and instruments of your office will take more than 1 or 2 months. But movers have a professionals team who will do the task easily within a short period and with more accuracy. This is the most significant advantage of hiring movers.
Unwrapping items- 
Some moving companies also offer customer service of unpacking and unloading the item. This is the best thing about hiring movers. You need not worry about unloading or wrapping stuff on your own.
Fast delivery- 
Mover has professionals who know the importance of timely delivery. They make sure that your items reach the new office on time and fast delivery with no damage. This is another crucial benefit of office mover NYC.
Discount–
Some moving companies are very friendly to the customers. They offer discounts to the customers on their next move. On special occasions and schemes, you can get a discount on the home move or office move. Thus, you can save some money and have made most out of your move.
So, these are the benefits and tips to keep in mind when choosing office mover NYC. Now you can stay tension free about all damages and issues of the move, as office mover are there to help! You can know more about the moving company and their services by contacting them directly. We hope this article covered all the topics and answered most of your questions!
You may also like: Top Tips for Successful Job Relocation