Click here to get this post in PDF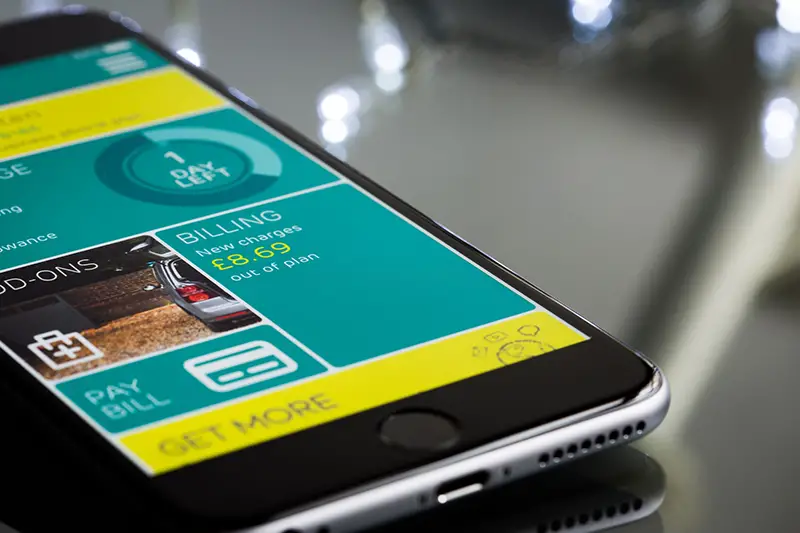 The loans lending sector is expanding gradually, and many people have to take money for various purposes. Considering that, users thinking of starting a loan app can be a good opportunity for them now. A suitable money lending platform can do pretty well these days, provided it is as per the requirements. If you are thinking of how to build a loan app, here are the steps to follow and some pitfalls to avoid.
How To Build A Loan App: Have Multiple Languages And Currencies
While building a loan application, you must keep in mind that it supports multiple languages and currencies. This feature will help many people to use the platform from different areas. In addition, you must include numerous currencies so users can use the specified one. In that way, it would be easier for everyone to understand all aspects.
Include A Loan Calculator
By including a loan calculator in the application, you do not have to calculate the amount of interest separately. Have you ever wanted to develop a loan lending application? Have you been looking for a guide to help you through the designing procedure step by step? At CHI Software, we can assist you with everything about preparing a loan app. Their blog will introduce you to a great article from which you will learn the necessary information on how to start a loan app. And here, we discuss a more abbreviated version, so let's continue.
In a loan app development process, you must prefer to include a chatbot that will answer users. It will engage them till you come live and solve their problems. In the designing process, you should keep this aspect in mind. The more important features you include, the more individuals will use them. Now let's discuss the pitfalls to avoid:
The Pitfalls To Avoid While Designing An Application
Not Having A Section To Update Financial Records
While starting with the loan lending app development, including a section to update financial records is essential. Many designers keep this section blank or do not remember to include it. Make sure the platform you are launching should have a section to update financial records.
Details Of Documents To Submit
The application must provide the list of documents that every applicant has to submit without fail. If they do not include this section with the necessary details, it would be extremely difficult for users to understand what all will be required. Designers must understand the users' points of view and design the application accordingly. If needed, they can prepare a plan to know how the end product will be.
No Clarity Of Usage Of Funds
A well-design application can provide details about the usage of funds appropriately. And if you're excited about creating a money lending application, then the peer-to-peer app development will be of interest to you, and maybe you'll find it more beneficial to learn about the aspects of the payment app development process. Our professionals at CHI Software have written a beautiful article about peer-to-peer app development, which you can go through. And we will continue this article further on.
When you decide how to build a loan app, include the types of loans the platform offers. It includes personal loans, vehicle loans, small business loans, etc. If this aspect is not clear, how will users understand whether they have approached the right site or not? Thus, it is another pitfall to avoid while creating one.
While discussing how to create a money lending app, make sure that it is easy to use. If not, individuals will never be interested in using the platform as they cannot operate it smoothly. The application must also have all sections specified correctly in the menu section. In that way, it would be easier for anyone to pick the options and go ahead.
Begin The Designing Process
Now you have the above pointers to design the applications, so start with how to build a loan app. The pitfalls are also mentioned here, which you can avoid. It will help you create an application according to the market standards, and individuals will feel comfortable to use.
You may also like: 3 Methods on How Mobile Apps Are Fueling Growth of Tech Start-Ups
Image source: Pexels.com