Click here to get this post in PDF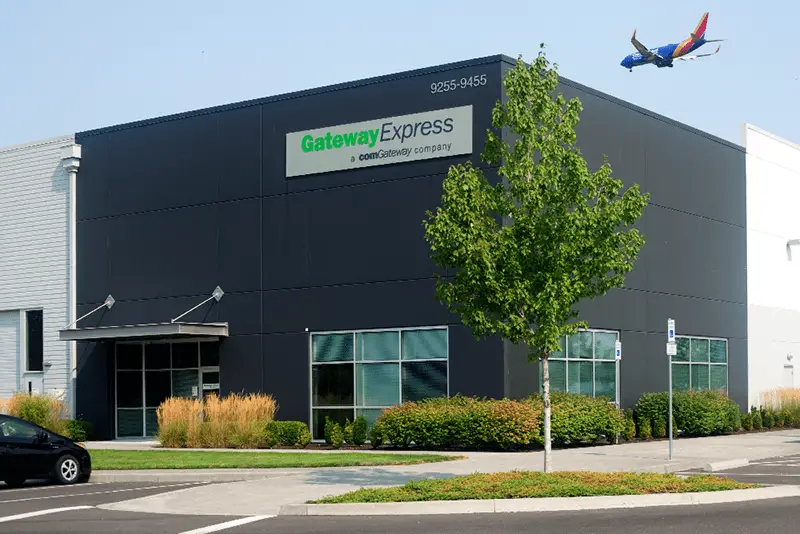 It's no secret that US stores offer the best deals for shoppers. A hub for thousands of global brands, US online stores are a frequent haunt among avid buyers from all over the world. Not to mention the insane sales they hold each season! With buy-one-get-one deals and item markdowns as huge as 90%, it's an ultimate haven for shoppers, and among them, the two biggest and most-awaited would have to be the Black Friday and Cyber Monday sales.
The Black Friday sales happen each year the day after the American Thanksgiving Holiday. For 2020, the date is November 27, and you can expect the top US brands to participate, including Amazon, Apple, Google, Best Buy, Walmart, Footlocker, and many more. Your opportunity to save does not stop there with the coming of Cyber Monday on November 30, with more items on sale, especially on electronics devices.
With the pandemic pushing stores to concentrate their sales on their online counterparts like websites and apps, global shoppers are given more opportunity to participate in the sales without actually having to fly to the US. Instead, they can have their Black Friday and Cyber Monday packages flown to them from the US. Some merchants offer international shipping services, but the fee might cost you an arm and a leg. The economical choice is to go with the services of freight forwarding companies to enjoy cheaper shipping costs.
If it's your first time to shop from US online stores during the Black Friday and Cyber Monday sales, there's no need to worry as it's just fairly easy.
Get a US address from a freight forwarding company.
This does not mean you have to move to the US or acquire a piece of property there. Your US address will be virtual and will be the designated shipping destination for your packages in the US. You can get yours by signing for an account with a freight forwarding company like comGateway.
Wait for Black Friday or Cyber Monday, then start shopping online.
Once sale season comes, start hitting those US online stores and start adding to cart. You have thousands of deals and thousands of US merchants to choose from. But for merchants that do not accept international credit cards or credit cards that do not have a US billing address, services like comGateway's BuyForMe allow the company to purchase the item you want on your behalf.
Just don't forget to put the US address you were given as your shipping address. Then, wait for your package or packages to arrive at your US address.
Ship your packages home.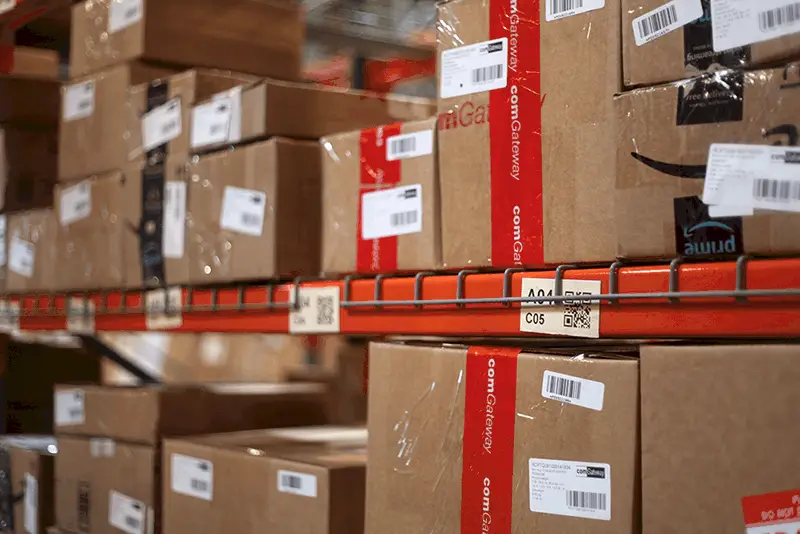 Once your packages have arrived at your US address (which is also your chosen freight forwarder's warehouse), all you have to do is arrange them for international shipment, and they will be off to your doorstep. You may also choose to avail of the various additional services that are often offered by freight forwarders to help you save on your shipping costs.
In comGateway's case, they have consolidation, repack, and package combination services. After you've shipped out your packages internationally, you can expect to receive your Black Friday and Cyber Monday goodies in 3-5 business days for Express shipping or 6-8 business days for Standard shipping.
Shopping online from US stores during the Black Friday and Cyber Monday sales does not have to be intimidating. You can get your US items and products added to your cart and shipped to your doorstep in just a few steps. With these in mind, you are ready to join two of the most significant sales events in the world and get your money's worth of deals.
You may also like: Black Friday & Cyber Monday – Most Awaited Days for Shopping – Infographic