Click here to get this post in PDF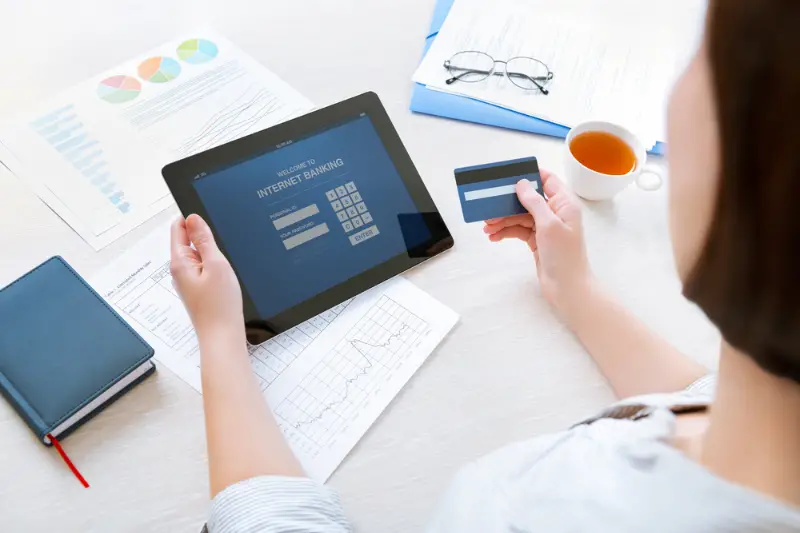 Whether you own a small business or are in charge of an international organisation, there will be times when you need to pay people for services they have carried out for you or goods that you have bought from them. Although this is often a simple process via a checkout page online or a BACS transfer, you may find that you need to pay someone who lives abroad from time to time, which can get trickier. 
Whatever the reason for sending money internationally and whichever method you use, you want to make sure that the money you send is done so safely – and that it reaches the person it was intended for. If you don't do your research correctly and send the funds, you run the risk of sending it to the wrong person, which can cause a heap of hassle for both you and your business – so definitely something you want to avoid. 
When Might You Need to Send Money Internationally as a Business?
We are living in a globalised world, which means that employees no longer need to be chained to an office desk and attend work where they are based. Although this is great news for employees, it also means that you have more choice when it comes to who to add to your team as a business. You no longer need to make sure that the person you recruit is local/able to commute. Instead, you literally can pick someone from anywhere in the world and they can work remotely for you. This is a great option for many businesses and allows you to add real talent to your team. 
If you are going to recruit in this way, it is important that you work out in advance how you are going to pay them and what method you need to use. The last thing you want is unhappy employees, who are annoyed that they haven't received their salaries on the day they expected them – so getting all of this ironed out in advance is highly recommended. 
You may also find that you have freelancers you wish to work with, suppliers that you need to pay or services you want to try based overseas, and as such, working out how to pay these in a timely and efficient manner is essential. 
How To Send Money Overseas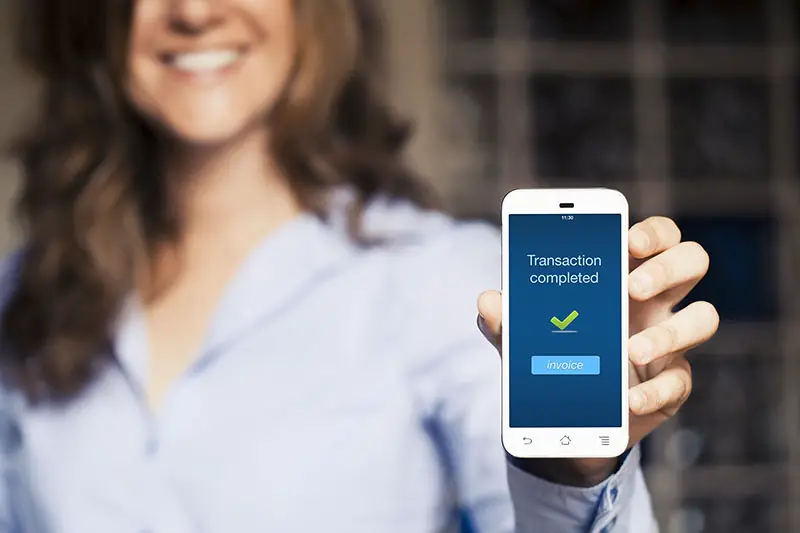 The good news is that whether you're paying an employee or buying a service, there are some great ways to send money overseas. This means that there is bound to be an option to suit you. What you need to do is do some research and work out what will work best for you and your company.
It is worth bearing in mind that there are often costs associated with sending money abroad. Although these are legitimate business expenses, it makes sense to try and reduce them as much as possible. Researching what options are available to you and the costs involved helps make sure that you make the best and most cost-effective decision for you and your business. 
Which Method Should I Use?
It's a good idea to look at different money transfer organisations and compare their rates when you have to send money abroad as there can be a big difference. The bigger the amount the more you can usually save, so it is definitely something that you want to take into consideration.
You should look at all of the possible options, work out their costs, and then work out which is best for you. Working out the best choice should consider things like ease of use and speed of transfer and cost. It is worth having a couple of methods that you would use so that you can swap between them should one not be available or not work out as expected for some reason. 
Bank Transfers VS. Money Transfers
If you are sending money to someone in the UK, then the chances are that you're currently doing this via a bank transfer, and it's probably working well. Online banking and smartphone banking apps have made it easier than ever to transfer money into someone's account – and the transfer is usually instant. You simply need to know the bank details of the person you wish to send the money to, and the rest is taken care of by your bank. There is generally no fee for this.
Although you can use a bank transfer to send money to an international bank account, it is a slightly lengthier process and usually has a fee attached to it. That doesn't mean it's not an option to consider, but you should check exactly how it will work with your bank and ensure you know exactly what you are getting into before committing to using this method to send money overseas.
An alternative to this is to use a money transfer service. Although these vary when it comes to what is on offer, they are often much quicker than sending money via bank transfer – preferable when you're paying someone's wages! However, it is worth considering that international money transfers do have some costs involved, so you'll need to consider this when calculating your business expenses. You should also check that the money transfer service of your choice isn't going to charge the recipient; otherwise, you're going to have some pretty unhappy people on your hands. Depending on who you are sending money to, you might also want to consider PayPal as an option for sending money. Sending money to friends and family does often include a fee – but they do need to have a PayPal account to be able to receive the money that you have sent! Sending to a business is easy (you just need their PayPal email address), but there are some fees incurred here as well. 
You may also like: The Basic Information About Payments And Transfers In The EU That Everyone Needs To Know
Image source: Depositphotos.com