Click here to get this post in PDF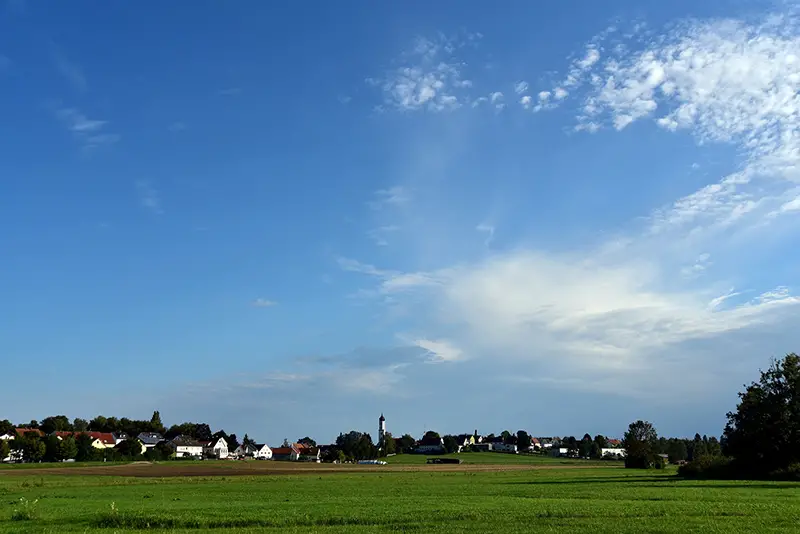 With all technological advancements in the twenty-first century, people still find it hard to sell their land easily. You may have seen it worldwide from where you reside-billboards advertising land for sale for more than one year. Often you think that the land has already been sold, but that's usually not the case.
People usually have disparate reasons as to why they are holding off from buying your land. Maybe the land is not accessible, or the underlying myths that govern the people that stay in that area keep them off.
Below are tips on how you can overcome all that and sell your land easily.
Set realistic price
Nowadays, the set price is what prevents many people from buying the land that is being advertised. Simply because you have worked so hard on your land doesn't mean that it will pay you double or thrice. Still, there is a way you can sell your land and get more customers within a day. It depends on the price that you have set for your target group.
If you are stuck on how to sell your land online at a realistic price, this calls for you to seek help from a real estate specialist who will guide you through different factors that affect the price of land. Overpricing or underpricing your land can be a huge no-no and will put a hold on the selling process. 
If you follow all the steps correctly in setting your price, you will likely sell your land easily. You won't even struggle with buyers trying to bargain as you will have plenty of customers to work with.
Place it on better listing sites
Today the internet is the most significant source of information that you are looking for concerning lands. People will hardly travel across the country to look at what that is being offered for sale. With the click of a button in Google, they will get all the information that they require. 
You need to check the kind of site that you are placing your land for sale. It should include pictures that show the kind of land that you are selling with clear visibility. Besides capturing photos, you should also consider including the exact dimensions, carefully determined price, and using unique keywords that differentiate your land from others. All these pointers should not be overlooked, as they will aid in the process of selling your land online and will result in a successful and prolific deal.
Set a convenient payment plan
Different payment plans are available in the market. Your choice determines the number of customers you will work with before selecting the final buyer. Go through all the information of interested buyers keenly. If you haven't gotten any buyer and you are on the verge of advertising your land for sale, offer different options that they can use to pay for the land.
If you decide to sell your land on higher purchase terms, do not set the interests each month to be too high. High purchase terms tend to scare away most buyers who are willing to buy a property. Your payment plan should also include the title deed for the land. Many people treasure this document, and you are likely to sell your land easily.
Prepare the land for sale
Before you list your land for sale, make sure that your land appears presentable before the eyes of every investor. For example, if you are selling land close to the town, ensure that all overgrown bushes, grasses, or other vegetation are cleared to avoid creating an eyesore to the potential buyers.
If not trimmed, this may make it hard for a potential buyer to be convinced by the beauty you are trying to tell them. On the other hand, if you are not willing to clear out the land, you might be forced to cut down on selling the land. At this point, almost everyone would feel that they are selling at a throwaway price.
Create presentable paths in your land that offer 360 degrees view. It will not only amaze your potential buyers, but it will also ensure that you sell your land quickly.
Create a unique floor plan
It may be the last thing that people who are selling land do, but it helps sell your land easily. Sometimes your buyer's mind finds it dense to envision the appearance of the place once they build their different structures.
Ensure your floor is ready and give it to the real estate agent who will market it on your behalf. They may even offer to build it after the land is bought.
You may also like: 6 Tips for Selling Your Commercial Property
Image source: Pixabay.com