Click here to get this post in PDF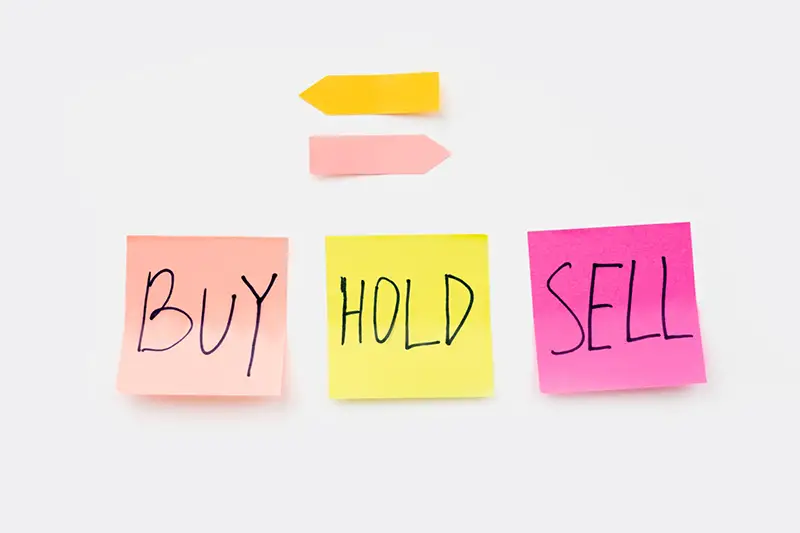 In a mistake-free world that doesn't exist, selling your house should be seamless and easy. Today, it takes critical planning and understanding of the process and the numerous paperwork you'll have to face.
It's pertinent to note that your decisions are crucial as they can save or lose you dollars. In this article, we'll be answering the "how" question most first-time sellers have. 
Here's everything you need to know, ranging from; the steps to sell houses quickly in California, certain pitfalls to avoid during this process, and how Property Escape comes into the mix. Keep your eyes peeled as this promises to be an exciting read.
Steps Involved in Selling Your Home 
Well, I'm guessing you're worried and continuously asking yourself, "how do I start?" Fun fact? You're not alone, as millions of people ask similar questions before selling their houses. 
Are you selling because you're ready to downsize? Do you need more space? Are you moving to another state for work? Whatever your motive for selling might be, you must get yourself prepared for the sale process. Why? Because it's herculean and can be draining most times, especially for folks selling their houses for the first time.
As a first-timer, it's essential to go through the transactional documents binding to the house during purchase. Also, you'll need to have your home looking great to attract potential buyers. 
To make this vision a reality, you must follow the following steps;
Know Why You're Selling
Spend some time exploring the motive for which you intend to make this decision. Selling a home can be daunting and pricey, so make sure you can stand by that decision before you get deeply rooted.
If you're sure, it's pertinent to call your loan to discuss your current mortgage balance. Having an idea of this figure is sure to help you make financial plans geared towards improving the house.
Make Research Bordering on the Best Time to Sell
Typically, the real estate market, locally or globally, has sell times. If your timing isn't short-term and is flexible enough, you should hold off selling until there's a seller's market. 
According to research, the best time of the year to sell properties is in May. Listings placed in this period usually sell six days faster than the average for extra cash. 
Finish Home Improvements
The phrase "Garbage In, Garbage Out" rings true here. Buyers usually want value for their money and your home standouts when you make specific professional improvements. 
Although repairs and upgrades might set you back slightly financially, it's a welcome add-on if you want to sell commercial property fast.
Make Pricing Competitive
Conjuring up a successful listing price can be arduous, but it's one of the most crucial factors to note when selling a home. Why? It's simple! Homes that feature excellent prices while accentuating the real estate market are usually taken off the market first. 
To get the pricing right for your home, make sure you do these things;
Do comparative research
Hire a professional appraiser
Have occasional discussions with your agent to provide the right pricing strategy
Stage Your House
Now, the next step is preparing the house for sale. Just like improvements, you'll need to organize furniture and decorate the home in such a way that's certain to attract potential buyers. 
To stage your home, you can carry out the following;
Declutter: This involves removing those things that aren't needed in a home, as too much stuff can make it hard for buyers to picture living in your home.
Staging plans: find a staging plan that accentuates your budget and timeline. While some are DIY projects, others will require a professional touch.
Market Your Listing Effectively
Well, it's the digital age. Gone are those days when you'd have to put your listing on the back pages of local newspapers. With the World Wide Web and various social media platforms cropping up, getting your listing in the faces of many potential buyers is now possible.
That's not all, though, as optics is everything in this day and age. When creating adverts, you'll want to go with something catchy to make buyers want to check out your property as soon as possible.
Negotiate a Contract and Close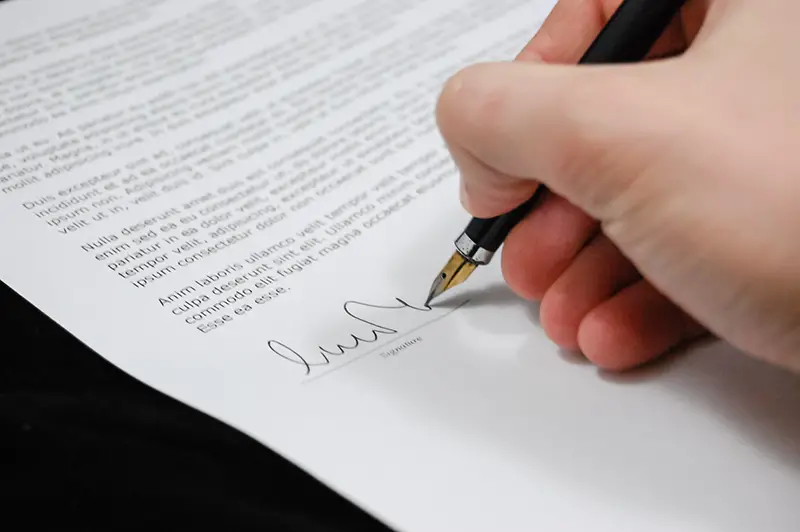 Although this process isn't smooth sailing, ensure your lean towards your agent during this period to make sure you get the extra bit of details binding to the terms.
Don't ever sign a contract that's unclear to you. Pay attention to the following;
Purchase price
Date of closure
Unique allowances 
Deadlines for the home inspection, buyer financing, and appraisal
Reaching a purchase agreement with the buyer doesn't mean you're done with the contract, though. There's still a lot to do, including; 
Moving out completely
Regular communication with the buyer
Keeping your insurance up-to-date 
Creating a list of what to come along with on the closing day
Stay flexible because delays will happen
Escape Property Management: An Overview
Are you tired of filing California Property Tax appeals now and then? Well, the escape property management is here to cater to all your needs. 
Let's say you're on vacation and want your home yielding profits; how do you go about this? With escape property management, you're sure to get the best out of your property long-term or short-term; you're just a tap away, and you'll get the needed specifics to make this investment decision.
Major Takeaway
Selling a home should never be a rushed decision. Make sure to do the necessary research and have an in-depth understanding of those little extras.
Follow the above steps to make the whole selling process easy and seamless from start to finish. Alternatively, if you're still not sure you can carry the brunt of it, you can sell your house much faster using property escape as a realtor. 
Consequently, the expenses that stem from costs bordering on home improvements and repairs are practically non-existent.
You may also like: Real Estate: 4 Basic Tips To Follow While Selling Your House
Image source: Pexels.com