Click here to get this post in PDF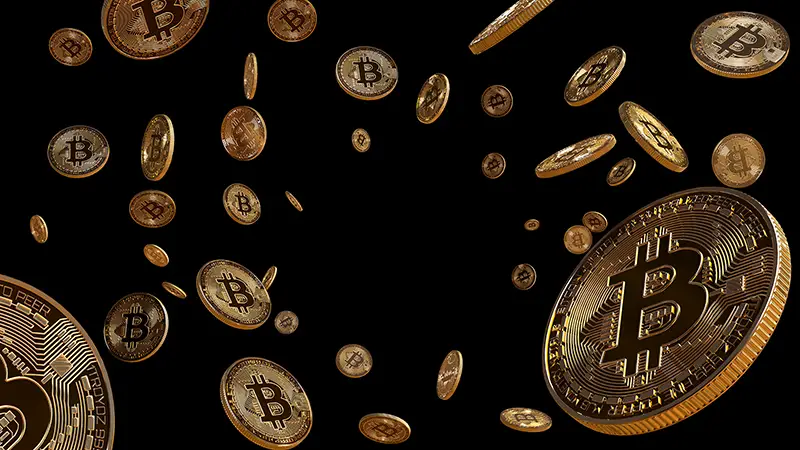 In course of time, there have been many changes in the world, whether we speak economically or in terms of technology. People are facing every kind of revolution and are dealing with small changes. As we talk about changes, a recent development with the financial industry – the bitcoin industry has seen. Bitcoin back in the year 2009, a person or group of Santoshi Nakamoto who was completely unknown who started it. Bitcoin which is a digital currency, so that all transactions of sale and purchase can be done easily. They have given more choices to people for investing and paying their bills. Many countries have already accepted them, and people are using Bitcoins, but some are still there which has not been properly influenced by the usage of Bitcoins. One should have some knowledge before stepping into the world of Bitcoins and other cryptos. With some information, you can sell and buy them at the right time. Likewise, let us talk about one of the strong countries that are dealing with Bitcoins and discuss how we can sell there. Here are some of the points that might help you more precisely and give people of the UK more options.
Cryptopay
Cryptopay is an old company dealing with Bitcoins in the UK. It is a service with its unique feature that helps people to sell and buy Bitcoins. It has its crypto pay debit card for customers and people can buy and pay for services where Visa is accepted. With this, you can also withdraw local currency via ATM. It has an almost free transactional charge with a minimum of 1% for conversion of BTC. If you are interested in bitcoin trading visit we7.com
Coinfloor
Coinfloor is also a company based in the UK. It has a less complicated model and allows very safe and easy transactions. You can use this app on your mobile even. The company gives a two-step verification for much safer transactions to happen. The company has a very straightforward outlook.
Vaultoro
Vaultoro not only deals in Bitcoins but also makes gold transactions possible. One can buy and sell both Bitcoins and gold via this company. It has a huge success rate of completing transactions effortlessly and within a few seconds. Users only have to pay 0.5% fees for the transactions and that also with time becomes null with an increase of transactions. Vaultoro provides a very safe platform for users.
Wirex
Wirex is also a London based company giving users options to trade in Bitcoins. It is one of the competitive companies providing minimum transaction fees and generally less amount of transaction to get completed. It deals in Euro and American Dollars both.  It's a very easy job to start with Wirex and understand it.
Coinbase pro
Coinbase Pro is the first UK company to provide services to Bitcoin traders. With the bit complex model, the company provides the fastest GBP withdrawals/ payment services. It is known to believe that it is the cheapest service to sell Bitcoin.
Bittylicious
The company was originated in 2013, in the UK, after the launch of Bitcoins in 2009. The company is known for maximum excellence reviews from the customers. It has a simple base model which is extremely easy to understand. Their fees vary accordingly, with the changes in the market. It may change daily also. It is one of the oldest companies, the fastest and safest through which all transactions can be done easily. Based on the requirement one may decide what service to choose and how to use it. But the above options give the citizens of the UK better options for how they can sell Bitcoins.
You may also like: Top 10 Things to Know Before Investing in Bitcoin
Image Source: Shutterstock.com