Click here to get this post in PDF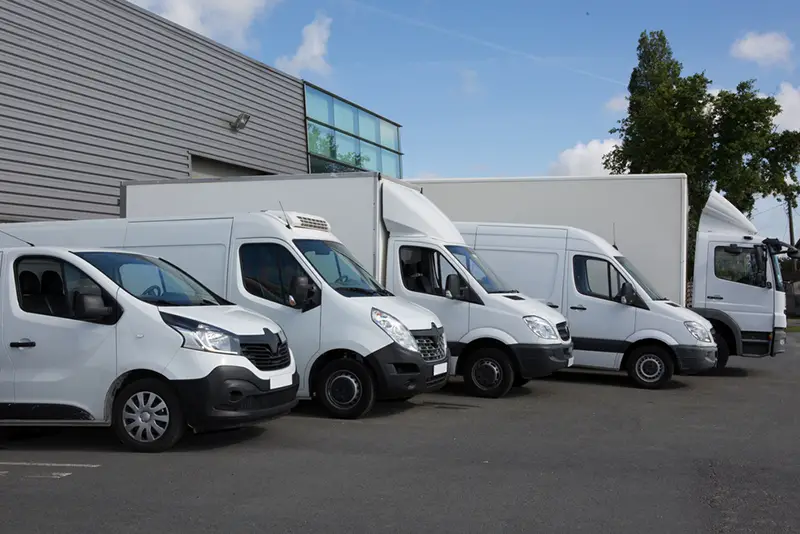 The estimated revenue that van rentals contribute to the economy in the UK alone stands close to £50 000 billion. With estimated statistics like these, it's obvious to see why investing in a van rental business would be a highly feasible opportunity. As with starting any business careful planning is required so that you start off on the right foot to ensure that you are on your way to achieving long-term success.
·         Make sure that you have a blueprint in place detailing all the factors that could potentially impact your business. Planning ahead in this way will allow you to take advantage of opportunities and will give you a plan of action to tackle and resolve challenges as quickly as possible. What's also really important to consider is what your niche market will be – this will be what sets you apart from your competition and what will help you establish your brand in the market.
·         Understand the profile of your customer base in terms of what their preferences are, what value-added components they are looking for, what their dislikes and misconceptions are about hiring a van is etc. Your customers are your business at the end of the day so going that extra mile to make sure your client's expectations are met could be the best plan of action you will ever take.
·         Really invest your time in the marketing function of your business. A business without a solid marketing strategy is like having a map without directions. It cannot be stressed enough that marketing is a crucial component of your business that could make or break the success factor of your van rental business. Never go with the first offer you can find. Always strive for more ideas to purchase. You can not know how far you are from the deal that best adapts to your budget.
·         Pay attention to external factors that could affect your pricing model. Having a good pricing structure in place will ensure that you reap the benefits of seasonal opportunities by adjusting your rental prices accordingly. The price at which you decide to rent out your van/s will depend mainly on supply versus demand – you, therefore, have to strike the ideal balance between the two. Also, make sure to be aware of all the factors that will determine the price you will set to hire out your van, these include the age of your van, the style, model, and engine capacity of your van/s, and if you will provide insurance or not.
·         Whether you offer van rental manchester or somewhere else, it is essential to have a variety of rental options that include a combination of daily as well as weekly rental options. Clients want the flexibility of having different options available to them to be able to choose from. There is lots of room for creativity in this area and it is exactly this sort of open-minded approach that will ensure that business is consistent year-round.
·         Utilise all the benefits of modern technology to help you manage and streamline your business processes. Staying abreast of technological trends in the rental hire industry can really catapult the growth of your business by taking care of important tasks, functions, and processes that might not be your strong points. If you are contemplating starting your own van rental hire company, your likelihood of achieving success in the rental hire industry is strong provided you do the necessary research and planning.
You may also like: How to Enhance the Car Rental Business in UAE
Image source: Shutterstock.com