Click here to get this post in PDF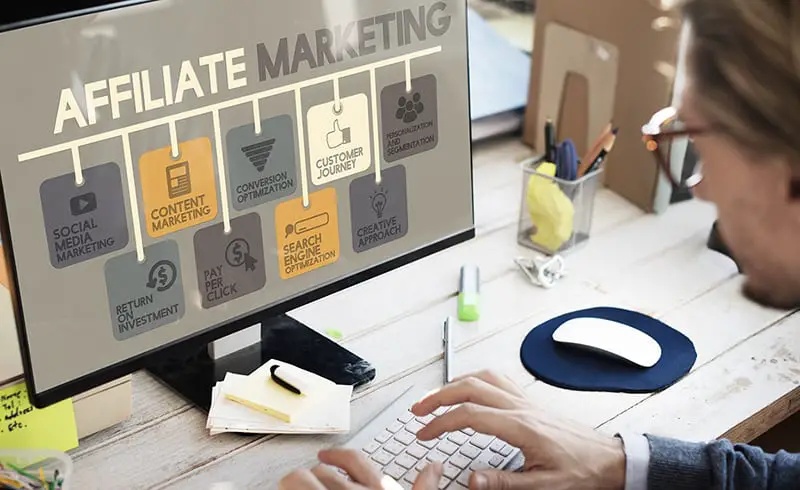 This article contains affiliate links. For more info, see disclosure.
In today's business world simply making a profit is just not enough. The goal of every business endeavor, big or small, should be making a name for yourself, as the business owner and presenting your business to a great audience.
But how can you achieve this if you are a small business owner, with so many large-scale companies on the market? The answer lies in the affiliate business model. Even though it might not always seem like it, businesses of all sizes constantly struggling to stay afloat and stay relevant in the oversaturated market of today. So, a big company can benefit a lot from partnering up with a small business just like a small business can benefit from having a big company watching their back. Here's how it all works.
How to start an affiliate business
In order to proceed any further, we should first determine what affiliate business is. In short, an affiliate business is the type of business where two (or more) parties decide to collaborate in hopes of gaining mutual benefits. When smaller businesses decide to take on an affiliate business with big companies, they usually benefit in terms of expanding their target base, earning commission from the affiliate program and making their small business greatly recognized. On the other hand, big companies benefit in terms of reaching new markets and gaining more traction with the new customer base.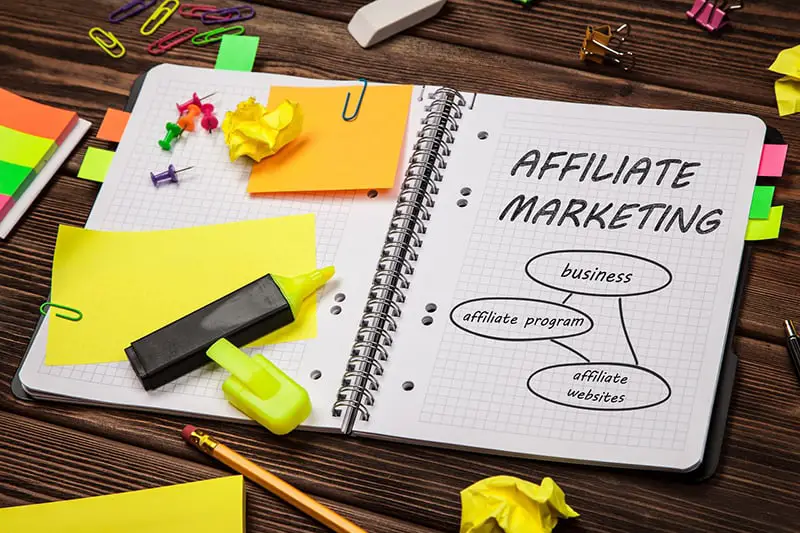 Niche-focused model
As a small business owner, chances are that you already have clearly defined the niche you operate in. To a large company, tapping in your audience base can bring numerous benefits. For instance, there are a lot of huge companies operating in the sports equipment niche, but their offer is usually more generalized. Now, if your business specializes in selling only sports equipment for children, but your offer is fairly limited, you can start an affiliate program with numerous manufacturers and brands and expand your offer. This way, you'll be getting more versatile items in your shop – which will allow you to grow your consumer base, while the big companies you're affiliating with will get the chance to present their product to a new market.
Influencer model
If you're any type of influencer in your niche, you can also benefit a lot from the influencer affiliate model. No matter if you're a blogger, YouTuber, or if you're running a successful podcast, you can start an affiliate program with any business that operates in your niche and potentially has something useful to offer to your audience. So, if your niche is beauty and makeup, for instance, you can promote products of various manufacturers to your audience. This way, the companies you are doing business with will get the chance to present their products to (a potentially new) audience – your audience, and you'll be getting a commission from every sale made to them. This is usually achieved by brands offering a certain code-based discount to your audience, through which they are able to monitor how many new customers they are getting.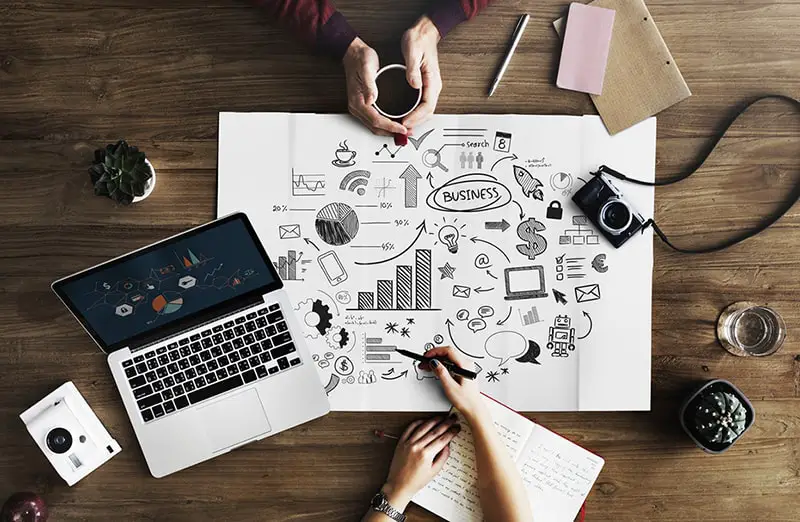 Casino affiliate programs
Another interesting program you should definitely check out is the casino affiliate program. In this case, various online casinos offer commissions to different advertisers willing to promote them, instead of hiring an in-house marketing team. So, if you're running a small marketing business, you can find out how you can become a casino affiliate and promote different online casinos while presenting your business to new customers. Most casinos pay their affiliates with revenue share but there are also those that offer a cost per acquisition (CPA) model. So, do some research, find a deal that best works for you personally and start boosting your business.
Location-focused model
This model is fairly similar to the niche-focused model in a sense that it focuses on a specific group of people in a particular niche, but as the name suggests, it's more focused on the location, rather than a niche. The way this program works is as follows: Let's say that you have a bookstore in a small town somewhere in Europe for example. In your town, there are no brick and mortar stores where people can buy books in foreign languages. So, you can decide to start selling books from certain publishers in your store, thus offering your local customers a chance to get something they've been searching for and enabling those publishers to reach a market that was previously not available to them. This model is also quite easy to get started with – you just need to determine what's in demand and find a way to offer supply for that demand.
So, if you're trying to come up with a new way to expand your small business efforts and reach success, give affiliate business a go. Not only will this help you to boost your business, but it will also do wonders for your bottom line.
You may also like: 5 Things to Avoid as an Affiliate Marketer
About the Author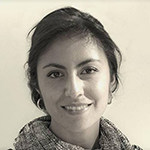 Jessie Connor is a passionate writer and researcher from Brisbane, contributor at several business and lifestyle blogs, hooked on yoga and healthy living. She loves to spend her free time travelling, reading and of course – shopping!