Click here to get this post in PDF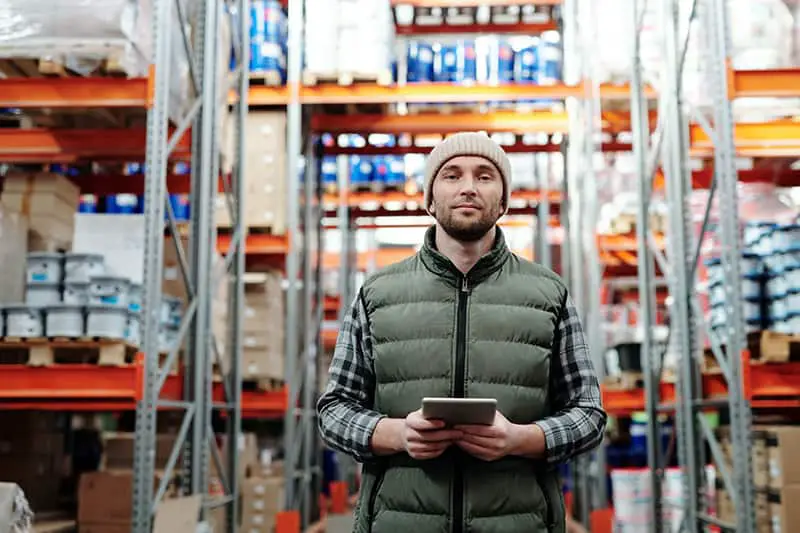 China is home to a lot of factories, warehouses, and other production companies or businesses that produce a wide range of products. As such, properly identifying faults and technical problems within each item can be extremely important for both customer safety and product line quality.
What is Pre-Shipment Inspection?
Pre Shipment Inspection, or PSI, is a "final check" that gets used in many China-based warehouses and factories. While they have their own normal quality checks that get carried out during the manufacturing or packing stage, PSI is a single last attempt to weed out any problems without disrupting the supply chain. Instead of looking at each individual item, a random sample is taken and fully inspected before it can all be packaged up to ship.
For example, if a company produces speakers, then a certain percentage of each batch might be taken and then tested in every possible way to make sure that there are no faults. If there aren't, then it is assumed that the entire batch is fine. Any obvious flaws that appear in all of the samples mean that the product might have some problems or that something could be wrong with that specific batch.
What Does PSI Involve?
PSI, in most cases, is based around a complete full test of a sample of a product. This means that the test isn't just an inspection for physical defects or mistakes, but an attempt to make sure that every part of the item works. A standard check might include inspections of attributes like:
Overall quality and workmanship.
Quantity of parts in the packaging (for multi-part products).
Artwork and other labels (printed or sticker-based).
Dimensions and weight.
Packaging quality and consistency.
Safety.
Color and visual style.
The tests also cover all functions of the product: the idea is to test everything possible to narrow down the chances of there being defects in the product. If multiple items from different batches all show the same fault or failure with one part of how they work, then it is a sign that something might be wrong with the products on a larger scale.
What is PSI for?
PSI is often the last inspection a product goes through before it is sent out to the warehouses, stores, or other businesses that are supposed to receive it. Because of this, it can be the most important check of all since it can verify whether or not a product is actually ready to be sold. As a random sample test, PSI can also help to spot problems between different batches or sets that might have been missed earlier.
If a single product fails a PSI test, then it can be held back and/or disposed of or fixed if the problem is minor. If multiple fail, it might be enough to cause further investigation into the issue, mostly to tell if it is a common problem among most of the items from that production line. If it appears in all of the products, then something much more serious might be wrong with the way that they are being constructed.
PSI can also be used to prevent supply chain problems – catching damaged, or malfunctioning products before they are shipped can save a lot of time and money, especially if they need to be shipped back to fix them.
How do you set up PSI?
PSI is generally handled by hired groups or companies rather than normal employees. The process of setting up PSI (either regularly or only once) is to call the company, explain the kind of product that needs to be inspected, and then receive a quote or estimate of how much it would cost. After that, a schedule is arranged for the inspection team to come and visit the warehouse or factory that holds the items, meaning that PSI isn't treated as a surprise inspection.
---
4 Secure Shipment Tracking Tips Every Physical Product Vendor Should Know
---
If products are very specific or have a lot of functions that the average person might not be familiar with, then most companies will get specialists in testing these functions in the correct way. This ensures that the product is tested as well as possible and that every single feature works correctly, something that can be incredibly useful for electronic devices or items with a long list of controls and optional adjustments.
Image Source: Pexels.com