Click here to get this post in PDF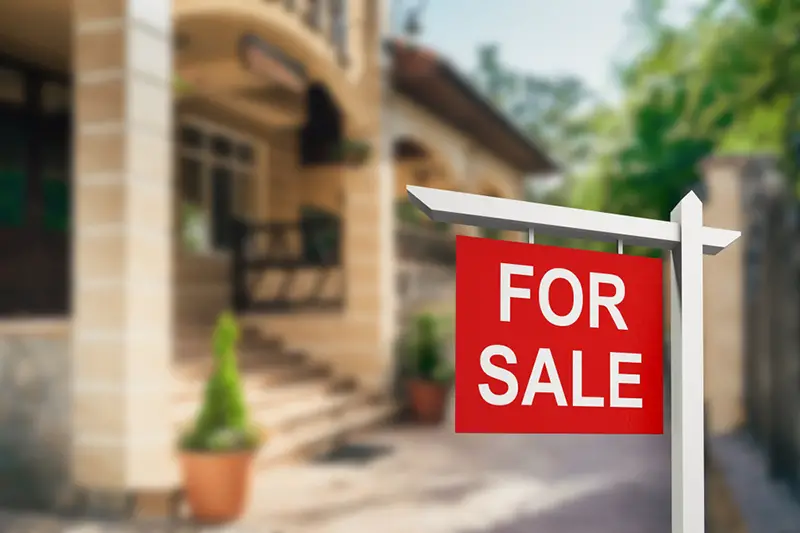 Buying a house is now easier than ever. You can apply for a home loan and get approved for it if your credit score is high enough. But in most cases, you'd have to pay a certain amount as a down payment.
You can plan for this payment at your convenience. But you should know that a big down payment isn't always necessary. The 20% down payment requirement isn't required anymore. But that has its downsides. In this article, learn how to plan the right down payment for buying a house.
Minimum Down Payment Requirement in the US
In the US, there always existed a requirement of a 20% down payment. So, you'd have to pay 20% of the total amount. But, the provision isn't required anymore. It depends on the type of mortgage loan you're applying for.
If you're applying for Federal Housing Administration, then you have to put down as little as 3.5% of the amount. This is the most accessible loan you can get.
The US Department of Veteran Affairs offers VA Loans. These loans do not need a down payment, and approval is guaranteed most of the time. But it would help if you were a veteran service member to avail of this loan.
Similarly, if you're applying for the US Department of Agricultural Rural Development, you do not have to pay any down payment.
Any other commercial mortgage type will require you to pay as little as 3% of the total amount. So if you need a $100,000 loan, you'd have to pay $3,000. The government doesn't back these conventional loans. But they follow the Fannie Mae and Freddie Mac guidelines.
The down payment requirement also depends on the lender and your credit history. The minimum down payment might be 3.5% set for FHA loans, but you need to have a credit of 580 or higher. But if you have a credit score between 500 and 579, the minimum requirement is 10%.
How Much to Put Down as Down Payment?
You must be wondering about the down payment percentage you should be aiming for. It depends primarily on your goals and current financial condition. If you're financially stable, you might get a lower down payment quote. But always aim for something higher. It'd ensure you avail lower interest rates.
Why Apply for a Higher Down Payment?
There are several advantages to applying for a higher down payment. You'll receive a lower interest rate.
The higher your down payment is, the lower the interest rate you can expect. You'd also have to pay lower processing fees. You'll have more equity in your home too. So, as much as possible, you should go for a higher down payment.
Financial experts recommend starting saving at the earliest so that you can pay a higher down payment when applying for a loan. Even if a big down payment isn't always necessary, plan for a higher down payment. Work with a reputed agent to get access to all the options available.
You may also like: How Can A Mortgage Broker Help To Get The Best Mortgage?
Image source – Shutterstock.com