Click here to get this post in PDF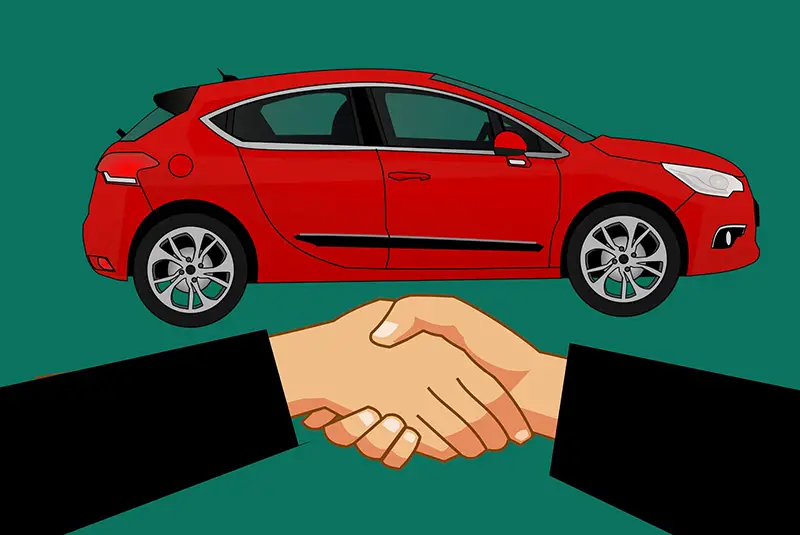 The pandemic has changed almost every aspect of our daily lives. Whether it is about how we work or consumer behavior, we have already seen so much change. One industry that has been most affected is the car sale industry, as the demand for a motor vehicle, like other things, fluctuated during the pandemic.
It is vital for people who work in the car sales industry to understand the changing consumer behavior. This is primarily because the pandemic changed customer attitudes. The uncertainty of investing in cars for some customers while others may decide that investing in a vehicle during a pandemic isn't logical.
Understanding consumer behavior can help car sales improve their marketing strategies. This article examines the impact of the pandemic on consumer attitude towards car investments. Read on to know what is affecting how customers make vehicle purchase decisions.
Here are some changes in consumer behavior.
1. The Increasing Desire for Individual Mobility
One thing that has changed is the desire for individual mobility. Before the pandemic, many people were happy to hop on buses to any destination. This changed when health experts advised that people needed to keep 1 to 2 meters distance between themselves to avoid contracting the virus
Many people then perceived public transport to be unsafe. So the next available option was to purchase personal cars for individual mobility and reduce the chances of contracting the virus. This is one reason why the demand for vehicles increased at the peak of the pandemic.
Although most people bought cars exclusively because of the pandemic, some didn't. Many buyers bought cars with the plan of increasing their use of private vehicles even post the pandemic.  But then they still contributed to the increase in car sales during the pandemic period.
In short, the increasing desire for individual mobility during the pandemic was a blessing for car dealerships. The number of people walking into showrooms to check out available cars increased over this period. This meant more sales and increased profits for car sales businesses.
2. Making Offers more Flexible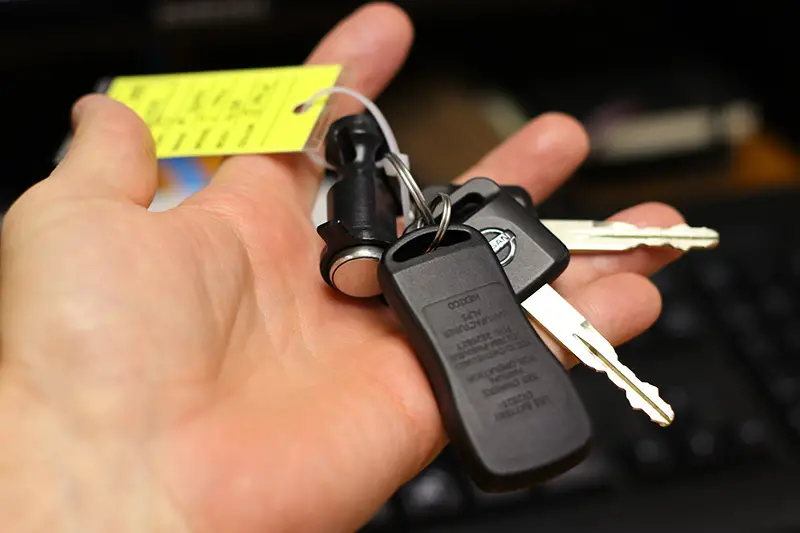 Car sellers know that introducing offers isn't enough to increase sales. It would be best if you made the offers as convincing as possible to gain the trust of your target customers. This includes making sure that the terms and conditions of your offers are flexible.
For instance, there are various reasons why one would prefer buying from a Toyota dealership. Offers such as complimentary car wash with service, 3-day exchange policy, and the first two oil changes offered by Toyota are eye-catching. Toyota has designed these offers to be in response to the customer's needs.
Offering such to your customers and making conditions more flexible can boost your car sales significantly. Ensure that the offers you have as a dealership save customers both time and money. Many people get attracted to offers that require less commitment and offer them the best value.
3. There has been Widespread Uncertainty
The pandemic also negatively impacted car consumer attitudes. The pandemic's uncertainty was huge, and no one could predict what would happen in the future. Governments around the world introduced lockdowns preventing movements to and from the most affected areas.
Restriction of movement changed customer attitudes to car purchases in various ways. First, anyone who'd have thought about buying a car would have shoved off the idea because of lockdowns. No one would buy a new car only to keep it in their garage for months.
Another thing that people were uncertain about is their finances. Many companies laid off employees and shut down due to the impact of the pandemic on business. With no significant source of income, buying expensive machinery such as cars was not a priority for many people worldwide.
These uncertainties affected consumer attitudes on car purchases during the pandemic. People channeled money that they had budgeted for cars to more urgent things. Thankfully, businesses are opening up, and more people now have extra income to spend on cars and other expensive items.
4. Customers Looking for Targeted Offers more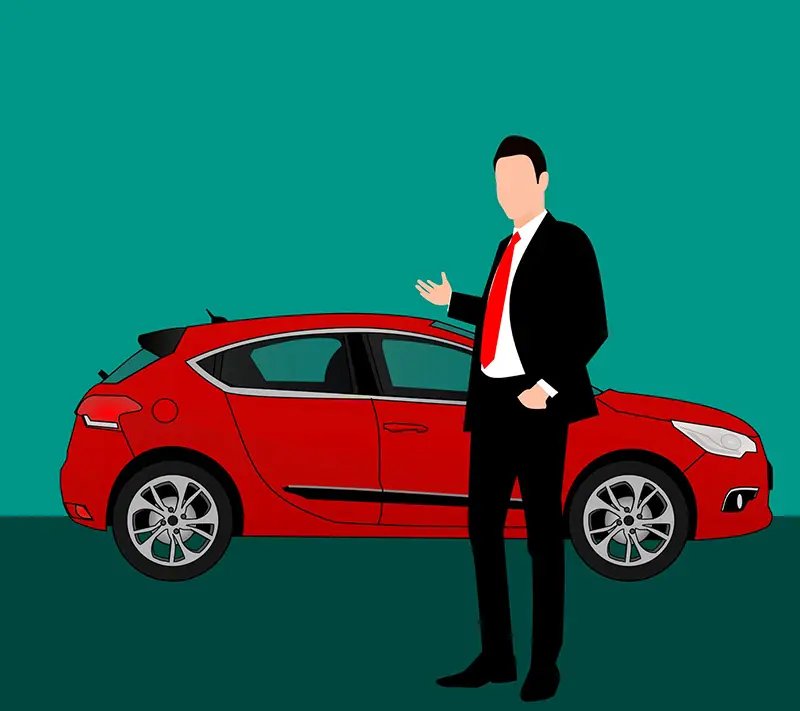 As mentioned earlier, finances got affected during the pandemic. People didn't have much to spend on cars and other expensive things. But then, one way to attract reluctant potential buyers as a car dealership is to introduce targeted offers to increase the chances of customers buying from them.
The targeted offers car sellers use to attract customers can come in different forms. It can be a discount on the price of a car that customers could jump on and save some money on the original price. Targeted offers could also be in the form of additional services during and after a car sale.
Many customers were open to purchasing cars during the pandemic if approached with offers they like. For car sellers, the main task was to determine what offers would make their customers happy. The rest would be contacting their ideal customers with the offers hoping to excite them.
There was an increase in car sales for businesses that introduced offers over the pandemic. Car buyers could easily make purchase decisions despite having initially shoved off the idea of spending money on a car. Car sellers are still using targeted offers to attract customers to their dealerships.
Conclusion
Those are the changes in consumer attitudes towards car purchases during the pandemic. As we have seen, these changes were either positive or negative. That is the fact that they could either influence people to buy more cars or avoid having cars top on their priority list of items they should purchase.
We have seen the various reasons why these changes in customer behavior occurred. Some were a result of the financial uncertainty caused by the pandemic. Others were the increased desire for individual mobility and customers buying more after getting approached with targeted offers.
Some of these changes in customer behavior could remain long after the pandemic. Others, however, such as the need for individual mobility, could change with the introduction of vaccines. But then, knowing these changes as a car seller can help you improve your car selling strategies.
You may also like: Reasons Why Buying a Used Car Is Better Than a New Car
Image source: Pixabay.com