Click here to get this post in PDF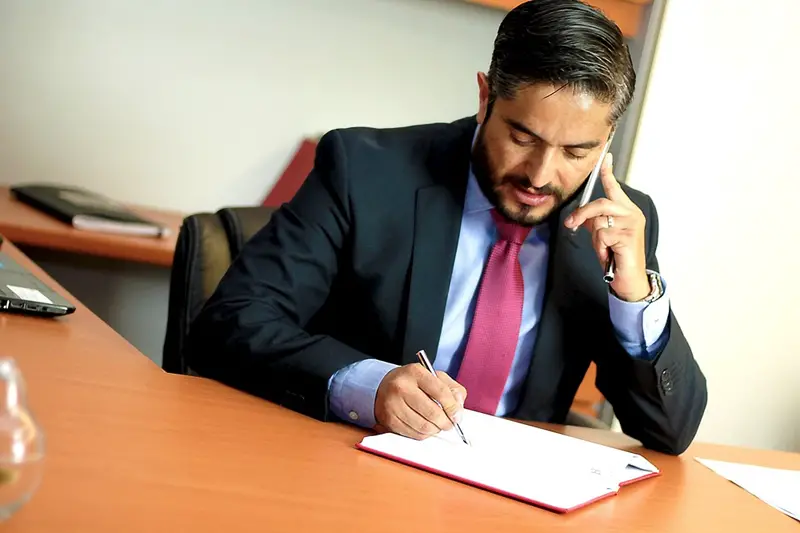 If you've been injured in an accident or your property has been damaged, you're probably wondering if it would be a mistake to skip the lawyer and handle the settlement yourself. The answer to that question is maybe. It depends on the circumstances.
If you decide to deal directly with insurance, the following tips can help you understand the negotiations process. They may also help you to get a better settlement.
File a claim as soon as possible. The sooner you file, the better you will be able to recall details of the accident.
Document your evidence. Take pictures of the scene, any damage, and any injuries. Get witness statements and keep your accident-related bills together in a safe place.
Calculate a settlement amount. This will be the cost of your medical expenses, lost wages, and any property damage. You may also want to claim pain and suffering.
Speak with a claims adjuster. Beware, the claims adjuster will try to trick you into saying anything they can to offer you less. Keep the focus on your damages and why they should pay.
Make a counter-offer. The insurance company will offer you the smallest amount possible. Be prepared to offer less than what you asked for but more than they are offering.
Take detailed notes of your interactions. Make sure the claims adjuster knows that you are documenting everything and it might come back to haunt them.
Read the fine print. Before you sign any settlement agreement, be sure it doesn't contain any language that gives them access to private information that is not related to the accident.
When Settling On Your Own May Be a Good Idea
Minor car accidents that did not result in injuries that will need ongoing treatment can usually be settled without a lawyer. In fact, you may have difficulty finding a lawyer who will take a minor crash case because it's simply not worth their time. In these instances, it's typically low-risk to represent your own interests, especially if you aren't claiming pain and suffering damages.
In the case of property damage, if the insurance company is offering you a fair settlement that will allow you to repair or replace the property, there is also no reason you need to involve an attorney.
Why You May Want to Consult an Attorney
You may be wondering why you should speak with a car accident lawyer before filing an insurance claim. According to one study by Nolo, plaintiffs who hire an attorney are more likely to receive a settlement. In the study, 91% of those who were represented by a lawyer ended up getting paid, as opposed to only 51% of those who represented themselves.
So when do you need to get a lawyer? If any of the following situations apply to your case, you may not want to risk representing yourself:
You have serious injuries that have left you permanently disabled or disfigured.
Your injuries are going to prevent you from returning to work.
Your injuries require disabled access modifications to your home and car.
Your injuries are going to require ongoing care and rehabilitation.
Your injuries are going to require surgical treatment.
In any of these circumstances, you risk not getting a large enough settlement to cover the cost of your ongoing care. If you run out of settlement money before your treatment is finished, you may end up wishing you'd gone with a lawyer who had the experience to take-on the claims adjusters and protect your best interests.
At the end of the day, your health is your first priority, and you'll need your energy to focus on recovering. If your case is serious, let the lawyer take the pressure off of you. If your case isn't that serious, you can always try to settle it on your own and bring in a lawyer only if it's absolutely necessary.
Also read: Reasons to Hire Lawyer for Personal Business Expenses
Image source: Pixabay.com