Click here to get this post in PDF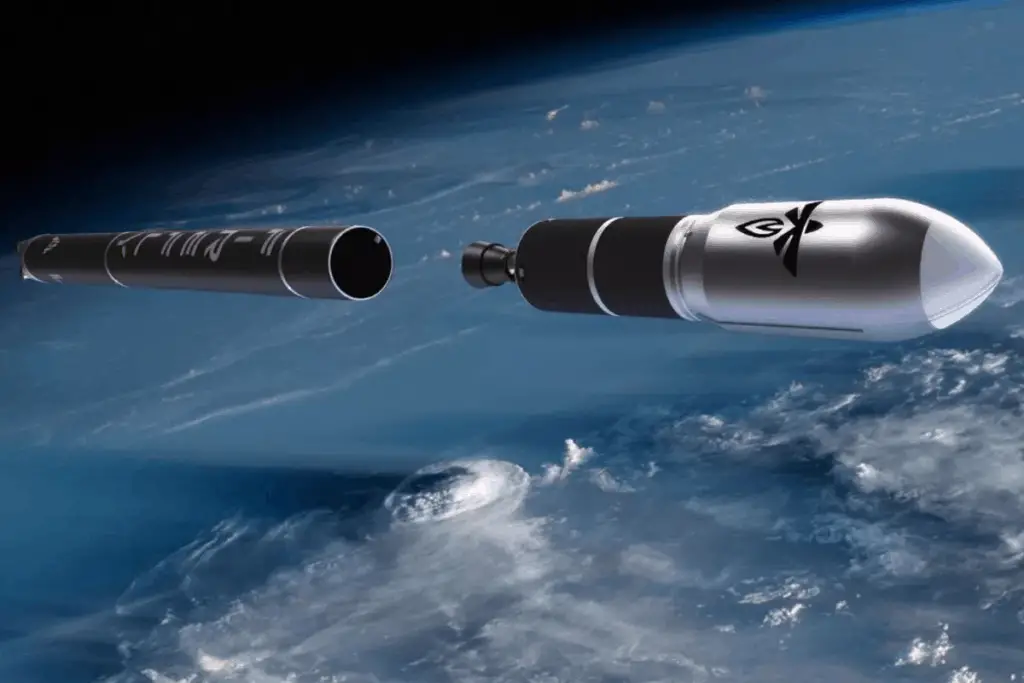 Even though only space organizations in Ukraine are allowed to develop the space industry, Max Polyakov is doing everything he can through his Association Noosphere to support it. Ukraine has quickly developed since the fall of the USSR to become a leader in the world of space vehicle development, being home to 24 space vehicle factories. The most popular of these are Yuzhonye and Yuzhmash, and even Elon Mask of SpaceX believes that Zenit, a rocket built in Ukraine, is the best one after the one his company built.
Ukraine may be doing rather well in the space industry, but Max Polyakov believes that it is way behind with reference to space giants like the EU, USA, China, and Japan, and can, therefore, do better. Contrary to popular belief, Max thinks that the development of space technology in Ukraine after the fall of the USSR almost stopped.
Despite the fact that Ukraine has all it requires to make remarkable space technology, Ukraine has not come up with anything remarkable or innovative in the last 25 years. One of the aspects that he believes can save the space industry in Ukraine is investments, and that it is about time the industry opened up to private investors. According to the law, only government companies have the right to create, manipulate, and launch a space vehicle in Ukrainian territory. This is unlike Poland, a neighboring country, where private sector firms can seek and obtain permission from an appropriate space body to create and launch space machinery.
Max Polyakov believes that Ukraine is on the right path towards opening up the space industry to the private sector. He is sure that the State Agency of Ukraine is drafting a legal policy to allow the government and private enterprises to compete favorably in space development for approval by the Ukrainian Parliament. He also advises that this policy be drafted carefully to account for all the practical aspects needed for business to be conducted favorably.
Ukraine is an advantageous position as it is one of the only ten countries in the world that provide the full stack of space machinery manufacturing. Even though it lost its relations with Russia, its attempts to partner with NASA and join the European Space Agency have helped significantly in boosting its space industry. Companies like Max Polyakov's Firefly Space Systems can, therefore, join the industry and help Ukraine join the list of countries making notable orbital launches.
---
You may also like: Max Polyakov's Vision of a Successful Venture Investing and Firefly Contract and Future of Electric Engine
---