Click here to get this post in PDF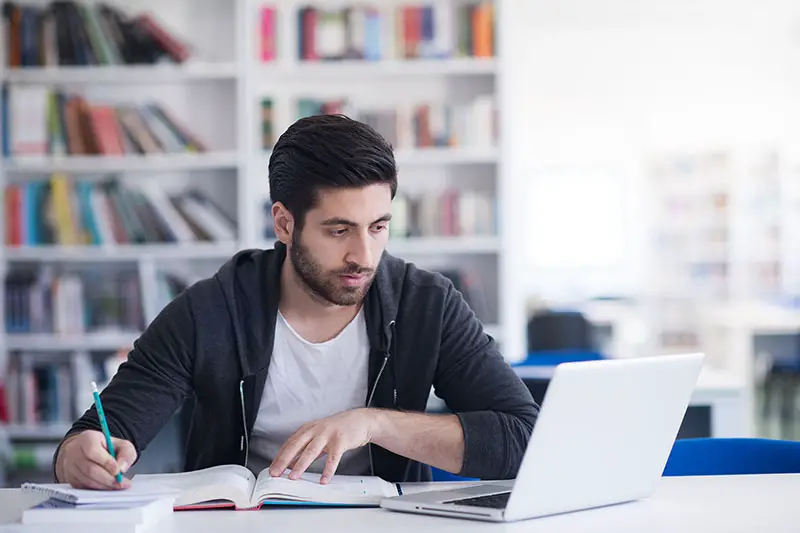 Are you planning to appear for CCNP encore certification exams? You need to know the exact information about the exams. You may know it's time, but it is also essential to know how many questions you will answer in the exam. After learning the number of questions, one can equip him well to cover the exam in the required time.
So, if you are looking for how many questions are in CCNP encore, we are here to assist you. Read our content and know about CCNP encore exams.
What is the CCNP encore exam?
CCNP encore certification exam 350-401 is an essential certification of CCNP that may help the engineers understand the knowledge in different areas such as enterprise network technologies, security, visualization, infrastructure, automation, and network assurance.
How much time will you have for the exam?
While you appear in the CCNP encore exam, you will have 120 minutes to complete the exam. During that, you will answer different questions from each area, such as security, enterprise networking, infrastructure, network assurance, automation, and visualization.
How many questions will be in the CCNP Encor exam?
CCNP ENCOR dumps exam contains questions between 90-110 questions. All these questions are selected from different sections. Each section in the exam is graded separately. After attempting all the questions, you will explain the grading method and how many scores you need to pass that exam. You will need to get scores in CCNP ENCOR dumps between 750-850 to pass the exam.
What is the best way for me to prepare for CCNP ENCOR exams?
If you are going to appear in the CCNP ENCOR exam, you should prepare well because it is a challenging exam. We will provide you some helpful tips to help you quickly prepare for the exam.
Gather material for the exam
Once you know about the number of questions and areas of questioning, the next step is to get books to prepare for the exam. No worry, you will not need to search much because Cisco enterprise has specific books available for students. 
You can get these books online or can get a recommendation from experts or seniors. You may also get some helpful information from online portals, but books by Cisco are a trusted source for you.
Prepare each topic
Never ignore any topic in the exam because you will be questioned from each subject, and each section will be graded separately. So for a student who is appearing in the CCNP ENCOR exam should cover all the topics included in the syllabus.
Hire online tutor
There are many online facilities for you to prepare for your exam but choose the trusted source. SPOTO is the best online platform for you to prepare CCNP ENCOR dumps. Register here and get complete assistance and guarantee to pass the exam on the first try.
Conclusion
CCNP encor certification exams are very beneficial for a professional networking engineer. But before appearing in the exam, we should know everything about the exam. Several questions in that exam are between 90- 110 and selected from different areas and divided into separate sections. You will need to complete the exam in just two hours.
You may also like: Perks of Gaining the Popular Amazon AWS ExamSnap Certified Solutions Architect – Associate Certification
Image source: Shutterstock.com