Click here to get this post in PDF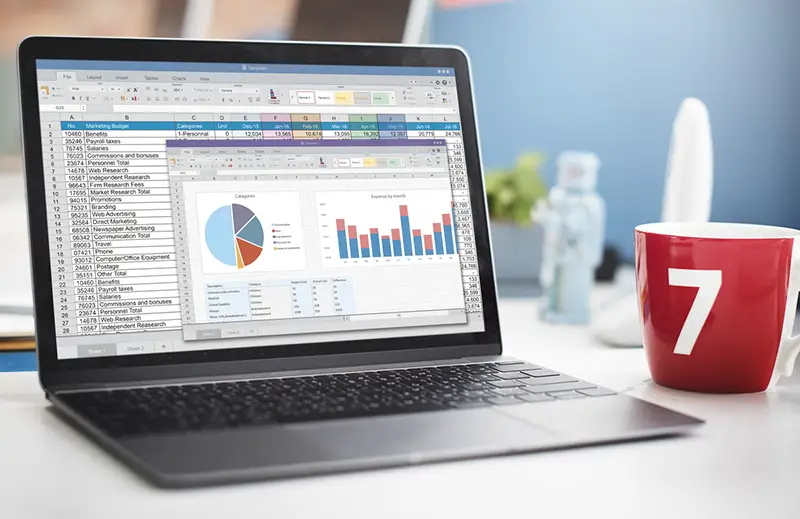 According to BuiltWith, Pimcore has been recognized as one of the leading platforms for digital data and experience management with global use of more than 21,500 websites and is still on a growing trend. 
Not surprising, considering its ability to streamline the complexity of most software tasks with solutions like:
Improving digital interaction with customers. 
Creating elastic cost structures and reducing inefficiencies. 
Improving total digital experience. 
Pimcore is an open-source platform broken into six products: PIM (Product Information Management), MDM (Master Data Management), DAM (Digital Asset Management), CPD (Customer Data Platform), DXP (Digital Experience Platform), and eCommerce that integrate to manage data efficiently and give the best customer experience. 
This article dives into Pimcore PIM and how it effectively manages product content to help grow sales. 
What is Pimcore PIM? 
PIM — Product Information Management is an approach to effectively control product content using technology, process, and humans to help increase sales and enhance customer experience while minimizing operating costs. With Pimcore PIM, you can easily integrate and manage all types and any amount of information across your brand.
Its best advantage would be operating from one location with multi-domains regardless of the size or niche. 
In addition, PIM aids you to automate the formation of unique product information using master data as a source; this makes it easier for your brand to meet the demands of multi-channel selling while providing a consistent customer experience. 
Online brands, manufacturers, and distributors can make it easier for their marketing department to distribute product data in real-time — all of the data (Customer, product, vendor) is assembled and compiled. And your marketers can use personalization and segmentation to improve customer experience, hasten time-to-market, and enable more comprehensive content-driven digital campaign efforts. 
Learn Pimcore with practical examples for beginners here.
How Many Products can Pimcore PIM Handle? 
Pimcore PIM can aid your brand in scaling their SKUs (stock keeping unit) exponentially. It can manage millions of SKUs and tens of millions of related products and taxonomies without decreasing responsiveness and elegance. 
Pimcore PIM is already handling 100+ million product data records for some of our clients at a particular instance. 
Click here to read about the PIM showdown between Pimcore and Akeneo. 
A Product Information (PI) system with a limited capacity to manage your dynamic product data can lead to lower productivity and reduced sales due to inconsistent manual tasks, data discrepancies, and delayed processing time. 
The latest and most significant trend in business is to focus on customer satisfaction, but this gets hard for big brands without a means to seamlessly automate and manage a large amount of data. 
This is where Pim comes in with its ability to help you store every product information in a single repository, regardless of your SKUs' quantity. It also aids in creating supplier entries to increase collaboration, automation, and self-service for B2B partners, so they independently get access to data at their convenience. 
In Conclusion
Pimcore has been tested against several competitors, with Pimcore coming ahead due to its functionality and price. For instance, both Pimcore and Shopify can assist your eCommerce, but without plugins, that's as far as it goes for Shopify. In comparison, Pimcore is a more cohesive platform with the necessary capabilities to handle a magnitude of data and connect with all data sources.  
Click here to read more Pimcore vs. Shopify unbiased analysis.
You may also like: 6 Benefits Of A Cloud-Based Warehouse Management System
Image source: Rawpixel.com