Click here to get this post in PDF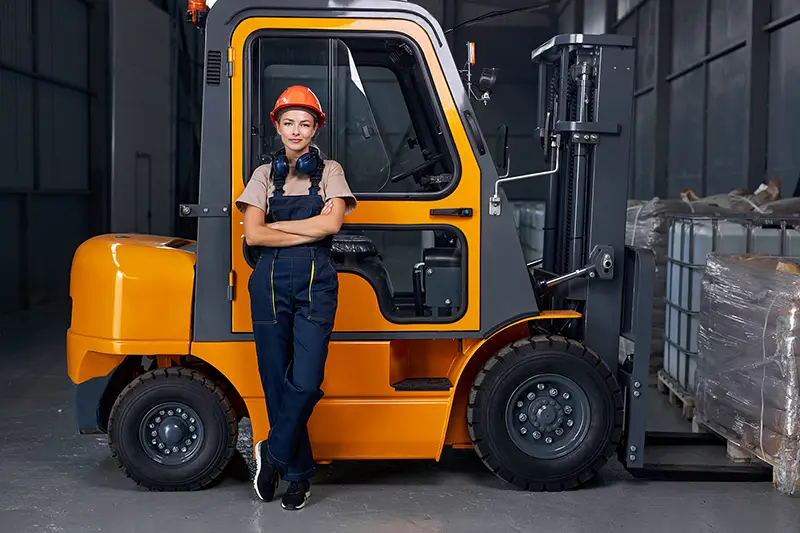 Buying the right equipment for your business can improve everything from your processes and productivity to your capacity to innovate, and your bottom line. If you're investing in any major equipment, you need to make the right choices if you don't want to waste your money.
Know Your Reality
Why are you buying new equipment for your business? Are you trying to increase productivity? How will it help you to stay ahead of the competition? Can you upgrade instead of buying new equipment to improve performance? Have the answers to these questions before you buy anything, whether it's factory machinery or air tools. Avoid being tempted by things you don't need by marketing campaigns by knowing your aims. 
Get An Outside Opinion
Depending on how large an investment you're making on new equipment, it could be a good idea to bring in an external consultant who can ensure that you choose the best option by helping you assess your needs. Get started by looking at factors like capacity, employee usage, and current resources. You also need a cost-benefit analysis, which helps you to justify the purchase you're making and determine the pros and cons. Finally, if you are in the manufacturing industry, you could use an asset utilization ratio to measure your ability to get the best results from your equipment. 
Shop Around
You can find a wide range of suppliers online who specialize in all sorts of equipment. Take the time to shop around and browse a few. Check newsletters that target your industry, go to trade shows where you can see the equipment for yourself and talk to suppliers. Get some more information from your industry contacts. Don't be taken in by price alone. You should also consider things like service after the sale, the supplier's reputation, and references. If you're a loyal customer of a supplier, you might be able to negotiate better warranties or an extended customer service plan. 
Consider Training
It's not uncommon for businesses to forget about the time, money, and resources needed to train their employees on using new equipment. Avoid the productivity drop that can happen when employees take too long on this training process. If the equipment is new or has new features, you can assume your team will need to have a learning curve. Make sure you're prepared to manage the downtime this can cause. Allow for the time to train employees and be sure you can run operations at capacity. 
Keep It Safe
A safe work environment means that your employees are happier and more productive. This rule applies to the equipment that you buy as well. Your suppliers are responsible for selling you equipment that can be safely used, but you are the one responsible for ensuring that your employees follow any safety rules. 
By making the right choices in buying equipment for your business, you can safely boost productivity and get the best equipment for your money. 
You may also like: Key Things Businesses Need to Do to Care for Their Equipment
Image source: Shutterstock.com