Click here to get this post in PDF
The auto shipping industry is a big business. There are thousands of car transport companies around the world. The market's estimation is worth $5 billion every year. There are a lot of auto transport companies. So getting your car from one region to the next should be hassle-free and straightforward. That's achieved by asking the right questions.
You can ship your car via open transport, which is cost-effective. You can also ship it via enclosed auto transport, which provides more protection. The later form of transportation costs 30% – 40% more. 
To transport your car, you'd need to visit the transport company's website or call them. There, you'll get all the necessary information, including shipping quotes and costs, see this page. There are three types of companies to work with, in shipping a vehicle. They are: 
Lead providers. They supply you with a list of potential carriers that can ship a car based on your search criteria. From there, you're left responsible for contacting your carrier of choice.
Carriers. They are responsible for your car's transportation and dropping it off at the location. You can work with them from requesting a quote for shipment to the actual transportation.
Brokers. Being the middleman, a broker helps you find the best-suited solution. They will provide you with a quote and plan all the details for your shipment. Another advantage is that brokers have a network of carrier options. With them, you are likely to find the best carrier service provider. So don't feel limited to one.
The following are components that affect car transportation rates:
The size and type of vehicle
The time of the year
Shipping options
Proximity to the main route
Condition of the economy
The delivery method
How far the driver must take the car
So what does it take to be a successful car transporter?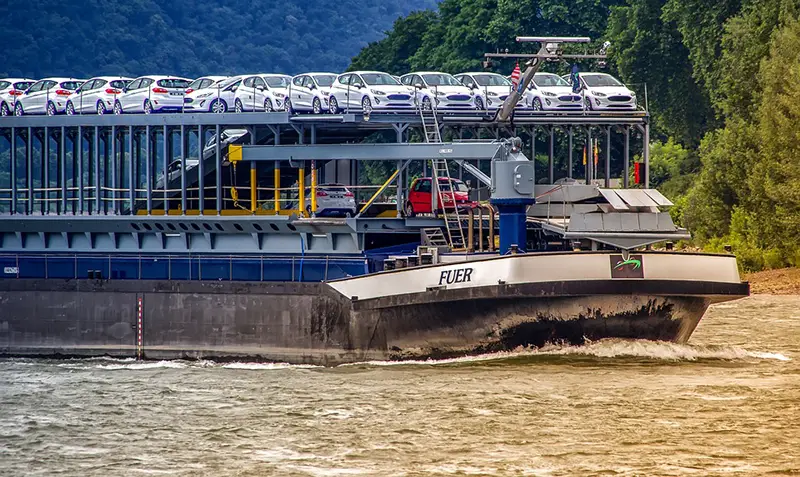 1. Advertise Your Business
Advertising is a good way to market your car transport business. Keep in mind that this also depends on your target audience. Defining your audience helps in assessing the best channels for targeting them.
Presence on social media platforms and targeted advertising are important. So make sure you maximize your use of social media networks and use your keywords such as car shipping or car transport business in hashtags and posts. Platforms like Facebook and Twitter will place your posts in front of the right audience. Be sure to encourage your clients to leave you a good review, as word of mouth is still important.
Don't ignore traditional media either. Advertising on the radio, television shows, and newspapers can get you clients who may not find you on social media. If your business is new, a press release in key motor and vehicle trade publications is effective. 
2. Networking
Networking helps you get useful advice and become savvier about the business. So connect with other people in the industry. Reach out to those in your local area and use social media as well.
Another way is to reach out to vehicle transport brokers working with subcontractors. They are likely to take you as a subcontractor. Then they'll give you long-term arrangements or contractual jobs.
3. Buy Equipment and Insurance
Doing your research will help you find the right equipment. This includes speaking to others in the industry. Remember that the equipment you buy determines the quality of service you offer. So give it a good thought. 
Ensure you have your insurance lined up before getting equipment. Buy equipment that you can insure. When getting insurance, make sure to get one whose payment you can afford. Decide on how many hauliers or towing trucks you'll need. Also, make a decision on equipment like winches, trailers, and tie-down straps.
In arranging the equipment, consider tracking software or transport management software. This helps keep track of mileage and fuel tax. It also helps to record the hours on the road and in mapping routes.
This tip helps make the administration of your business easier. It also refines your business and saves money.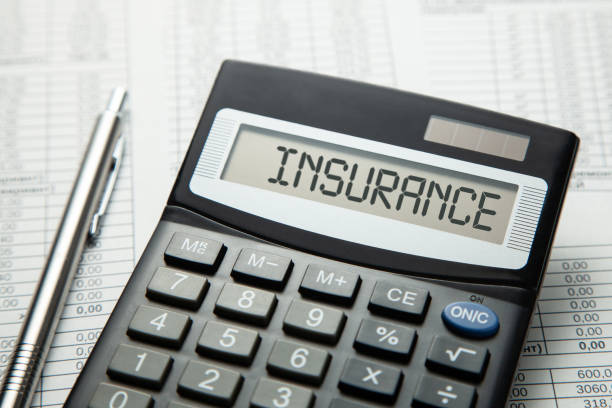 4. Source Your Business Funding
A car transportation business requires a large investment. Decide early how you'll fund the business if it's a startup. Calculate all costs needed for the insurance, staff payroll, vehicle costs, and marketing. Taking care of those costs ensures that you don't run into bankruptcy.
You can also apply for loans and grants to help jump-start your business. That is why it is important to have a business plan. The plan guides you on how to turn investments into profits.
It's also a good idea to find a private investor who can inject capital into your business. Getting an investor who has experience in the field is an added advantage. Their knowledge in the industry helps to add value to the business.
5. Get the Right Licenses
Any kind of transport business requires commercial licenses. Failure to get this right can cause you a lot of problems. Getting it right saves you the trouble of dealing with detrimental regulatory actions. Actions range from suspension of your operations to permanent removal of your license.
Valid licensing builds your credibility as a car transporter. 
6. Know Your Competitors
Researching to know who your competitors are is necessary. Find out what other car transporting companies charge and the niche they fulfill. It also helps you to find out the distance they cover and where they advertise. Do your best to understand the motor vehicle industry.
Research helps you know what to emulate and what gaps to fill in the market in your area of operation. This helps in avoiding direct competition, leading to success.
7. Ensure Your Documentation is Up-To-Date
You'll need up-to-date documentation, especially when new in the business. Get legal professional help in drawing up contracts related to transporting vehicles. If for instance, you plan to move the cars in and out of the UK, you'll need an extra level of documentation. 
The international road haulage documents are a must-have. They are:
An international driving license
Your driver certification of professional competence (CPC)
An international driving permit
Final Take Away
Businesses and people are always on the move. This has created many opportunities for car transporters. Car dealerships, auctions, and individuals moving to different countries need car transportation services.
Car transporters are always needed. If you're thinking of getting into the business, consider the costs involved. That will ensure you're setting yourself up for a successful business.
Keep your eye on the common mistakes that startups make. They include undervaluing your services and failing to invest in your marketing strategy. Another mistake is failing to identify your target market. Not keeping an eye on the mistakes will take your business down the drain.
You may also like: Coronavirus Gives A Bumpy Ride To The Auto Transport Industry!
Image source: Pixabay.com