Click here to get this post in PDF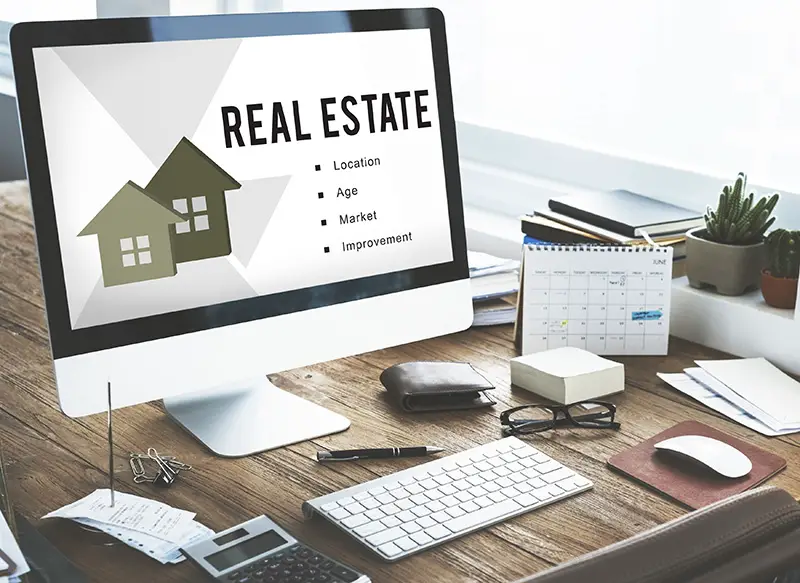 The numbers show that more and more people are picking the Greater Houston area to relocate. Whether it is the variety of jobs, warmer weather, or other factors playing a role, development is at an all-time high.
New development is happening all around the city, but redevelopment is also starting to catch on. Jerome Karam of Houston is one of those developers leading the charge, as his team at JMK5 Holdings feels like there are many benefits to going in this direction with real estate. With some of the projects already started and more on the way, this could be a popular solution not only in Houston but also in other major cities.
Redevelopment is Easier in Many Ways
From a developer's perspective, redevelopment projects can be much easier in a variety of ways. As one might expect, it saves time using something that already exists to a certain extent. As long as there are not a ton of fixes needed, they can speed up the entire process to the point that everyone is moving in the right direction.
Saving time means saving money as well, as developers looking at redevelopment projects are looking for anything that can be used going forward. For example, even something as simple as having water set up or using a sewer service takes a lot of time with new development. If it's already established and in working order, this speeds up the project.
It's not all positive with redevelopment, as the year-to-year cost might be a little higher as new issues pop up. However, picking the right redevelopment projects can be a great way to save money and prevent a lot of headaches. This is barely touching on all the legal issues that developers can avoid with a redevelopment project. After all, getting permits for a new piece of development is a very dragged-out process in a lot of cities, Houston included. There are so many smaller issues completely avoided with a redevelopment project.
Changing an Area
Every time a new development project sparks up in an area in Houston, it impacts the surrounding community. There's a lot of pride in every community, and anytime a developer faces a huge backlash with a brand new building, they are left wondering if they actually made the right decision.
A redevelopment project is usually a much safer way to go to help out the surrounding community. Not only does it inject life into an area, but it preserves what could be a very sentimental location. Many communities have generations of people living in them, and seeing old buildings go down for brand new solutions can quickly sour many. A new development has a hard time blending in with everything else when the community is older.
With better community support, it becomes much easier for a project to have success. Getting the community's backing is important, regardless of what some developers might think when they are putting up buildings that seem out of place. Redevelopment projects in Houston are particularly interesting since there are so many unique parts of the city that have a lot of pride. Those communities want to hold onto the past while also benefiting from new projects coming in.
Helping the Environment
More developers are paying attention to staying environmentally friendly than ever before. With a redevelopment project, there's a chance to positively impact the environment which will only build up more goodwill in the community.
For starters, an existing building likely has some deterioration going on. This means that there could be hazards getting worse by the day inside, which can be dangerous. Whether it's debris falling from the buildings or contaminants oozing out, cleaning these buildings up and repurposing them can be very beneficial.
There's the obvious benefit of reusing land instead of tearing down plants and running off wildlife with new development. However, one thing that is sometimes overworked is that there is an increase in sustainability if redevelopment is approached the right way. Adding features like solar panels, green rooftops, more efficient plumbing, and energy-efficient lighting makes a difference in older buildings. They all need to be re-developed somehow, but it's still much more affordable to increase sustainability with an existing location.
Why Houston Redevelopment Matters
There was this rush early on to build out in the Greater Houston area as the population increased. Now, redevelopment projects are on the rise, and getting a prime location that is easily accessible makes a big difference. Jerome Karam believes that there is nothing but positives coming out of redevelopment projects all around the city. His team is always looking for the next location to bring back to life and add quality to the city. When done correctly, redevelopment has countless benefits for everyone. For the foreseeable future, Karam feels like redevelopment will remain the main focus of his company.
You may also like: Why You Should Get Into The Real Estate Business
Image source: Rawpixel.com