Click here to get this post in PDF
Keeping track of employees' working hours is a difficult task, especially in big companies in which hundreds of employees work at a time. Time tracking process usually involves tracking times of employees in hours. Usually, employees get paid at the end of their payment cycle as per the hours they have worked for. Many companies keep track of the number of hours their employees worked for them. For that, an online timecard system is an efficient, time saving, precise and safe way of tracking employees' work hours, no matter what the location of your employees is, and which branch they are deployed in.
Choosing the Right System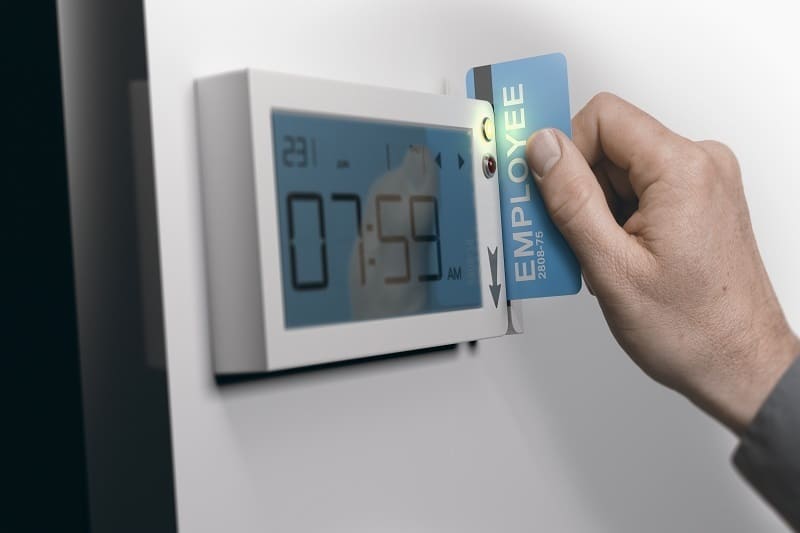 There are certain parameters that you must consider while choosing the right system for your company:
The conditions for tracking time: In case you are looking for a system to switch punch cards, obtain one that will help employees to sign in electronically at different places. For tracking the time of office workers, secure a system that will track your employees from a desktop computer. For tracking mobile employees, ensure to get a system that can run on a smartphone and get a GPS feature if essential.
Your security requirements: The superintendents can check who is present by using magnetic cards or badges, but workers can sign each other in, or third parties can also sign in with lost cards. PINs are somewhat extra secure, since they can't be lost or misplaced. If high level of security is required, use an online timecard system with fingerprint or facial recognition login system.
Your reporting requirements: Ensure that the system measures the correct time to produce data that you can use. Enquire about database compatibility, data formats and file formats, and test those with your existing payroll and billing applications.
Purchase and Installation
Once you have identified the type of timecard system you want for your company, follow these steps to shortlist and purchase one:
Identify and find a minimum of three service providers who can offer such systems with all the features you have defined in the earlier section and request them to submit their proposals.
Review the received proposals in terms of the vital requirements that you defined earlier. In case the supplier's system lacks some of the important requirements, check if they can add the essential features, or request a proposal from another supplier.
Assess supplier pricing from a minimum of three suppliers and buy from the lowest costing dealer. In case you have special requirements, make sure the capable bidder's price is reasonably related with the prices of the others, without compromising on quality, performance and features.
Buy the selected system and have the provider install it and set up the software. Allocate employees to work with the provider's team to get hands-on experience with the new online timecard system.
Training and Use
Once you have purchased and installed the selected online timecard system, you need to make your employees aware with the system and start using it. Here are the steps to follow: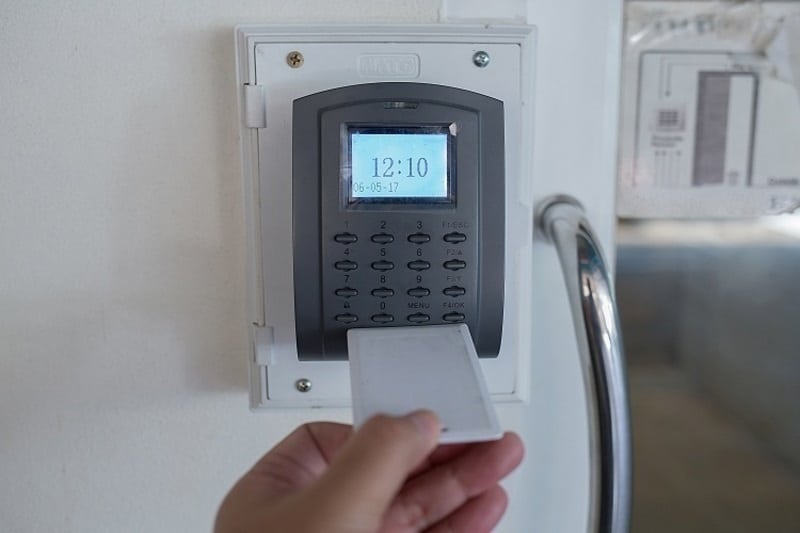 Arrange a supplier's agent to demonstrate how to operate the new system in front of your employees. Ensure that the supplier has provided detailed instruction manuals that your employees can refer to get aware of the system.
Run a test with a total cycle of logins, logouts, data processing, payroll, etc. to ensure that the system is working as per your expectations, and that everyone in your company has become proficient in working with it.
Allocate tasks for support and start live operations. Watch the process and data for the first few processing cycles and detect any signs of problems. Test the output and reporting before running payroll or billing customers based on the new system.
Now that your online timecard system is up and kicking, use it in full swing to monitor your employees and make the best use of them.
You may also like: 5 Tips for Choosing the Best Payroll Service for Your Business
About the Author
I am Amelia Varley, a qualified blogger. Here you can see my skills which give you small ideas on understanding all the concepts with different themes. I love to write the blog on different topics, like health, home décor, Automotive, Business, Food, Lifestyle, Finance, Flowers etc.