Click here to get this post in PDF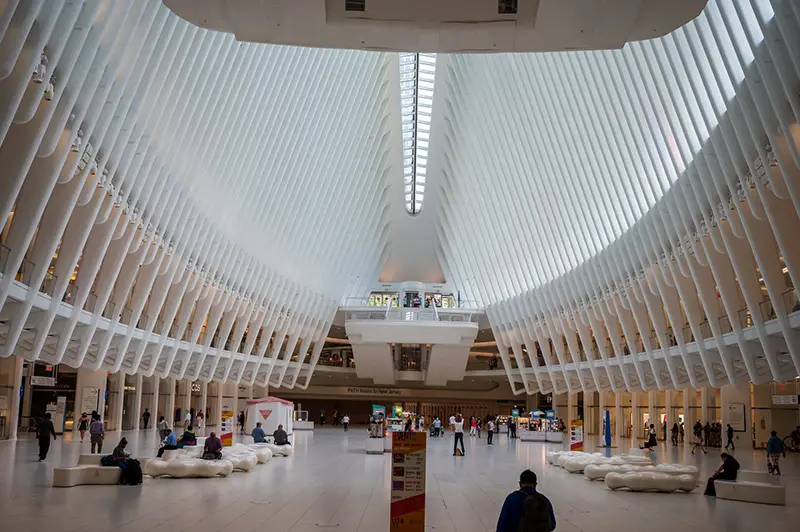 An excellent trade show display offers multiple benefits, from an impressive first impression and increased engagement to a high ROI. This trade show display makes your brand more personable and appealing to prospects, improving your lead conversion rate. However, you must invest in a premium-quality trade show display from the onset. It is the surest way to get value for your money. As you shop trade show exhibits, ensure that you look for the following qualities.
Aesthetics
Everyone looks forward to attractive booths. Unless the aesthetics offered are incredible, you are less likely to have a successful trade show. Aesthetics focuses on how your booth or display looks, feels, and smells. An excellent display must be appealing, bright, and clean. These elements ensure that you generate and convert more leads in the long run.
It would be best to check whether the design allows you to include your logo when assessing aesthetics. Adding your brand logo ensures that your fair stands out.
Durability
The only way to gain enhanced value for your money is by investing in a durable and affordable trade show display. The lifespan of your chosen booth will depend on various aspects, including the materials used. Multiple materials, including fabric displays, aluminum, plastics, and glass, are at your disposal. Usually, the choice depends on the size of your trade show display.
As you shop trade show displays, focus on booths with robust construction. Robust construction allows the display to go through multiple installations, dismantlement, and packing without breakage. At the same time, it makes transportation much easier in the long run.
In Line With Industry Standards
Industry standards guide you on the quality of trade show displays to consider. For instance, the desired trade show display must conform to particular specifications, designs, and materials. The idea is to enhance the safety of the occupants in the long run.
It would be best to confirm the sizes and materials recommended by various regulatory institutions in such instances. The finishing and the hardware of the booth must be top-notch. The graphic prints on the trade show display must also match your brand logo.
Reliability
You cannot say a trade show display is top-quality if it is unreliable. While reliability is subjective, you'll need a product that provides you with enhanced consistency and convenience. This item should not fail after a significantly short time. Remember, reliability comes in handy, particularly in time-sensitive projects. The confidence that the product cannot fail you is what matters.
You can check whether the product is reliable in different ways. For instance, there should be no missing accessories and tools or broken hardware. Access to spare accessories and hardware should also be effortless. At the same time, you should not rely on a single accessory or hardware for the entire trade show display to work.
Servicing this trade show display should also be straightforward. The provider should indicate the timeliness and frequency of the service. Excellent maintenance will ensure that this display remains in shape for a long time.
Ensure that you check how easy it is to transport the display. You might also want to prioritize exhibition stands that offer a flexible graphic replacement, adaptation to different booth sizes, and ease of mantling or dismantling.
What Features Does It Have?
Analyze the features this product brings to the table. Usually, these features will determine the performance of your preferred trade show display. Popular features will include floating timber shelves, spotlights, TV mounting brackets, and merchandising display hooks.
To sum it all, the insights above highlight what a premium-quality display should have. Prioritize these elements when selecting a trade show display for your business.
You may also like: Planning Your First Trade Show? Here's How to Make It a Success
Image source: Unsplash.com