Click here to get this post in PDF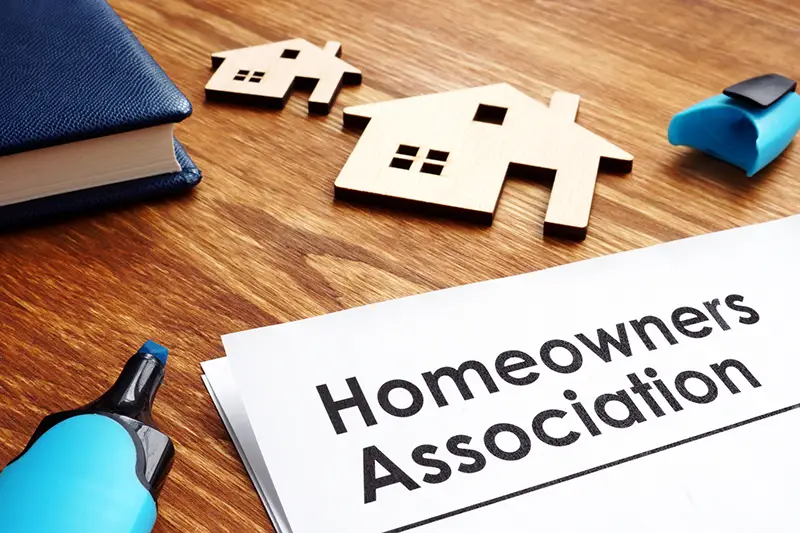 Any planned community's HOA can face complaints from residents. But, not all complaints are directed to the board or the HOA. Sometimes, homeowners may have complaints about their neighbors and other community members. Although neighbor disputes don't always involve or require action from the HOA, the community must have established procedures to effectively deal with complaints from residents. 
Common HOA Complaints
Every homeowner in a planned community has the freedom to enjoy their property and the amenities the HOA offers. But, residents may have different ideas of what this freedom means. That is why HOAs should have rules and regulations in their governing documents. They can work with phoenix hoa management companies that will enforce these rules for them. But, neighbor disputes still happen. They can be due to a simple misunderstanding between residents. While some disputes can be easily resolved, others can result from nuisance behavior. 
Dealing with HOA Complaints
Sometimes, HOAs are not directly involved when it comes to HOA complaints against neighbors; however, they need to maintain peace and order within their community. They need to enforce HOA rules and regulations strictly and uniformly. They must make it clear that those who violate the rules and regulations will be fined or sanctioned. In addition, HOAs should address complaints promptly to prevent disputes from escalating. During heated exchanges, homeowners may resort to harassment or violence. The HOA must intervene in this situation to prevent lawsuits and liabilities. In order to make sure that these kinds of problems are taken care of in a way that is preferable to everyone, a HOA election online is one of the best ways to make sure that everyone can vote on the rules and regulations that will be enforced by the HOA.
Homeowners who violate HOA rules must be served with a Notice of Violation that tells them about their violation and provides them with the opportunity to correct the violation. An effective association should offer to mediate between homeowners. It can hire a third-party evaluator to mediate and resolve the problem. To minimize the liability of the HOA, it should consult its manager and lawyer whenever they need to deal with an HOA complaint. This makes sure the association is taking the proper steps to resolve the problem.
Although a dispute can happen between two neighbors, it can escalate and impact the entire community. Residents may begin to take sides based on pre-existing relationships or on how they lean towards a particular problem. Thus, the HOA board should try to address complaints as quickly as possible. Also, they need to enforce rules consistently to ensure homeowners comply. A self-managed community that needs help dealing with HOA complaints can turn to HOA management companies.
You may also like: A Beginner's Guide To Homeowners Insurance
Image source: Dreamstime.com