Click here to get this post in PDF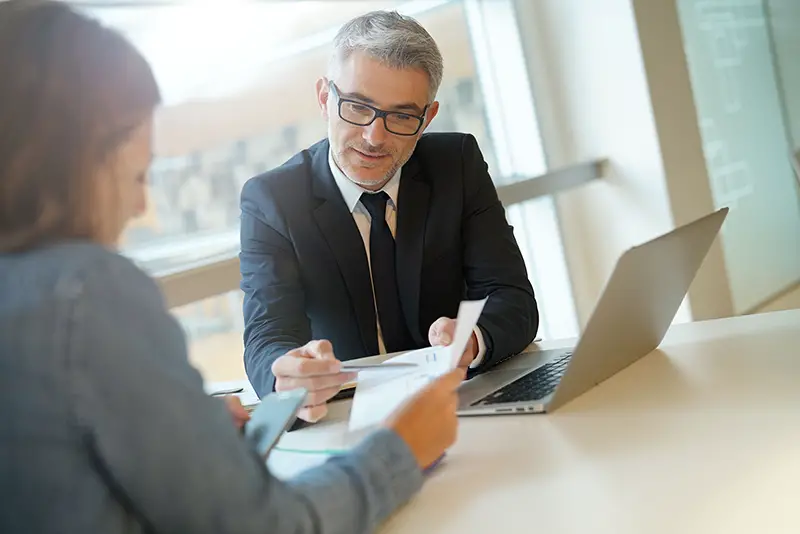 One of the biggest challenges entrepreneurs face is the lack of capital to fund their businesses. Even the healthiest business will need financing at some point. From renting a new office to buying goods and hiring additional staff, everything you need to do to grow your business requires capital. Your financing options heavily depend on your type of business, age, performance, team, amount of money required, and market opportunities. In this article, we will discuss various ways you can get funding for business growth.
Personal Savings
When investing in any business, your first investor should be yourself.  If you want to grow an already thriving business, it's almost obvious that it is doing well. You can use some of the money you made from the business to grow it. However, if you are trying to revive a dying business, you may want to be careful and only use a small portion of your savings or assets to fund the business. Using your savings is quite beneficial as it means you don't owe anyone, and you can fully focus on driving your business to where you want it to be.
Family and Friends
Asking friends and family for money can be a daunting prospect but also one of the best ways to get funding for your business without incurring interest rates. If you are looking to grow your business, the chances are that you can get the amount of money you need from your family. Everyone wants to support a promising business, and your loved ones might be the most interested parties. Most family and friends will be patient enough to wait until your business profits increase to ask for their money, which provides you with peace of mind.
Bank Loans
Those who don't have personal savings or family to help mostly go for bank loans. Most small businesses depend on bank loans to boost their businesses as they are faster and easier to get. While they can be the best places to get funding if you have an airtight business plan and an excellent credit score, bank loans are not always guaranteed. You also need to invest some of your money as they don't give 100 percent of the required amount.
Angel Investors
Angel investors mainly have a keen interest in upcoming startups. However, if your business is doing well at its initial stages and you have an excellent business plan, you can present your proposal for selection. Angel investors provide mentorship alongside capital. They have helped grow many prominent companies, like Alibaba, Google, and Yahoo.
Crowdfunding
Crowdfunding is another new way of getting funds for growing your business. From its name, crowdfunding means getting contributions, loans, or investments from different people. You will need to put up a detailed description of your business. Mention the goals, plans for making profits, how much you need and how you intend to use that capital, and other critical details. Consumers can read and decide whether it's a worthy investment and fund if they like the idea. Those interested can give donations or pre-buy the product or service.
You may also like: Growing a Business: Self-Funding vs Business Finance
Image source: Shutterstock.com