Click here to get this post in PDF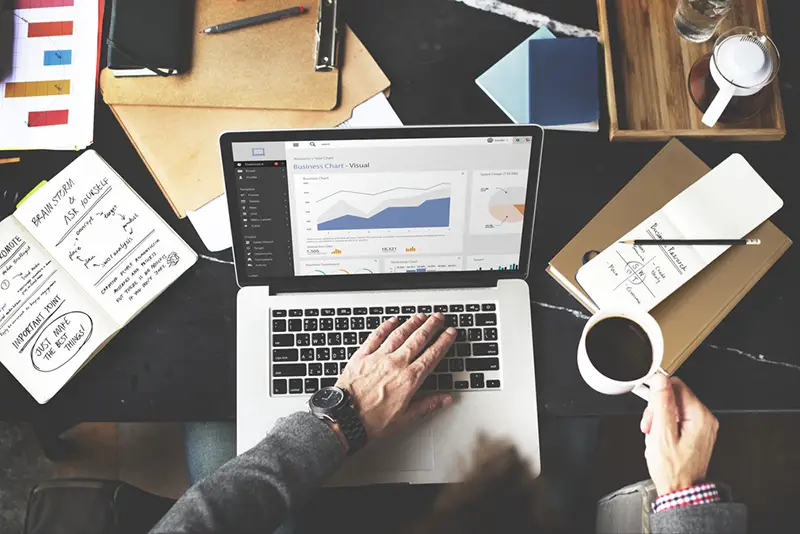 Launching your own startup can be a wonderfully exciting experience. It's a chance to get a foot in the door of an evolving environment when technology is growing at an incredible pace. It's also an opportunity for you to make the world a better place, whether you're creating accounting software that makes the lives of other businesses easier, or you're designing your own social app.
Of course, as exciting as the business building process can be, it's important to remember that there are a lot of challenges to think about too. You'll need to think about how you're going to attract as many people as possible to your company and drive attention from possible investors. Here are a few ways that you can generate more interest in your new startup.
Create an SEO-Optimized Website
The first thing you're going to need for your company is a website that can showcase what makes your brand special, and a high-performance SEO strategy. Designing the perfect website ensures that you can highlight all of the incredible parts of your brand so that anyone who finds you online can understand what you're all about. The SEO aspect of your site design will increase the number of people that can track you down when searching for related terms and phrases through platforms like Google. Intent-based SEO ensures that you can appeal to people at any point of the customer journey. For instance, you can focus on search intent to attract customers that want to learn more about your niche or transactional intent to attract possible investors.
Be Active on Social Media
Getting active on social media is one of the top ways to strengthen your position in the digital landscape beyond making your own website. The key to success is making sure that your brand can meet your customers where they spend the majority of your time. You'll need to figure out whether customers are most likely to be active on Facebook, Twitter, or LinkedIn. Once you find the platforms that are most likely to work for your company, you can begin working on things like creating content that generates as much attention as possible from your target audience or working on competitions that boost engagement. Stay active on social media and respond to your customers whenever you can.
Collaborate
Finally, sometimes who you know can matter as much as what you know in the startup landscape. Taking the time to collaborate with other companies and influencers that can help to build your credibility online is crucial. Think about looking for influencers in your industry that might be willing to give your company a shout out.
Alternatively, you can look into things like partnerships with similar companies in your space, where you can work together on promotions or events. Something as simple as guest-blogging on another company's website can be a wonderful way to boost your brand reach. Plus, you can usually offer someone a guest blog and get their approval for free – which is great for your marketing budget.
You may also like: Easy Ways To Spring Clean Your Online Presence
Image source: Shutterstock.com