Click here to get this post in PDF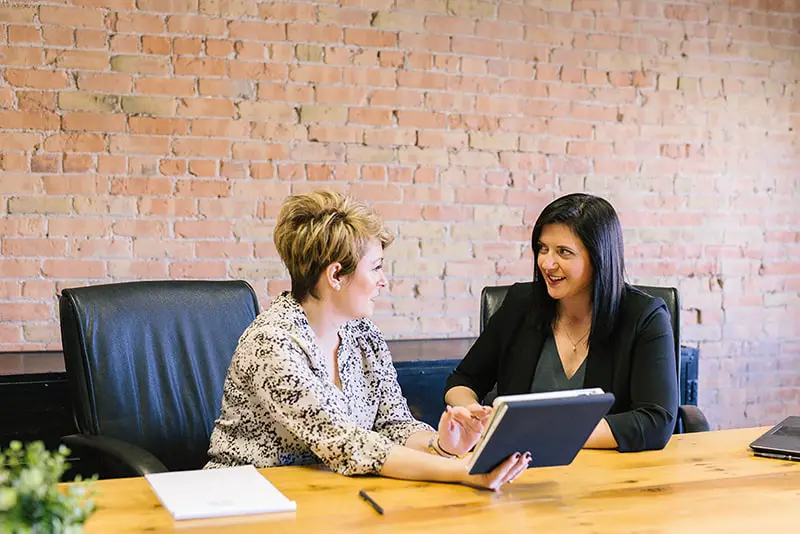 Is your business facing a difficult challenge or has it stagnated? It can be hard to know what to do when your business hits a wall especially if you do not have a huge amount of experience in managing a business. So, what can you do about this? One of the most effective solutions and a smart one to take is to get a fresh pair of eyes on the problem.
Interim Managers
A fresh pair of eyes is available in the form of an interim manager. An interim manager can be brought in for the short-term to oversee periods of change or to help with a particular business challenge that you may be facing. You can find interim managers who have expertise in helping businesses through challenging times. This is important because it enables you and the rest of your team to focus on other key areas of the business which should help you to navigate this challenging period with ease.
Finding the Right Person
You will, of course, need to find the right interim manager for the job and someone who can hit the ground running. It is important that they can integrate with your company quickly so you should always take your time to find the right fit before bringing someone in even if it is just for the short term. Experienced interim managers are ideal because they will have helped businesses through various different challenges and they will know what it takes to come in and integrate from the start. The right interim manager will also leave a positive impact on the company once they have left so that you can find continued success.
When to Bring One in
It can be hard to know when the right time to bring in an interim manager is. The main reasons that businesses seek interim managers are when they are going through a major transformation program, they are integrating a new system, or a big project has arisen which requires the current manager to shift their focus. They can also be helpful if you are going through a merger/acquisition or if a senior manager leaves unexpectedly and there is a void to fill in the short term while you find a permanent replacement.
No matter the size of the company or the industry that you are in, sometimes you may find that a fresh set of eyes is what you need to progress, reach the next level or oversee a challenging period. When you can bring in an interim manager it can give your business the expertise that is needed for this period while allowing you and your staff to carry on business as usual. Interim managers are used in just the short term, but they can have a lasting impact on a business and help them to find greater success.
You may also like: 10 Top Tips for First Time Managers – Infographic