Click here to get this post in PDF
Various side hustles do not require your age or geolocation. With those side gigs, you can easily navigate through your free time and finish your extra responsibilities. Thus, earn the extra cash. For instance, selling used clothes online, starting a freelance project, participating in paid clinical trials San Antonio and other US areas, completing online surveys, or just entering data, can all bring you the benefit of additional financial security. Of course, if you are in a different location, you can research the clinical trials and research studies that are available near you. This was just an example of the diverse options from which you can earn. So, let's dive into some of the best legit side hustle ideas that can even replace your 9-5 job.
Copywriting
Copywriting can be a bit difficult to define since it's content writing, but more like a specific type of content writing. You can specialize in technical, advertising, or medical copy for the Internet and create content in these industries. Even though the content can be designed to inform the readers and have a call to action nature, it often persuades the reader to take the next step or learn more about a particular subject.
To be a copywriter, you need to have good writing skills and a sense of a beautiful piece of content. Detail-oriented is the best skill you can have to create good quality content. Many copywriters do not have any formal education in the field, so there is always the chance of becoming one based solely on your skills.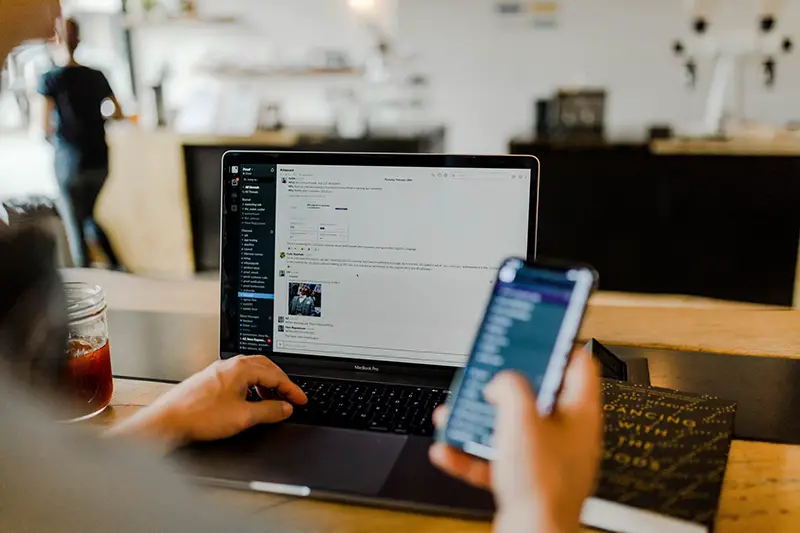 Voice Acting
Voice acting is one of those professions that we do not hear a lot about. It is a thing and it can offer you a wide range of options on the market. It takes no skills, ability or effort, or talent that can be used to generate the income. If you've been told your whole life that you have a great voice and you should be a TV reporter or borrow your voice in the movies, usually animation movies, this is the chance for you. Voice acting is more than just talking; it requires connecting with the audience and bringing a script to life. It requires practice to mimic the sounds, animal sighs, etc. This may be the opportunity you've been waiting for, so do not wait up and start researching now.
Sell Stock Images
Do you have an eye for photography? Selling stock images can be quite a good opportunity for passive income. And especially if photography is one of your hobbies and passions, you'll be able to cash out your skills and the profession you love. You can post the photos to different sites like Getty Images or Shutterstock and earn money when someone buys your images. If you post photos frequently, you'll have a higher chance of earning more. And your portfolio will grow.
Write Reviews
In this online world where everything is based on reviews, customer satisfaction, and brand awareness, you can easily make money out of your opinion on a certain product. Most of the businesses have consumers who test their products or services and give honest reviews based on their experience using the product. It can be a purchase you've made where you'll be asked to give a review in exchange for cash.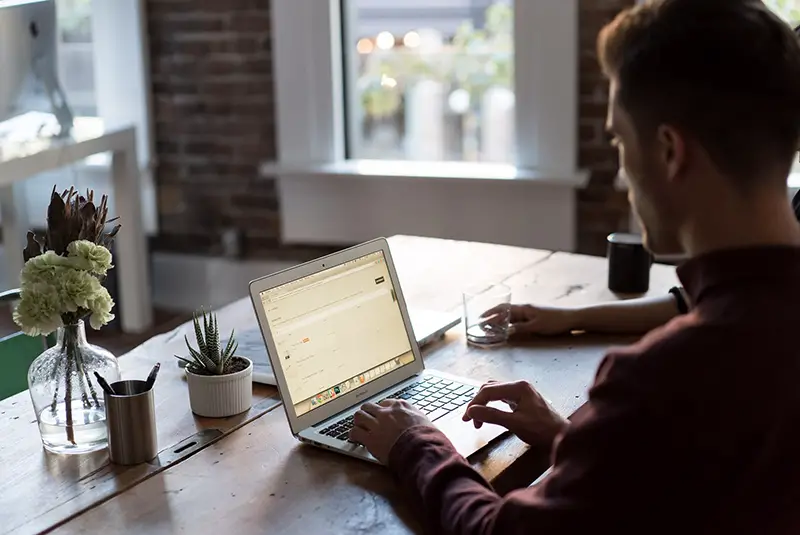 Data Entry
A lot of companies need help in adding files into a database. For example, a clinic might need help in adding the client documents into the database, so to help out, you can get paid by the hour if you add data to their online platforms. And you can do that in your free time. So these jobs are usually very flexible and pay well for the time spent, so it is definitely worth the try.
Transcription
Another legit side hustle idea is the transcription. As a transcriber, you'll be typing the audio into a file. Many creators need a transcribed copy of their work, whether it is about a podcast, YouTube channel, or movie. If you are good at typing and want to find a way to practice these skills, this is the ultimate side gig for you.
Play Online Games
This might sound too good to be true, but it's true! Gaming is a great way to relax, and moreover, if you are getting paid for it. If you have a smartphone or a gaming setup, you can create a side hustle off of your hobby. There are a lot of platforms that will pay you to play their games. And the amount you'll earn it's not to be underestimated. Earn and have fun! The ultimate side hustle experience!
You may also like: How To Make Money Online: 5 Real Ideas
Image source: Unsplash.com