Click here to get this post in PDF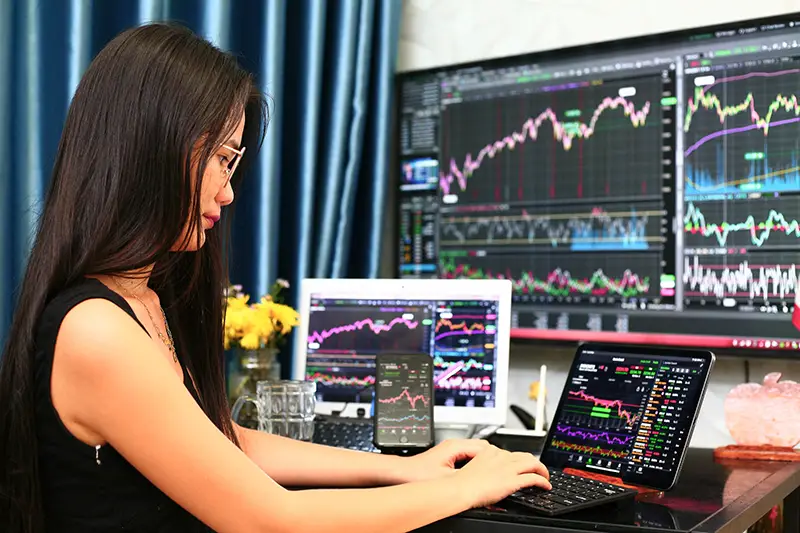 Are you interested in earning cryptocurrency? If your answer is yes, and if you are interested in ways that will allow you to earn cryptocurrencies with minimal investment, then this article is for you. In this piece, we share one of the best ways by which anyone can get free Bitcoins or other forms of crypto coins. But before we go into that, let us first explain what cryptocurrency is.
What Is Cryptocurrency?
Cryptocurrency is a digital asset designed to work as a medium of exchange. It uses cryptography to secure and verify transactions as well as control the creation of new units. 
Cryptocurrencies rely on blockchain technology to function properly. A blockchain is a decentralized public ledger that contains records or blocks which show cryptocurrency transactions chronologically.
A cryptocurrency is a decentralized form of currency, meaning that it does not belong to any country or institution. Its creation and transfer are controlled by encryption which requires specialized software and hardware in order to mine cryptocurrency.
As previously mentioned, cryptocurrencies are used as a means of making secure payments and are designed for use as easy payment methods without the need for a central financial institution or single administrator.
Of course, this is just the basic and general knowledge of what cryptocurrencies are all about but if you want to learn more about how it works then we highly recommend doing some research on the vast information available online. It will surely help increase your understanding of crypto coins and trading with the British Bitcoin Profit. Now let us go back to our main topic which is how you can earn cryptocurrency.
Bitcoin Faucets
Bitcoin faucets are websites that have been created especially for those who want to get their hands on some Bitcoin without putting much effort into it. Basically, these faucets dish out micropayments in the form of Satoshis which is one hundred millionth of a single bitcoin.
How They Work
These faucets work on a simple yet highly effective business model where they reward their users with Satoshis for every action both visitors and referral takes. Just by accessing the faucet, you will earn some satoshis as well as referral commission. However, this is not all that these cryptocurrency faucets do, they also offer BTC rewards for completing tasks like watching videos, clicking on ads, and referring other users.
The number of satoshis you earn per action varies depending on the Bitcoin faucet you choose to visit but rest assured that it will be a great way to get some coins without having to spend money. You can always convert your Satoshis to Bitcoin and spend it like you would a normal online wallet.
All you need to do in order to get your hands on Satoshis is enter your Bitcoin address and solve a Captcha so that the faucet will know that you are not a bot. Also, make sure to check if the website is legit by checking its' name on a blacklist service like ScamAdviser.
What You Can Do With The Satoshis
As mentioned before, this currency is not of much use because it can only be used to buy products and services online that are offered through the faucet website itself. That means you will need an account and it must be verified first.
It is important to note that the satoshis earn via a faucet website cannot simply be withdrawn out of your account so it is highly recommended that you convert all earnings into Bitcoins or any other cryptocurrency of choice before withdrawing. After verification, paying with Satoshis on most websites will not take long but in some cases, waiting for two confirmations on the blockchain may take a few hours.
Although this is an easy way to earn cryptocurrency, we highly recommend that you do not rely solely on faucets because they are often high-risk investments.
You may also like: The Complete Beginner's Guide to Cryptocurrency
Image source: Pixabay.com